The writing's on the wall and recent Medicare guidelines confirms it—rewards and incentive programs will be key for plans hoping to score big with both Medicare member engagement and a CMS 5-Star Rating.
But make no mistake—implementing a compliant Medicare incentive program that impacts CMS Star Ratings is no easy task, nor is it a game for amateurs. For the best Medicare managed plans to differentiate themselves, incentive plans will need to take their cues from consumer loyalty programs. In other words: healthcare is more about the individual than ever before, and missing the mark on your consumer engagement strategy can result in a blown budget—or hefty CMS fines.
Three best practices for successful Medicare incentive rewards programs that impact Medicare Star Ratings are:
Leverage Your Rewards Toward Patient Activation and Attracting New Members
Rewards and incentives are part of your consumer engagement strategy—so market them accordingly! The CMS quality system ratings allows for including information about rewards in marketing materials, as long as they are presented to all current and prospective Medicare enrollees without discrimination and in conjunction with plan-covered benefits.
However, reward and incentive "items" may not be offered to potential enrollees under any circumstances. So while rewards cannot be offered just for joining a plan, they can be marketed as a benefit that members will enjoy once they've joined.
Best Practice—Position your rewards program as a consumer benefit that is already resulting in member satisfaction for current members.
Medicare Star Ratings: Using Medicare Incentive Reward Program Strategies
The good news when it comes to constructing your Medicare incentive reward program is that CMS allows for significant flexibility in the design of the plan, including: "the utilization of a particular service(s) or preventive screening benefit(s), adherence to prescribed treatment regimens, attending education/self-care management classes, meeting nutritional goals, and making and keeping appointments with the doctor."
You know your population's interests, abilities and needs best, so use that flexibility to speak directly to your members—and aim for Medicare Star Ratings at the same time. Consistent with its quality rating system, many of the examples cited in the Medicare incentive program 2015 requirements align with Star Ratings, giving you ample opportunity for a win-win by rewarding behaviors that your members are interested in and making improvements in health care quality.
Best Practice—Identify your Stars Rating gaps—whether they're preventive measures like a colorectal screening or other Medicare Advantage Organization (MAO) priorities like nutrition education—and tailor the incentive plans and rewards levels to help close those gaps for your population. Working with a vendor like Icario allows you to do all of the above.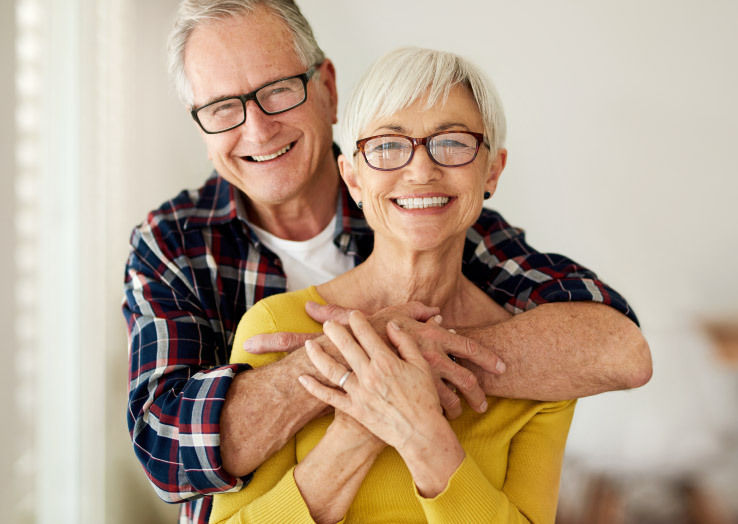 The Quest for Member Satisfaction: Why Member Satisfaction is Both a Priority & a Puzzle for Health Plans
Follow the clearest path to boosting member experience, ultimately leading to higher HEDIS and CAHPS scores and positively impacting health outcomes.
Get eBook
Medicare Incentive Program Requirement: Small Steps Deserve Rewarding
While the new guidelines do not allow for rewarding healthcare outcomes, they do allow for rewarding either a single service/activity or a combination of services/activities. It's up to the individual MAO as to whether small rewards are offered for individual steps (such as attending a class), or a larger reward is offered for completing the series (all of the classes in a session), but rewarding based on amount of weight lost, for example, is not considered compliant under the Medicare incentive program requirements. MAOs may, however, reward members for reporting on their weight loss at regular intervals.
Best Practice—Member engagement works best when small, incremental activities get rewarded. Start small and build trust for better patient activation and a smarter engagement strategy.