Let's get people to do things that are good for them.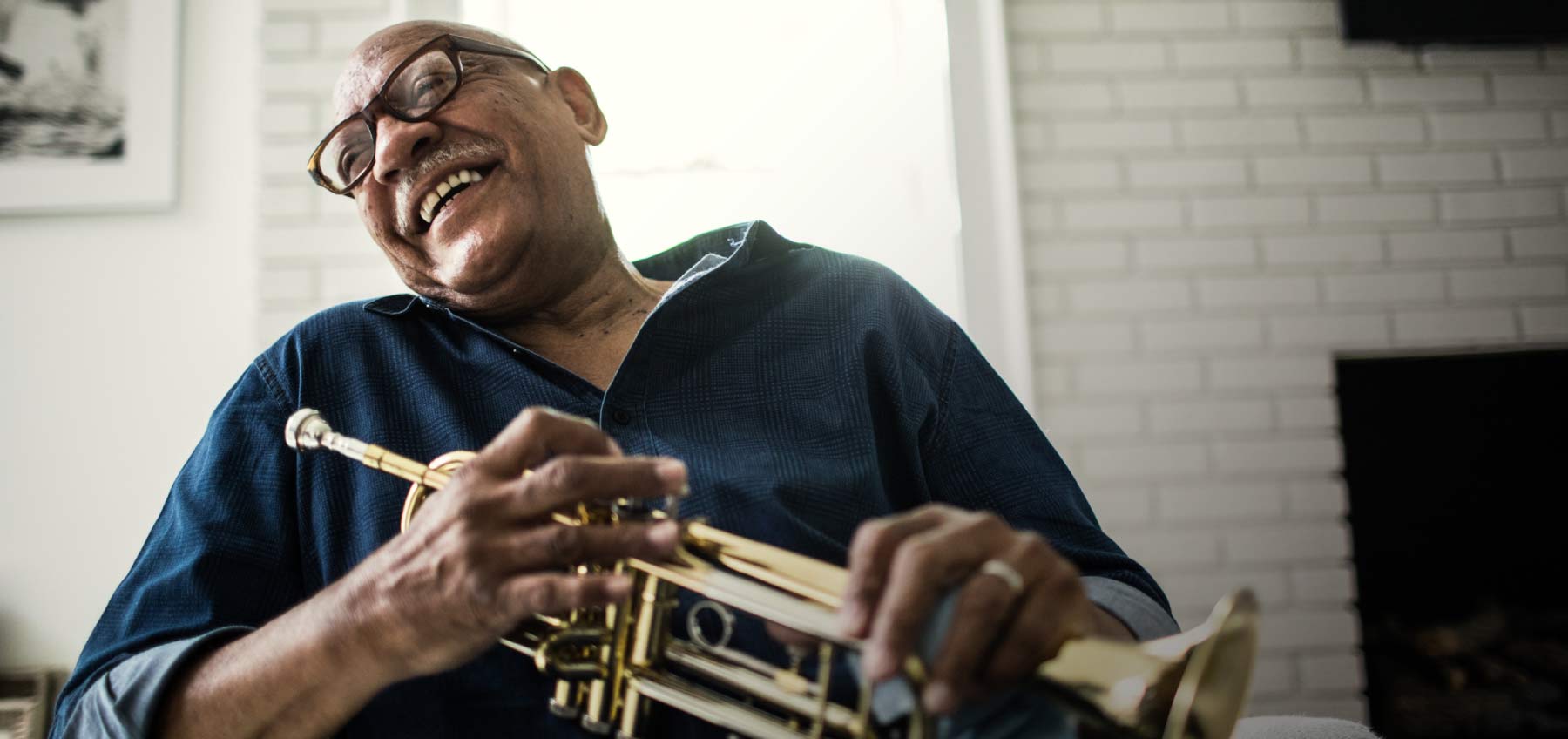 63%
increase above the national average in annual wellness visits
14x
higher completion rate on HRAs
337%
increase in cancer screenings in 12 months
Member Experience
Better outcomes start with better member experiences.
Rewards & Incentives
Hungry for results? Start offering the right carrots.
Health Action
Engagement is just the first step. It's all about action.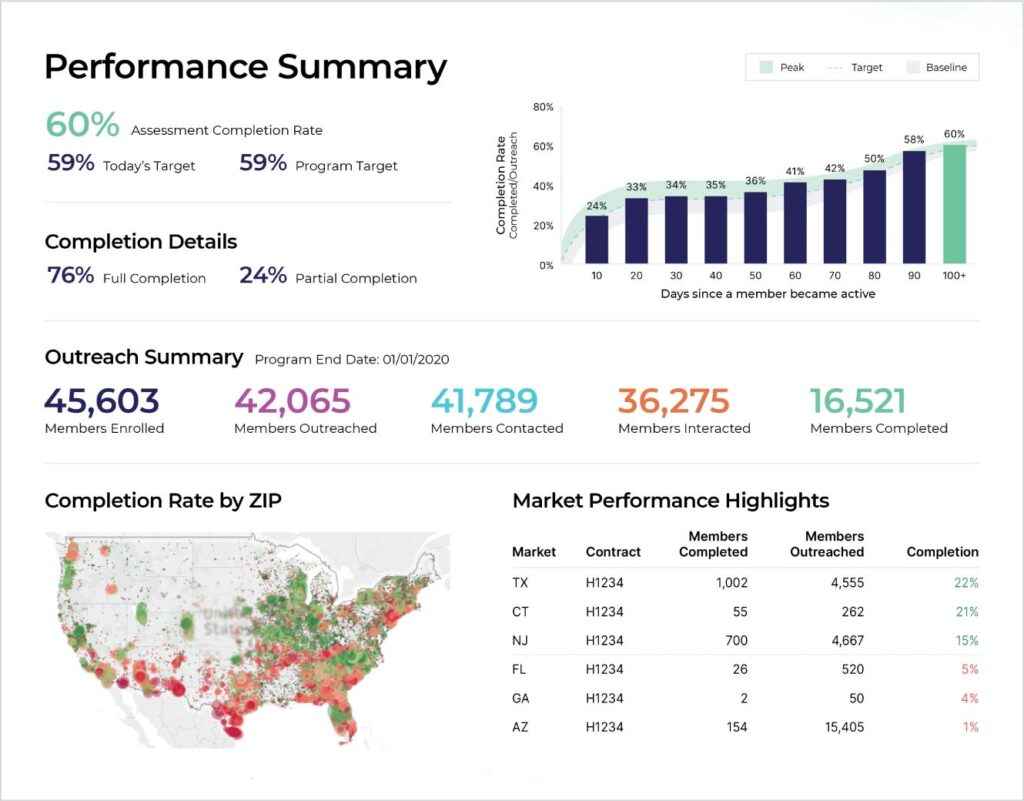 Technology so advanced, it's human.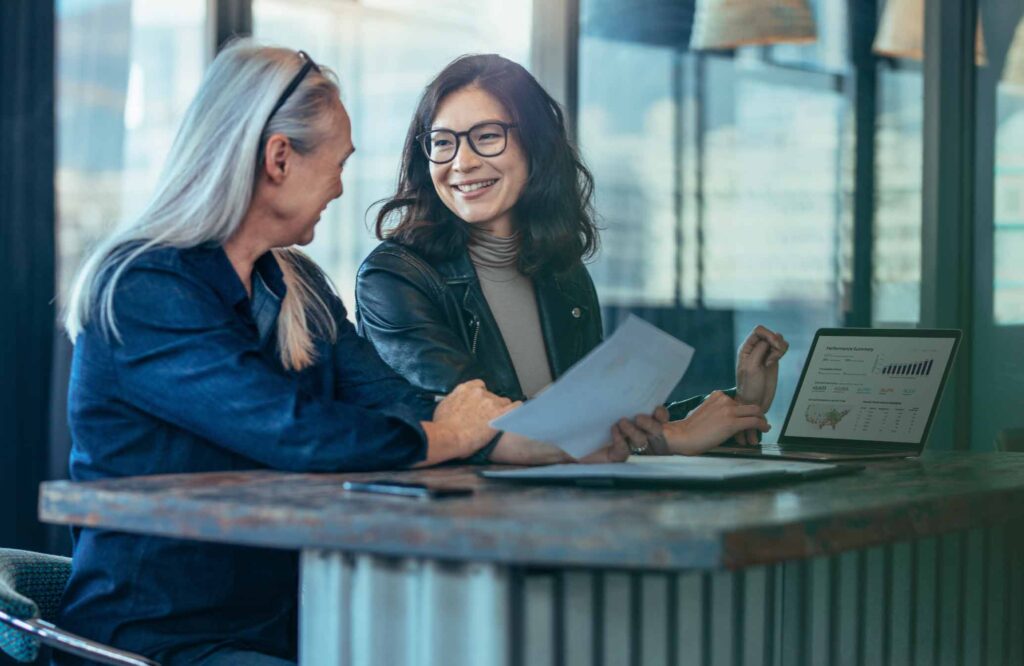 Icario is a health action company so you only pay for outcomes.
Plus, it just seems fair.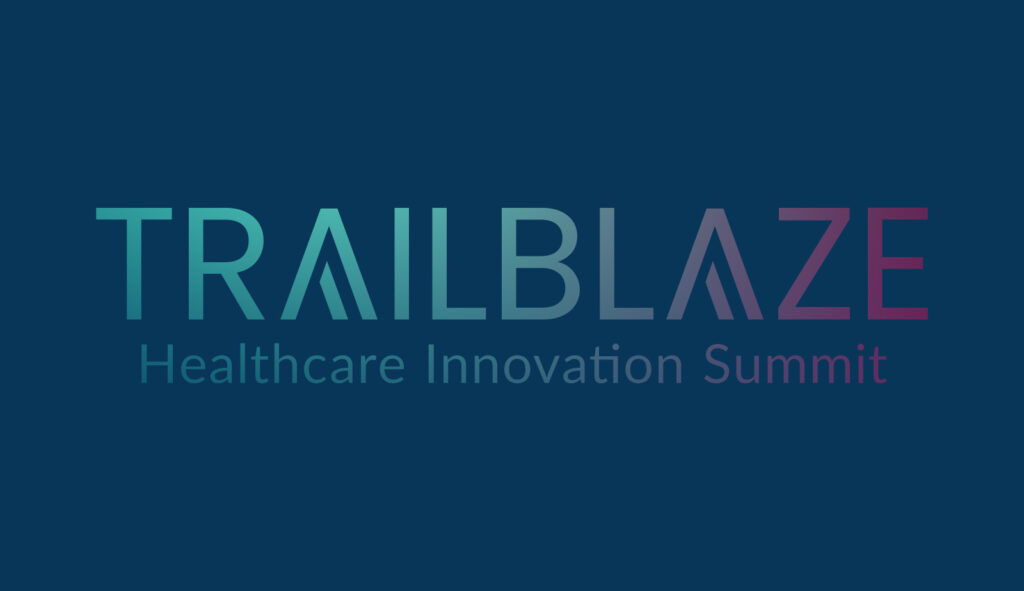 Experience a Different Kind of Healthcare Event
See how Trailblaze '22 brought together the best minds in healthcare to inspire us, spark new ideas, and reshape the industry.