Make the world a healthier place, one person at a time.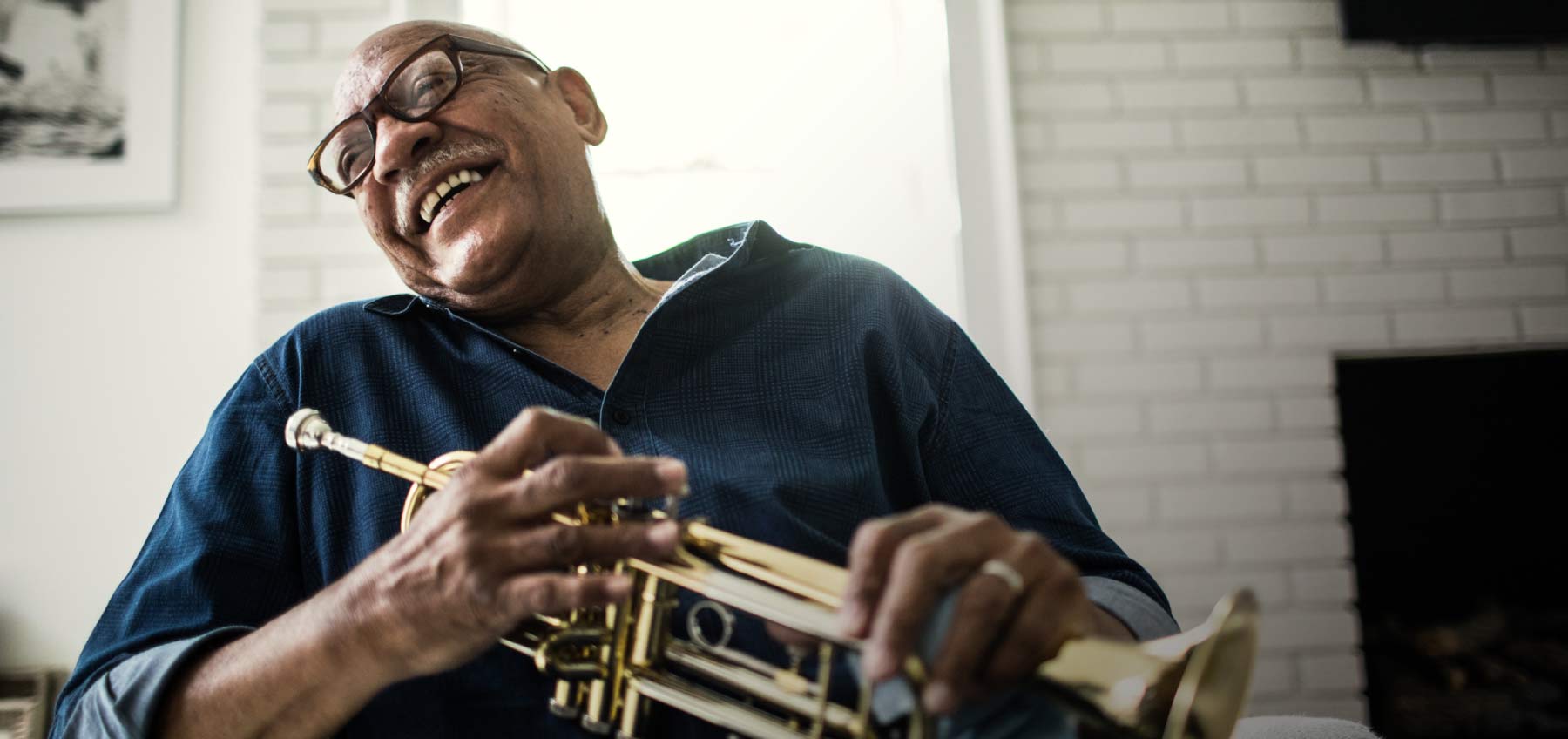 63%
increase above the national average in annual wellness visits
14x
higher completion rate on HRAs
337%
increase in cancer screenings in 12 months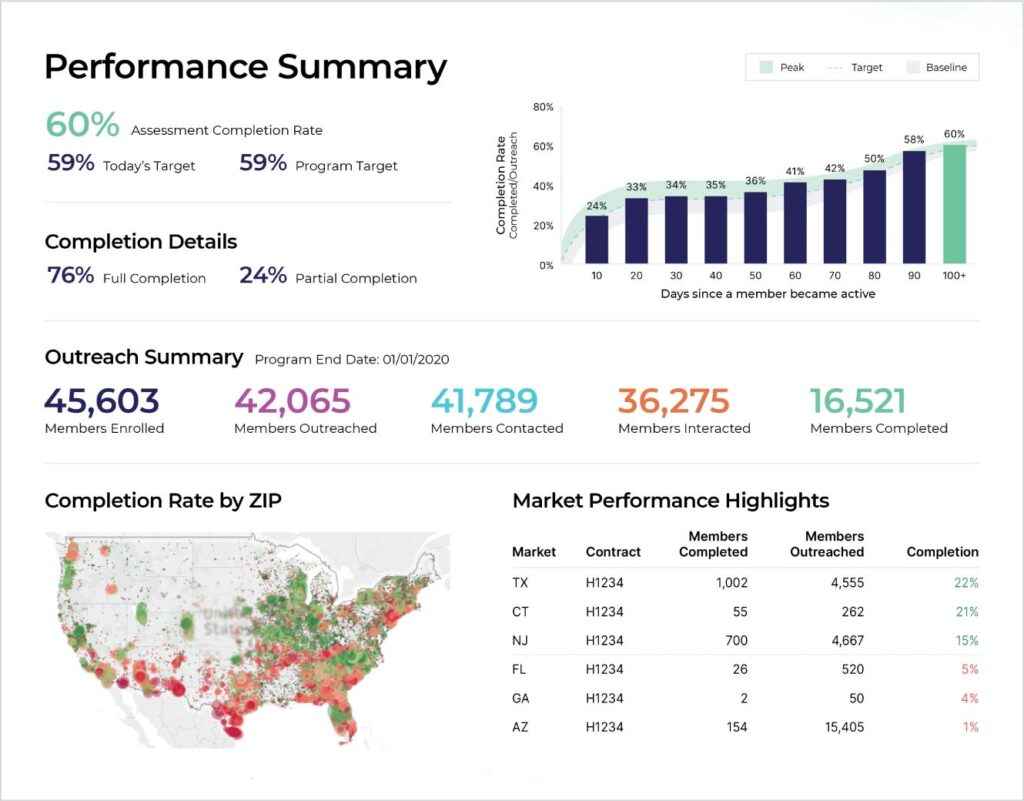 Technology so advanced, it's human.
Know Me.
Turn members from spreadsheet numbers into living, breathing people.
Meet Me.
Advance your knowledge of members from clinical to deeply personal.
Move Me.
Turn people on to desired health actions without turning them off.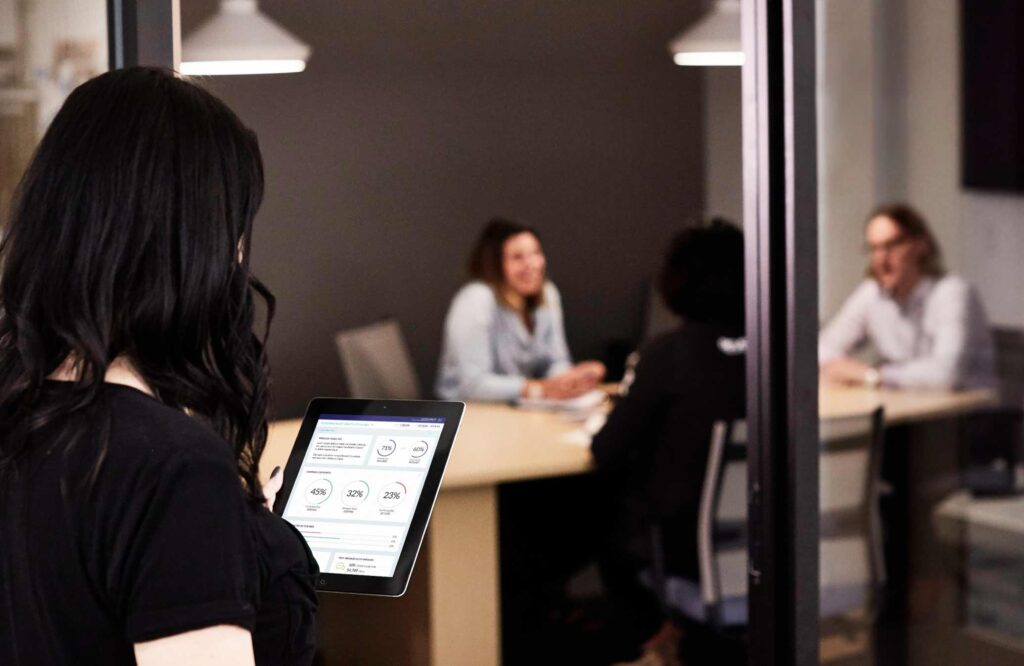 Icario is a health action company so you only pay for outcomes.
Plus, it just seems fair.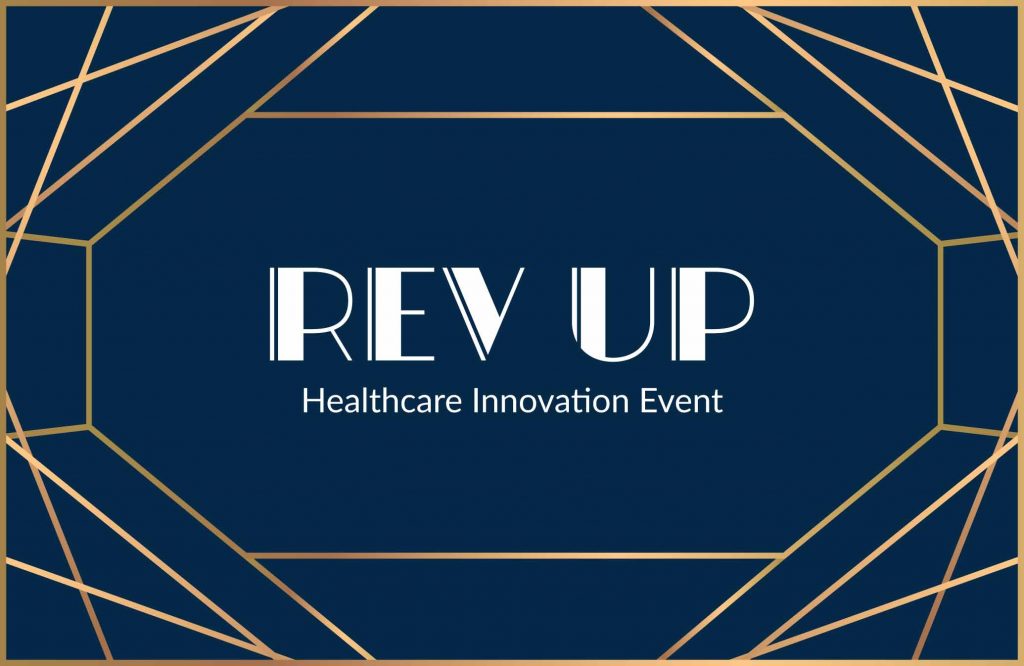 The Industry's Premier Healthcare Conference
Rev Up is an event designed for change makers, innovators, and thinkers who are passionate about making an impact in healthcare.