Let's get people to do things that are good for them.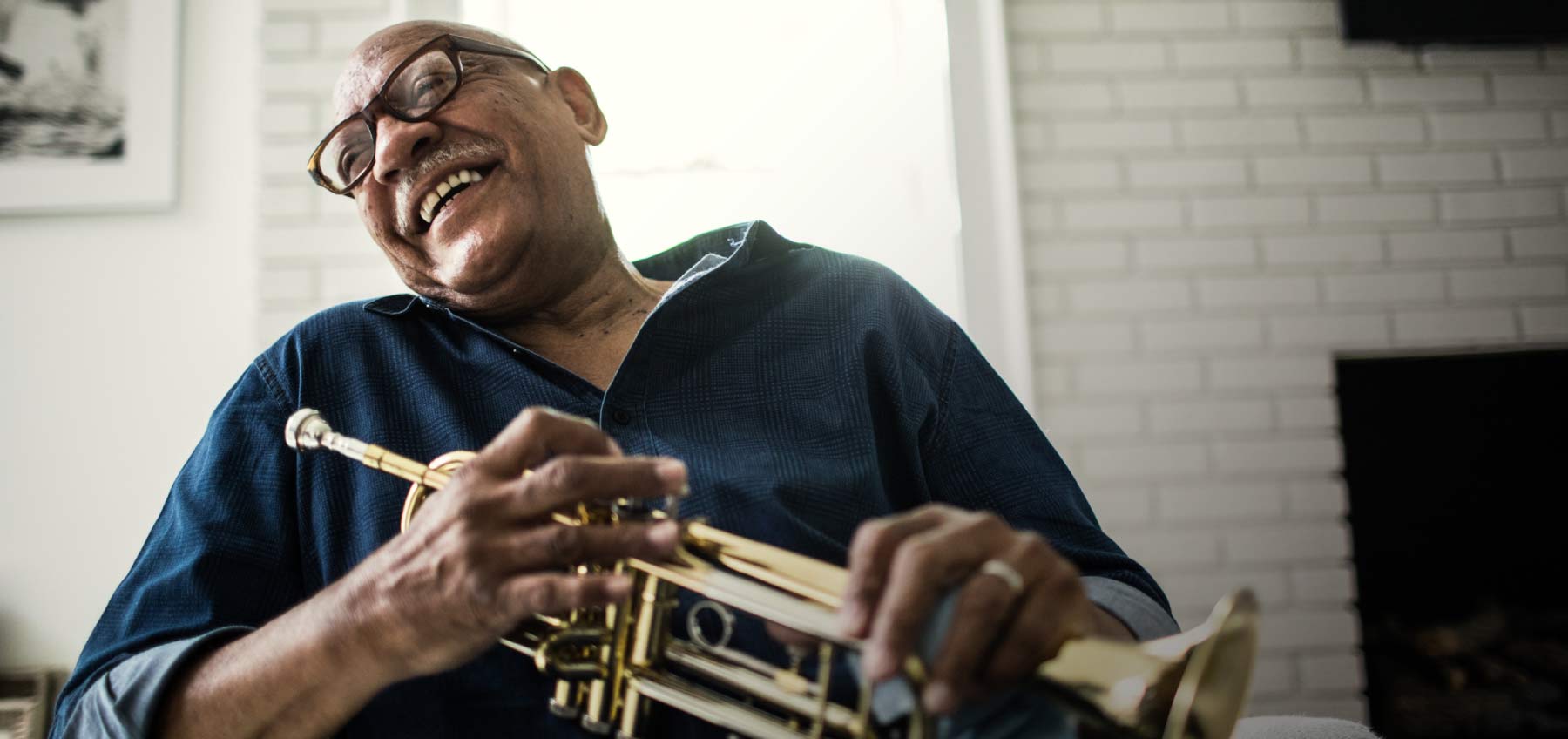 63%
increase above the national average in annual wellness visits
14x
higher completion rate on HRAs
337%
increase in cancer screenings in 12 months
Medicare Star Ratings
Let's move people to better health while increasing Star Ratings.
Social Determinants of Health
Let's identify SDoH barriers, then break them.
Rewards & Incentives
Hungry for results? Start offering the right carrots.
Technology so advanced, it's human.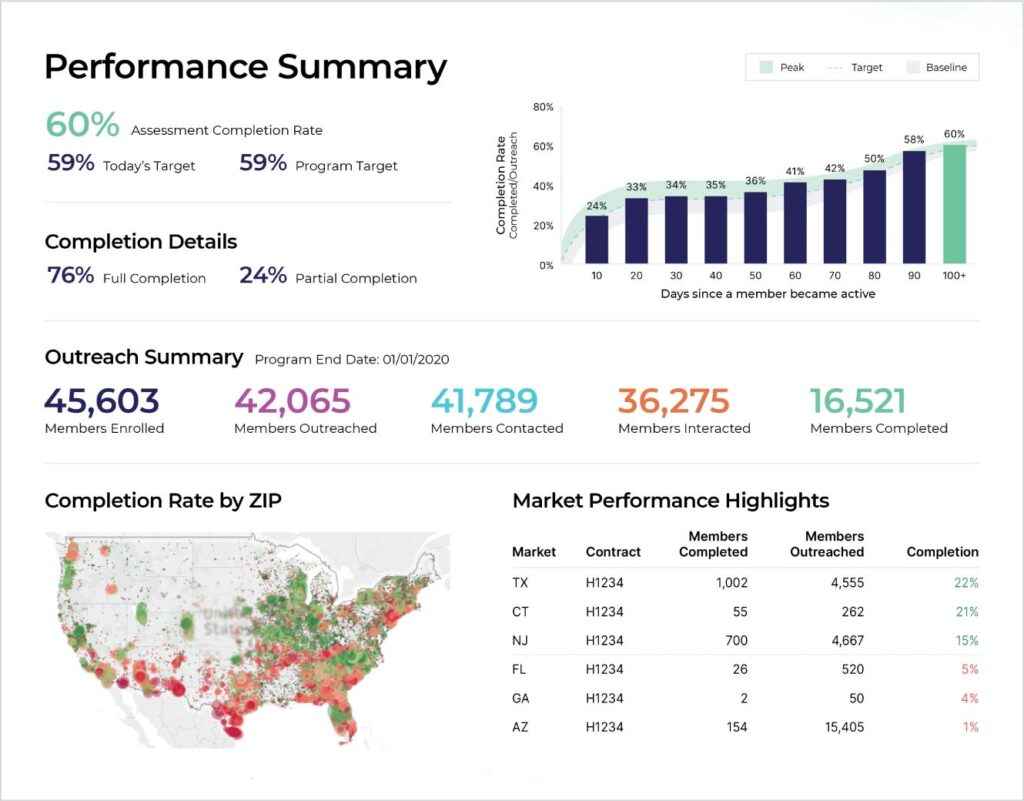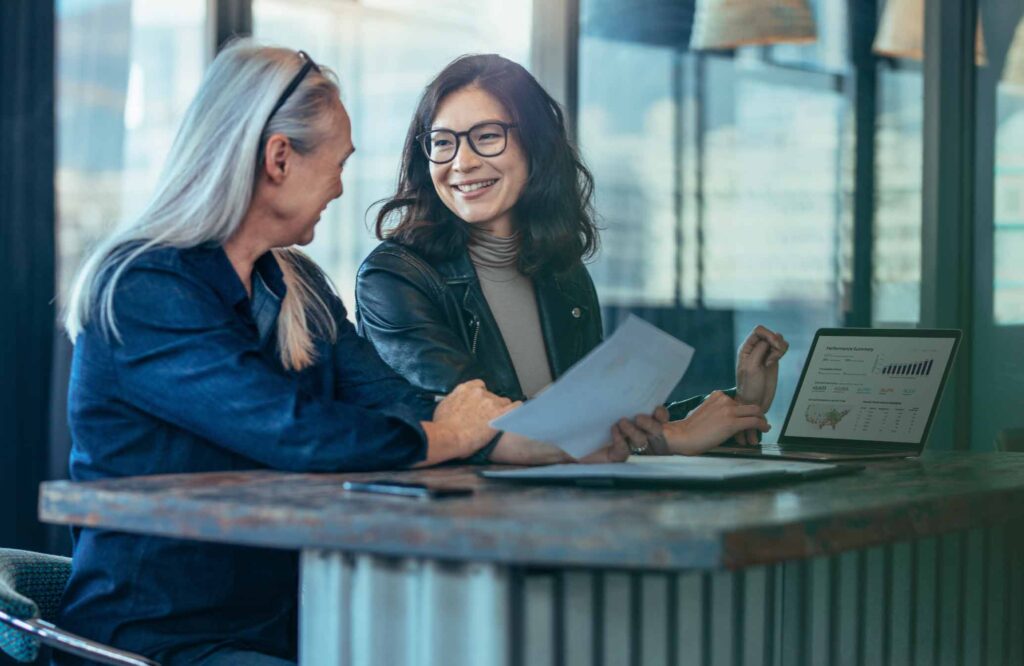 Icario is a health action company so you only pay for outcomes.
Plus, it just seems fair.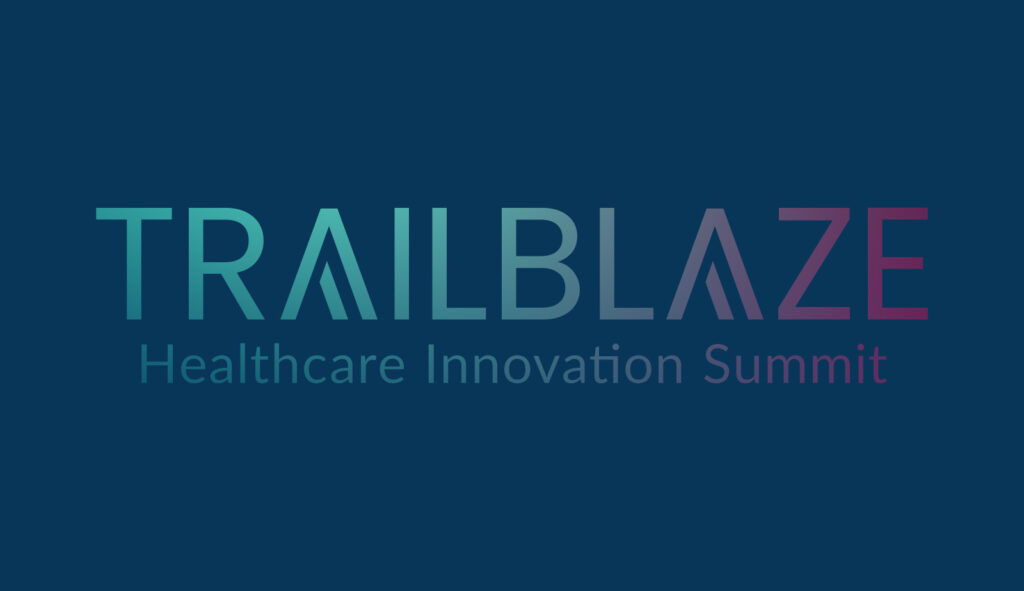 Experience a Different Kind of Healthcare Event
See how Trailblaze brings together the best minds in healthcare to inspire us, spark new ideas, and reshape the industry.