Mission
Move people to do things that are good for them.
Manifesto
We're here to disrupt healthcare by putting people in control of their health journey. Using whole person data, behavioral science, and digital-first omnichannel pathways, we build long-term value for our customers by helping them put people first and deliver better outcomes faster. This is healthcare that knows us, meets us where we are, has a relationship with us, anticipates our needs, and smoothly and consistently connects us with the right care. This is healthcare that helps everyone live better.
Our Story
There is a place in the Aegean Sea where people live extremely long lives. They're happy, too. Families are close. They eat well. They exercise. And they stay connected with each other, and not just by smartphone. This inspired us to ask, what if we apply what we learn from this Blue Zone place called Ikaria (our namesake), add behavioral science and innovative technology, and help healthcare connect better with everyone? We'll have a lot more healthy, happy people, and that's a pretty good thing.
"If you want to move people to action, one size never fits all. We must appeal to them personally. This is what our digital-first platform allows us to do. We meet people where they are and move them to take healthier actions."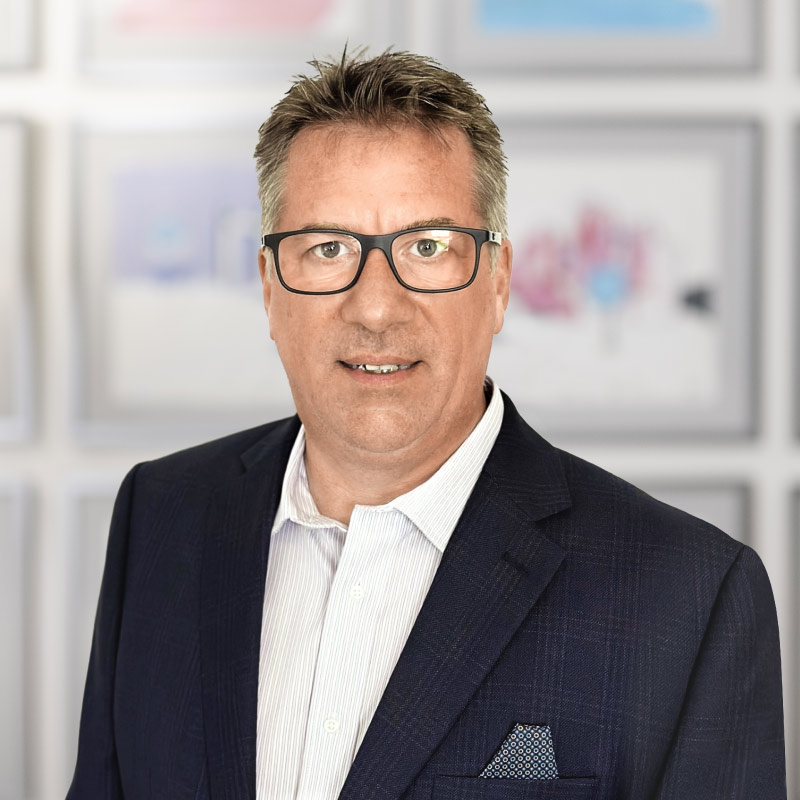 Marc Willard
CEO