Everyone thinks they're different. They're right.
The Icario health action platform uses data science, behavioral research, multi-channel tools, and smart rewards and incentives to help you connect personally with your members. We know what they want, how they like to connect, and what moves them to take action.
Help people live longer, healthier, happier lives.
When people take proactive steps for better health, healthcare organizations get healthier.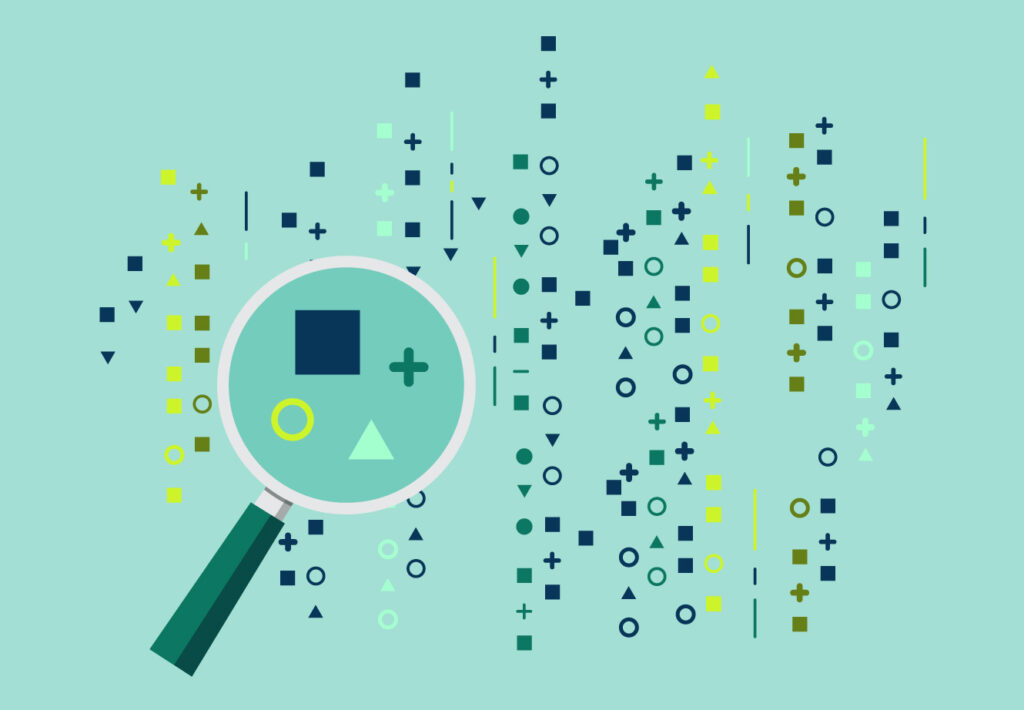 Data & Insights
Icario Data Enrichment combines your member data with ours to turn lines on a spreadsheet into living, breathing people.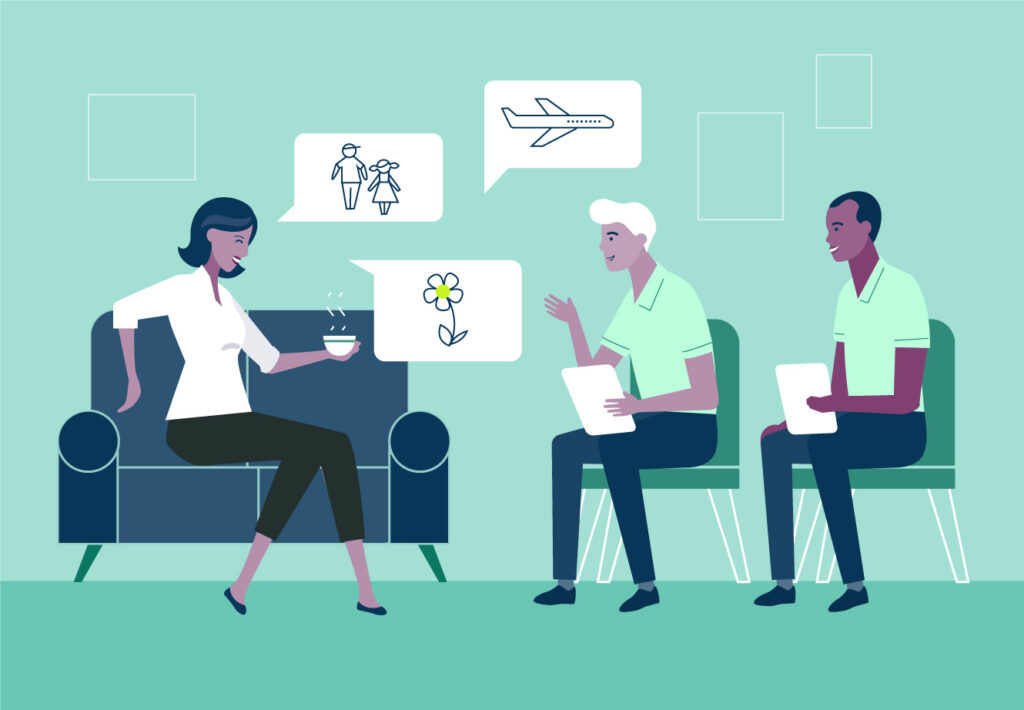 Behavioral Research
Our proprietary behavioral research and quantitative data advance your knowledge of members from clinical to deeply personal.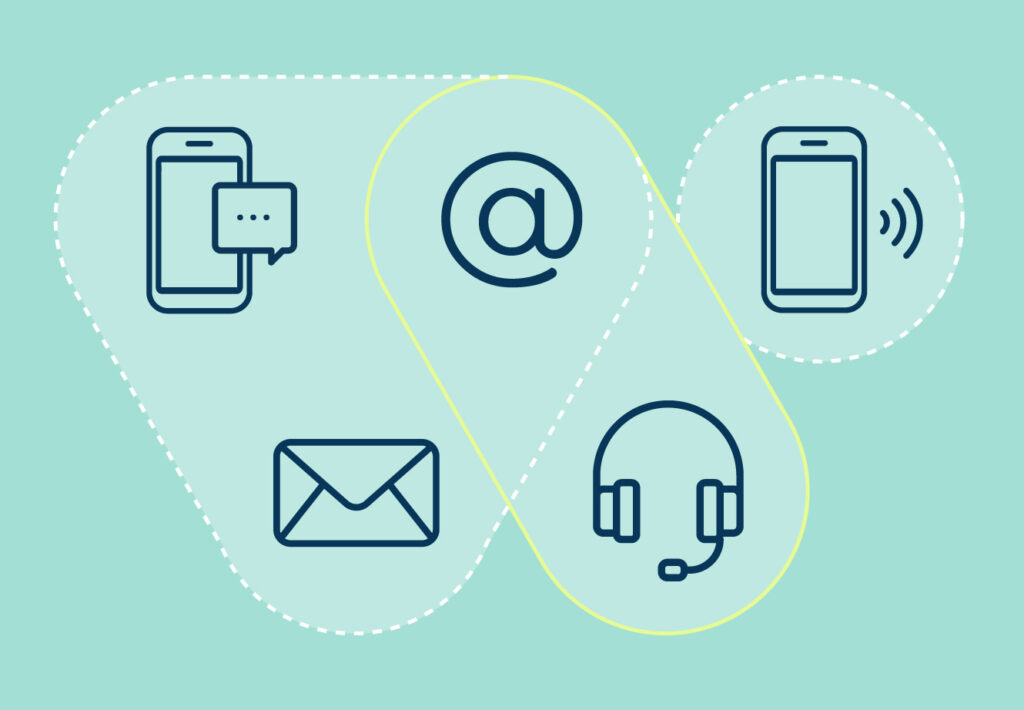 Multi-Channel Approach
Intelligently match the right messages, channels, and outreach sequences to each individual to drive the right health actions.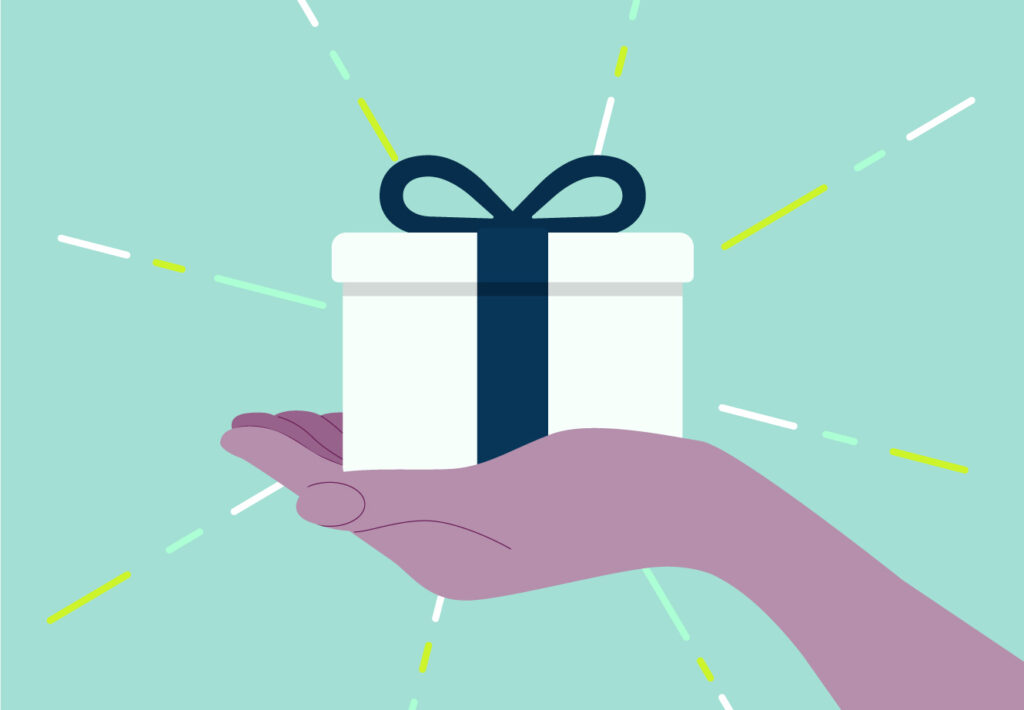 Rewards & Incentives
Leverage our loyalty and member satisfaction know-how to drive positive behavior change and boost plan performance.
Real-Time Reporting & Optimization
The Icario platform continually optimizes channels, sequencing, incentives, and other levers to maximize your results.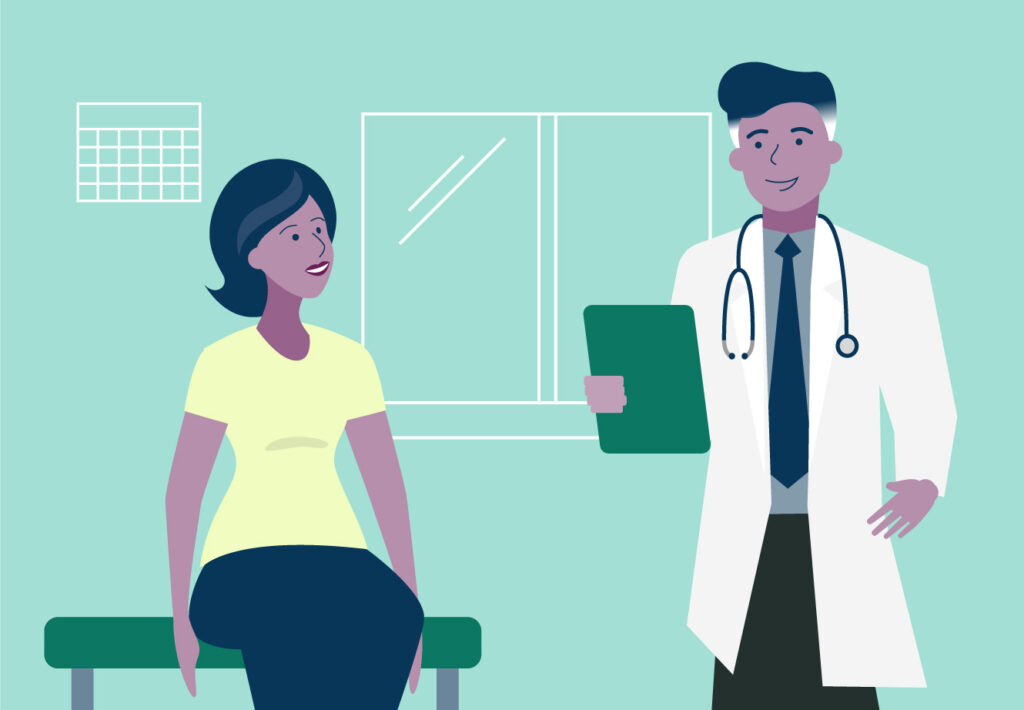 Performance-Based Pricing
Icario is a health action company that delivers results. You don't pay for promises. You only pay for outcomes.
See what Icario health action programs can do for you.
Quality & Risk
Close gaps and open the door to better results.
Intelligently motivating people to do good things for their health that improves quality and drives plan performance. Common programs include:
Health Risk Assessment
HEDIS Gap Closure
HOS
Icario realized a 94% HRA completion rate
Connecting to Care
Build relationships using a multi-channel approach to improve health.
Engaging members with specific health needs, then moving them to appropriate care with personalized engagement. Common programs include:
Social Determinants of Health Survey
Care Management
Enrollment
Icario activated 74% of previously unenrolled members
Member Experience
Go beyond checking boxes.
Raising the bar on member satisfaction by gaining valuable insights and driving health action. Common programs include:
CAHPS
Experience Assessment
Satisfaction
Icario drove 72% engagement from targeted members using intelligent incentives