Social Determinants of Health Survey
Ask the right questions, so you can offer programs that have a meaningful impact.
A health assessment that gathers information about social determinants, so we can engage your members in programs and services with the greatest impact.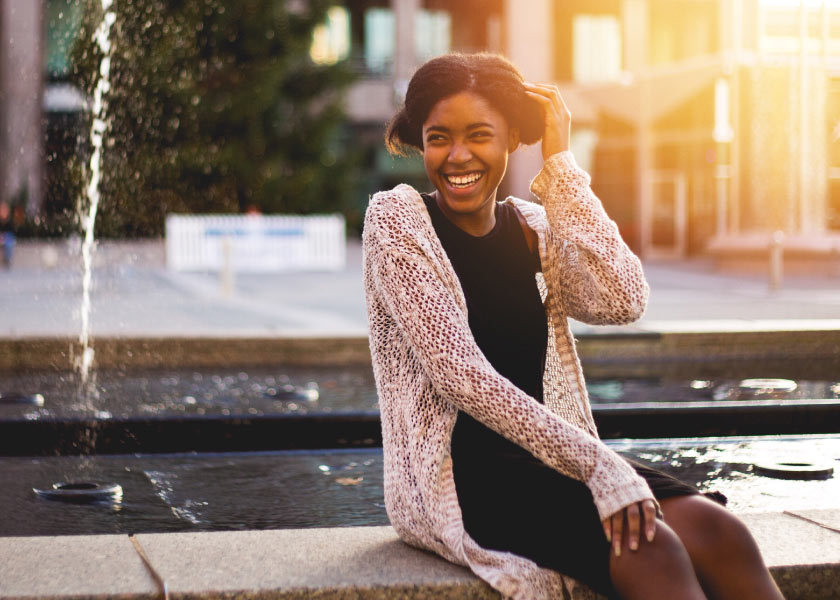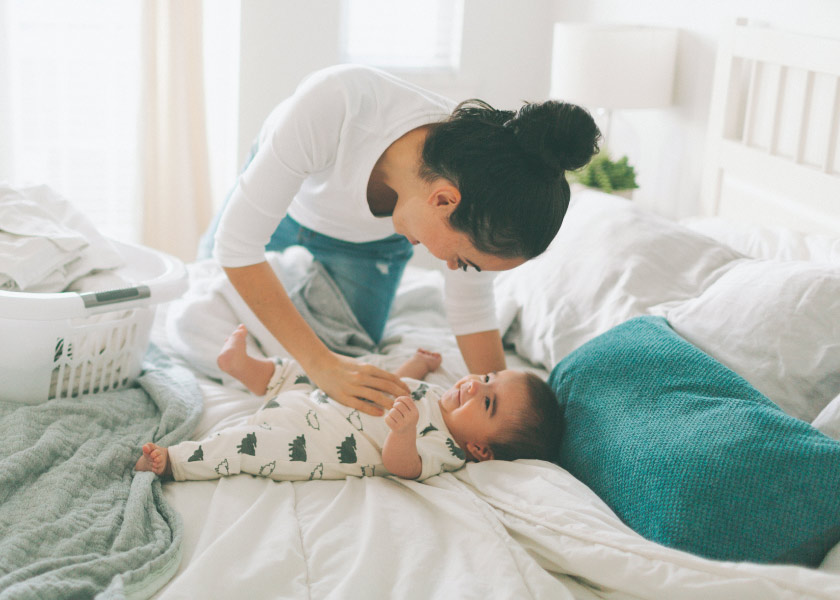 COVID-19 Vaccine
Moving people from vaccination hesitancy to action and adoption.
Through behavioral research, Icario truly understands members and their motivations for doing or not doing something, which is critical when encouraging people to get the COVID-19 vaccine.
Care Management
Drive better health outcomes by closing multiple gaps in care.
By simplifying the process and building in rewards, we can spark higher engagement rates from members to manage their care.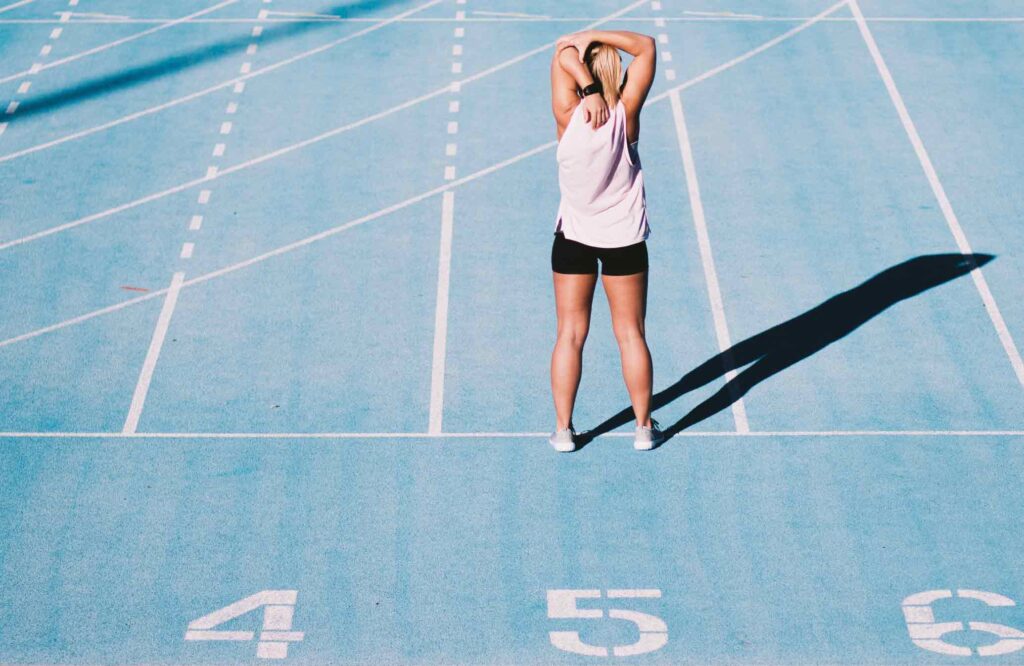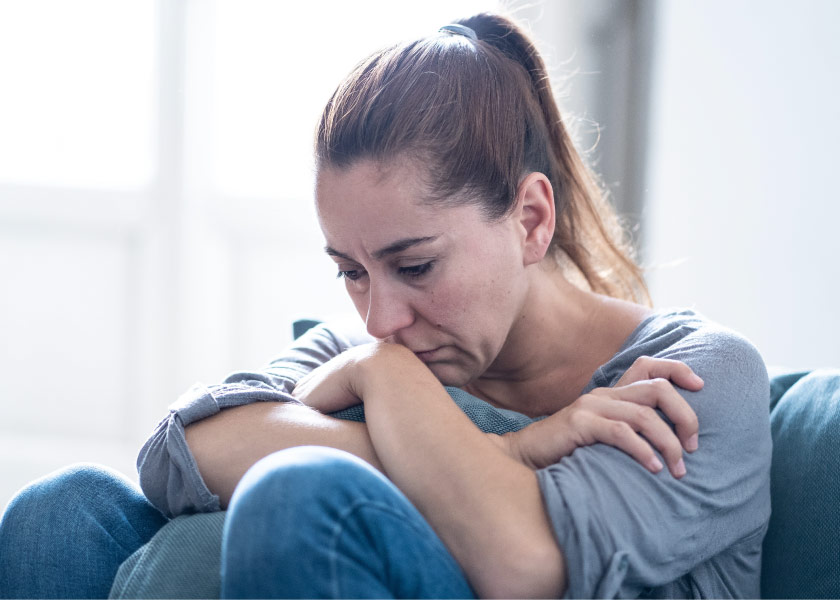 Behavioral Health
Connect people to the right resources when they need it most.
By asking the right questions, in the right way, gain a better understanding of your members' mental health state.
Enrollment
Create the spark that fires people up.
Identify members who need specific programs, then get them to take action with personalized engagement.
Condition Management Enrollment
Icario improved the conversion rate by 20% and influenced an 8x improvement in engagement by using text in addition to interactive voice.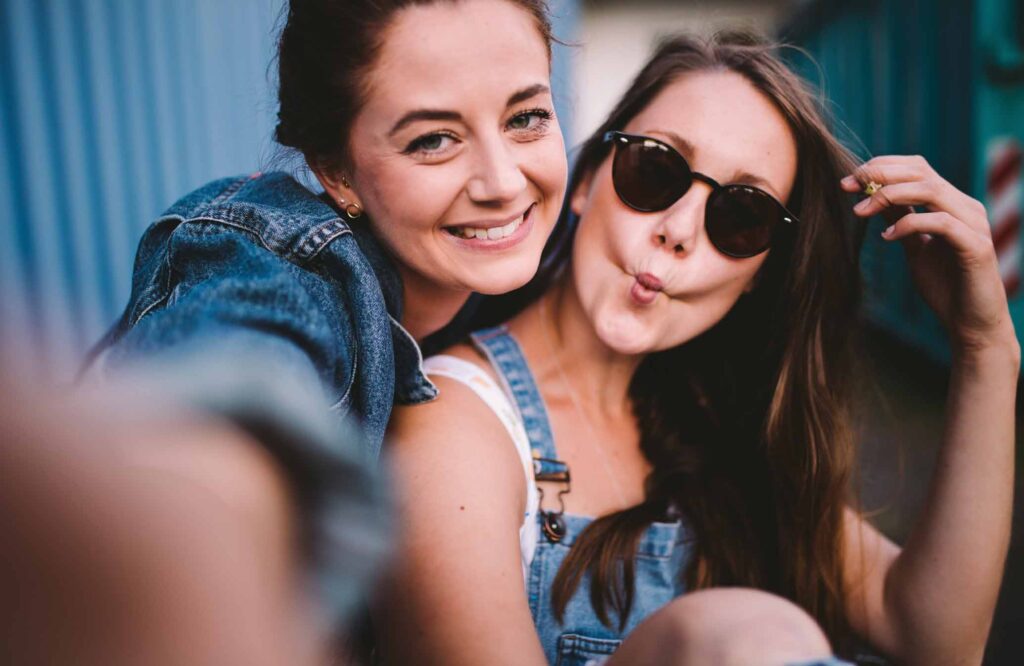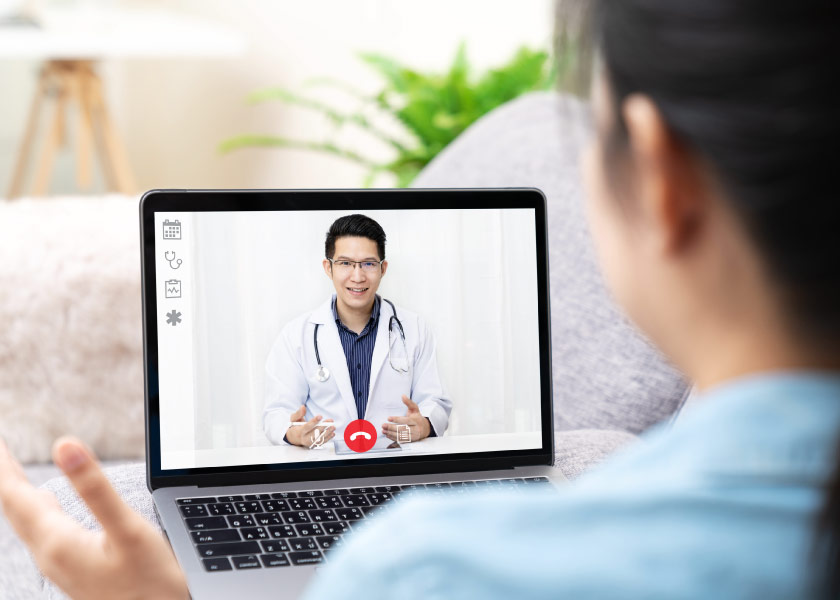 Telemedicine
There's a new way to visit the doctor's office.
Through education, personalization, and incentives we can help members get the care they need without leaving their homes.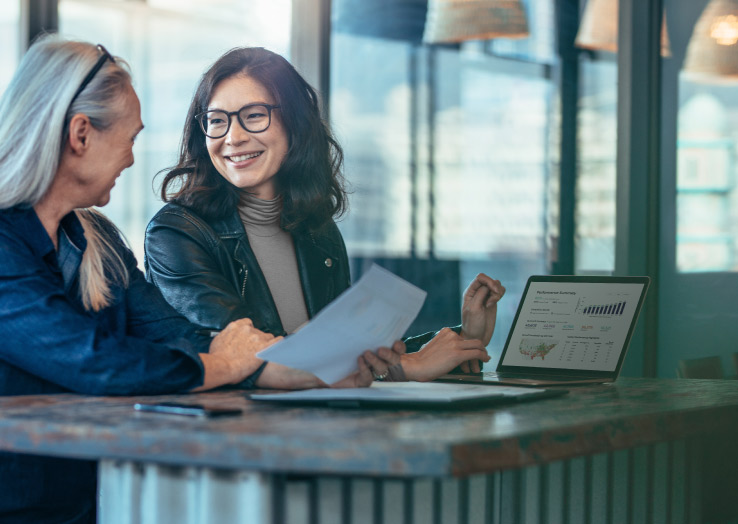 Technology so advanced, it's human.
Let's connect with members like they're humans, drive them to take health action, and most importantly—improve outcomes.
Get Demo
More Connecting to Care Resources