We're uniting whole person data, behavioral science, and digital-first omnichannel pathways to connect everyone to better health.
Bring Yourself
We bring our whole selves to work. We embrace diversity because it makes us stronger.
Stay Curious
We dig deeper to uncover not just the what but the why. We creatively overcome obstacles.
Be Brave
We challenge what's possible to push further. Beyond comfortable answers lie breakthroughs.
Keep Growing
We drive hard and celebrate progress for ourselves, for our customers, and for our teams.
What's In It For You
Culture
A workplace vibe where people thrive
Take Vacation
4+ weeks vacation, summer PTO, unlimited health & wellness days
Kind People
Wicked smart team, no jerks
Inclusive Culture
Commitment to diversity, equity, and inclusion
Open Leaders
All team meetings, circle ups, open door policy
Perks
Stellar benefits that promote happiness and health
Healthy You
Competitive medical, vision, dental, life, HSA/FSA
Bike Room
Safe, secure, 24-hour access
401K Plan
Highly competitive contribution
Top Technology
Get equipped with the best tools for success
New Digs
Modern, open design, sit/stand desks, common space
Fitness Center
Get your sweat on, then off (showers too)
Referral Bonus
$1,000 bonus for employee referrals (after 3 months on the team)
Free Fuel
Coffee, sparkling water, healthy snacks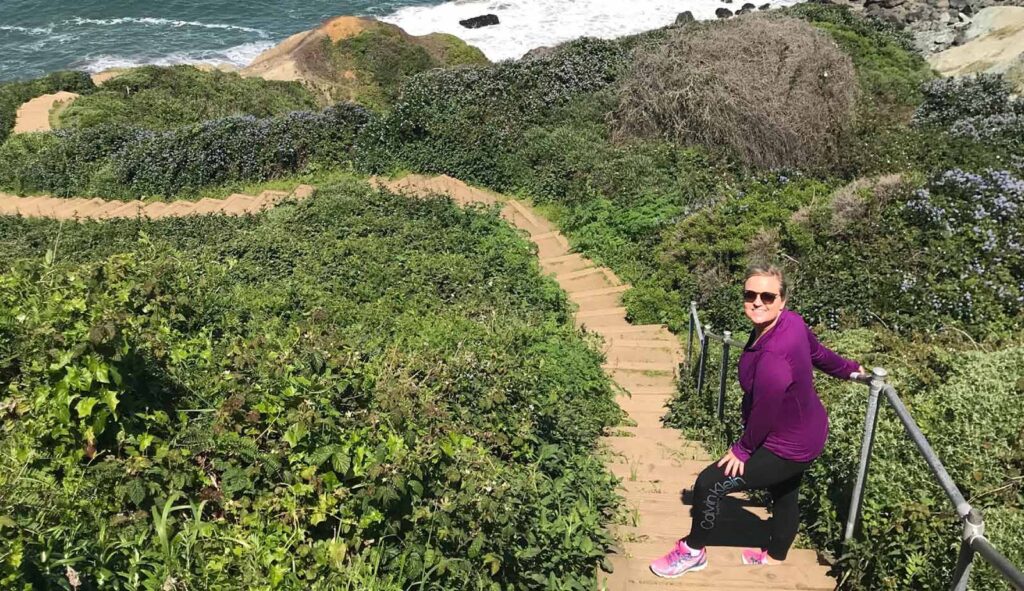 "I've been at Icario for over 7 years, and I love what I do. I work with awesome people, the projects are challenging and we have some fun, too."
— Alison Makepeace, Manager, Configuration
Work Somewhere Award Winning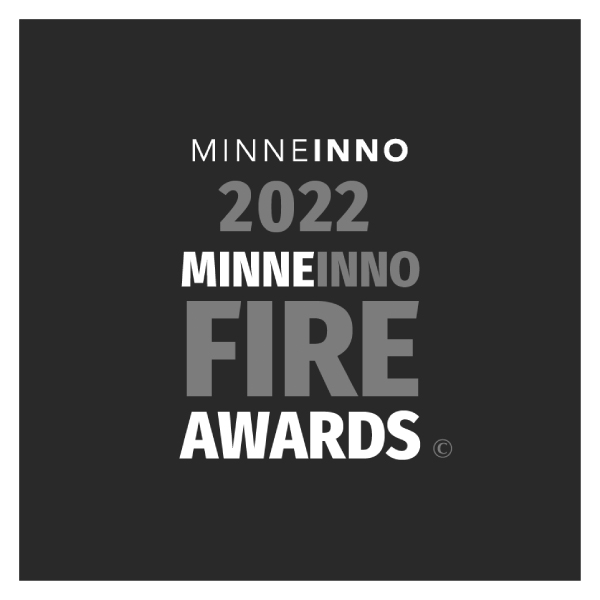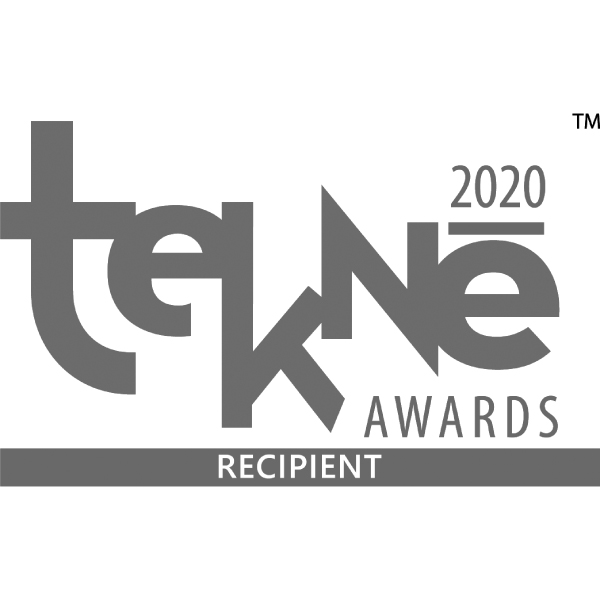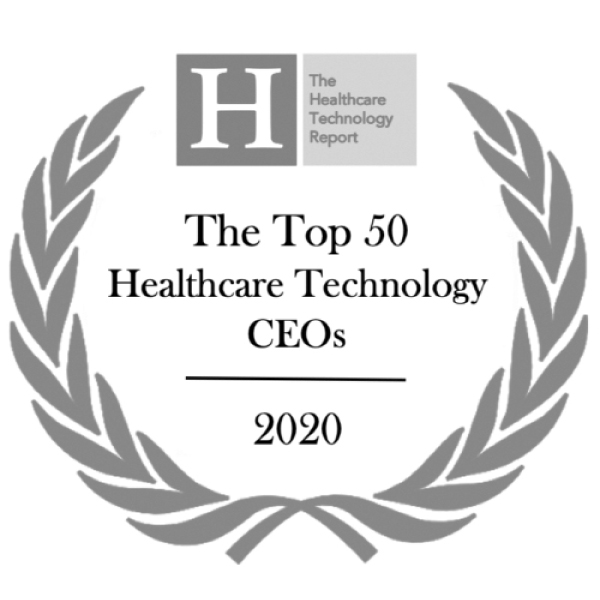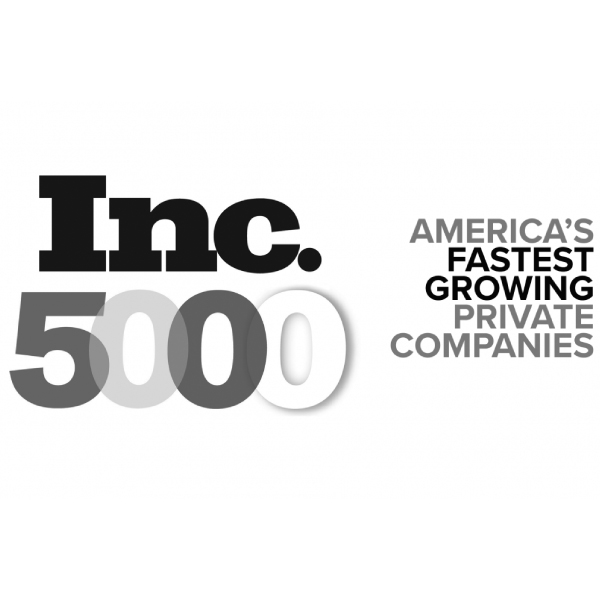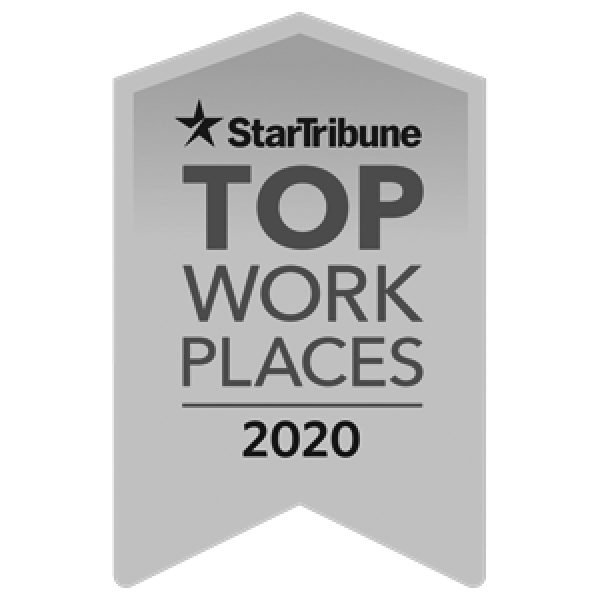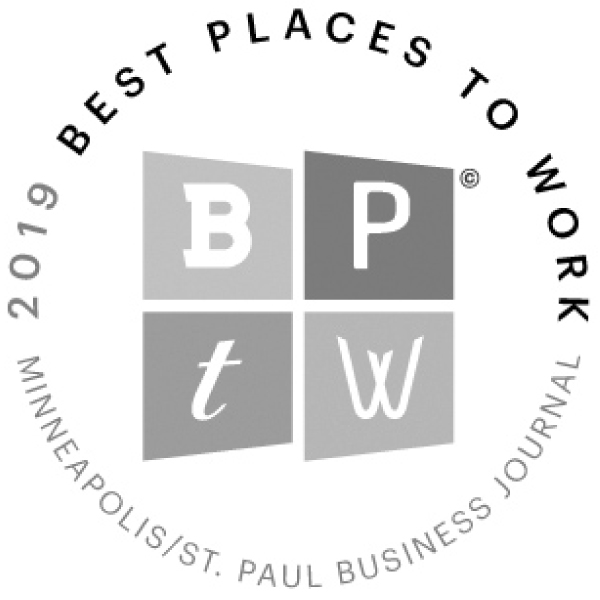 FAQ
Do people like working at Icario?

We like to think so! Take a look at our employee testimonials, or feel free to connect with an Icario employee directly to get their first-hand take. Or, check out our awards to see some of our workplace recognitions.
Does Icario have a COVID vaccination policy?

Icario currently does not have a COVID vaccination policy in place.
What's the culture like?

We're a collaborative team of trailblazers, inventors, and freethinkers who try to live and work healthy every day, just like the people we ultimately serve. Our culture is collaborative, supportive, fast paced, and surprisingly fun. We've been told we're a friendly and easygoing group, but we work hard because we know a better way and we're here to make it happen.
How do you decide compensation?

Icario has implemented and is committed to a compensation philosophy and competitive pay band structure that provides consistency, competitiveness, and pay equity for all our employees, regardless of entry point. We believe that compensation goes beyond a paycheck to include things like benefits, workplace culture, and quality of life.
Do I have to live in Minnesota to apply?

Nope! As long as you are based in the United States, we'd love to hear from you.
How do I make my application stand out?

Make sure your resume is up-to-date and customized to the role you're applying for so that it clearly illustrates how your experience matches the job description. That's it!
What will happen after I apply?

First, you'll receive a thank-you email letting you know we received your application. Next, we'll review your application carefully and then we'll reach out to let you know how we plan to move forward. Please note that our interview and hiring processes can take (on average) 4 to 8 weeks depending on the specific position and the number of applicants. While we are just as excited about new candidates as we hope you are about joining Icario, we want to find the best person for the job. We'll be transparent with you about timing.
What is the interview process like at Icario?

If you look like you could be a good fit for the role, someone from our talent team will contact you directly to schedule a phone interview and discuss the next steps. We conduct interviews with the hiring manager and/or members of the interviewing team via phone or video.
How should I prepare for my virtual interview?

Come prepared with a fully charged computer and any questions you may want to ask during the interview. Find a quiet space with no distractions. Most importantly, relax and be yourself. We're currently using Google Hangouts, and sometimes Zoom, to host interviews.
How should I dress for the interview?

From our co-founder's floral patterned pants to our QA manager's snapback, we like to think we've got style. We don't have a dress code, so wear what makes you feel confident. We're professional, not stuffy.
Why do you use video interviews?

Due to COVID, we have suspended all in-person interviews. We know it can feel a little awkward doing video interviews, but trust us—you're in good company, and nobody is expecting an Academy Award-winning performance.
Is my application reviewed by a person?

While we do use a system to manage all of our applications (we receive a lot of qualified applicants like you), rest assured our talent team and/or hiring managers personally review each application.
I applied over a week ago and haven't heard back. Why?

Chances are, we're still evaluating resumes or we're in the interview process and have temporarily paused reviewing new applications. Even if you got the confirmation email when you submitted your application, check your spam folder to be sure our follow-up wasn't filtered out by your email provider.
Open Positions
For more information about careers at Icario please contact us: careers@icariohealth.com
Icario is an Equal Employment Opportunity/Affirmative Employer. Women, minorities, veterans, and individuals with disabilities as well as all other qualified individuals are encouraged to apply. We strive to empower an inclusive workplace culture that maximizes every employee's contribution, widens the leadership pipeline, and ultimately increases the quality of our ideas, products, and our collective mindset. The intersection of opinions and experiences is made stronger by the power of diverse voices, ideas, and perspectives. By championing diversity and inclusion in our workforce and workplace culture, we're helping ensure we can meet the challenges of the future. All qualified applicants will receive consideration for employment without regard to race, color, religion, sex, age, national origin, protected veteran status, disability status, sexual orientation, gender identity or expression, marital status, genetic information, or any other characteristic protected by law.
Icario is committed to fostering a welcoming, accessible, respectful, and inclusive environment that ensures equal access and participation for people with disabilities. Please let us know if you require any accommodations during the recruitment process by emailing careers@icariohealth.com.