CAHPS
Focus on capturing member experiences for better outcomes.
Create a stronger connection between you and your members, proactively impacting how members feel and act.
How Icario Impacts CAHPS and HOS Scores
Engagement programs have a significant impact on NPS scores, which correlate strongly to better CAHPS scores.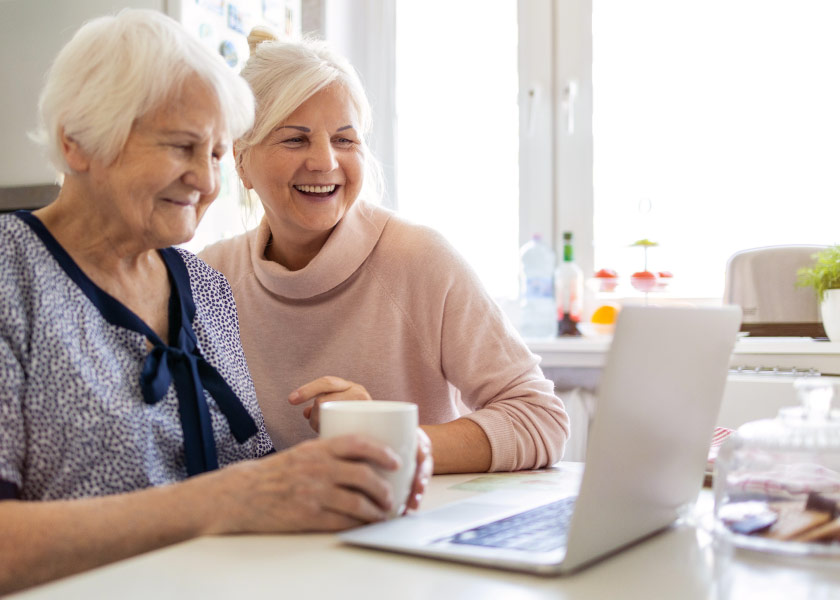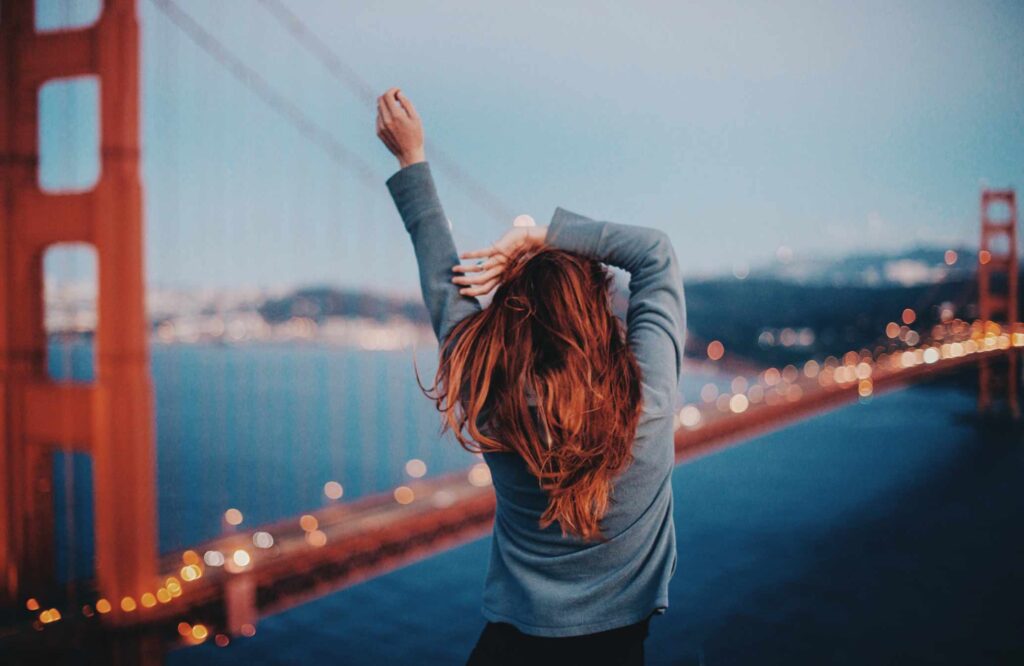 Experience Assessment
Take a pulse to gauge your members' experience.
Using an omnichannel approach, glean valuable insights into how your members are feeling about you.
Satisfaction
Proactively address common pain points to boost satisfaction.
We improve member experience and satisfaction by engaging members using smart sequencing and rewarding them for taking health actions.
Blue Shield of California Improves Quality and Member Satisfaction
Icario achieved a 300% increase in high-value health actions completed.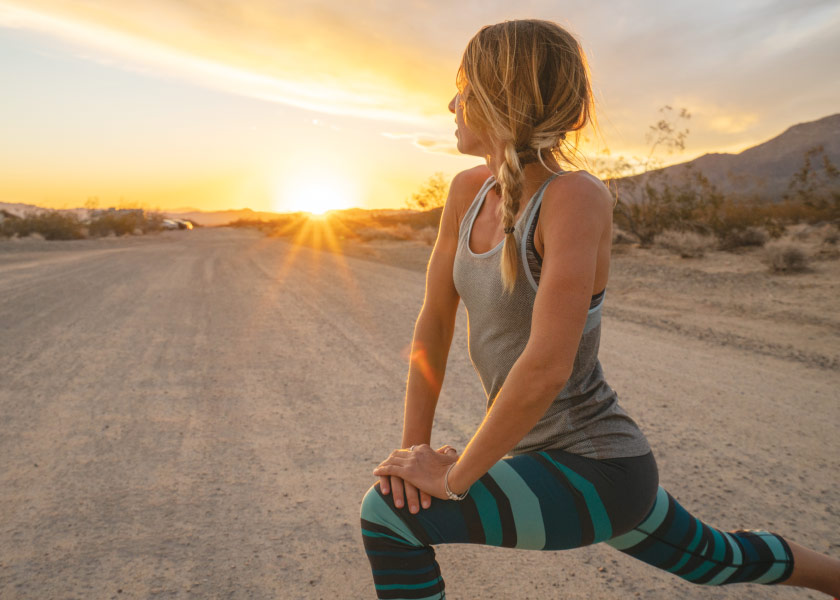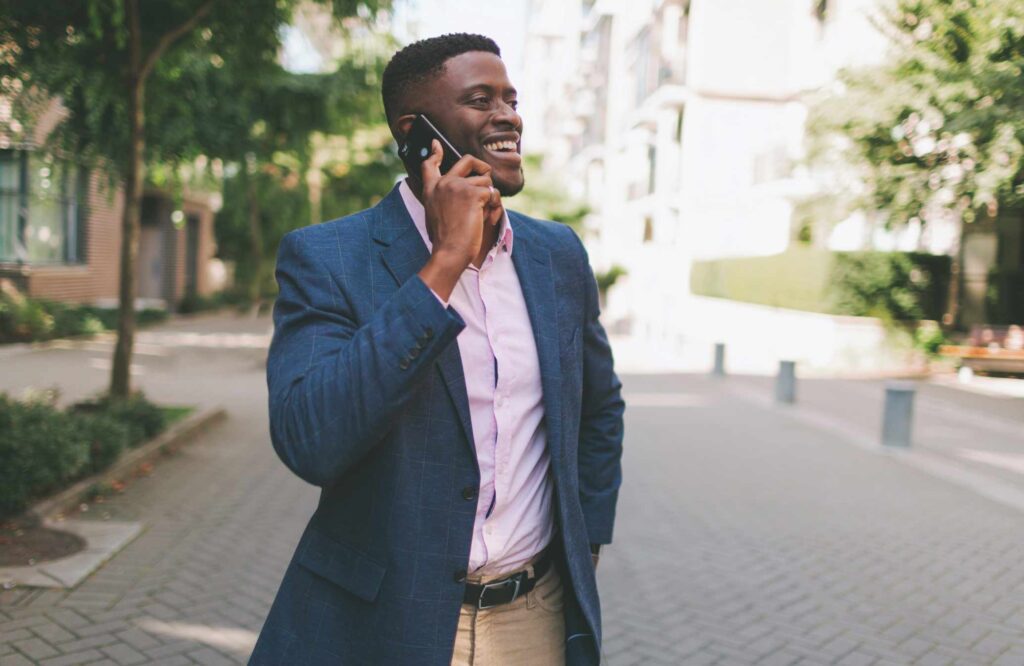 Member Retention
Keeping members engaged and reducing churn.
Recognize which members are proactively managing their care, acknowledging them for closing care gaps, and encouraging them to remain engaged.
How One Medicare Plan Impacted HEDIS, Risk, and Retention in Just 3 Months
Icario was able to close over 35k healthcare gaps and boost the health plan by 1-Star in a quarter's time.
Achieving a Record High Member Utilization & Retention Rate
Reducing year-over-year churn with a total member utilization rate of 34%.
Education
Proactively educating members on their health plan benefits.
Deliver a personalized member experience to ensure your members know about all of the benefits they have to improve their health and satisfaction with your plan.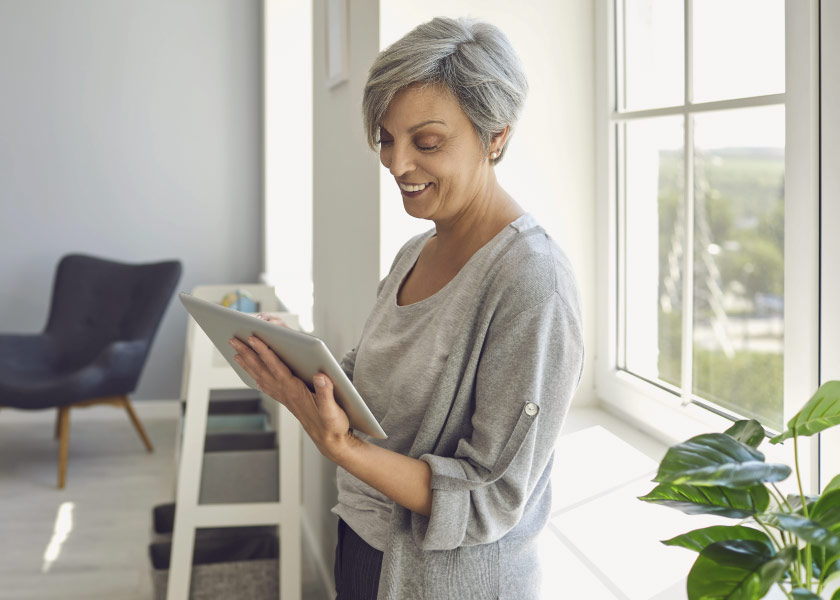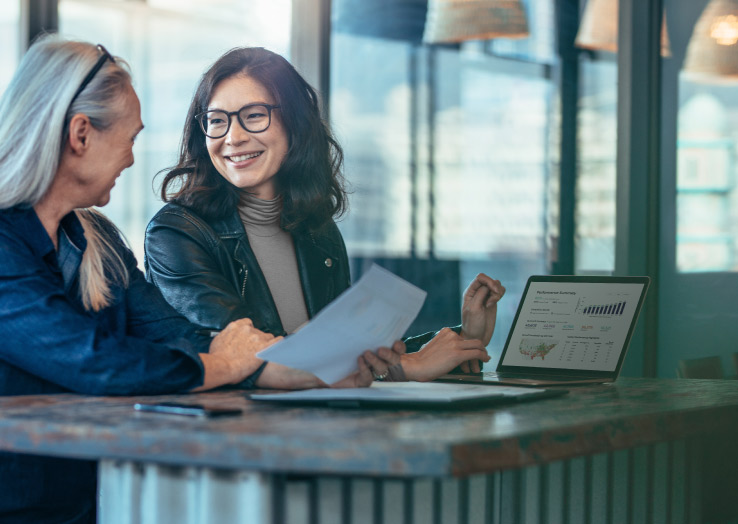 Technology so advanced, it's human.
Let's connect with members like they're humans, drive them to take health action, and most importantly—improve outcomes.
Get Demo