What You'll Learn
Exploring the Link Between Human Behavior and Health Action
Complete an Annual Wellness Visit and get a gift card to your favorite restaurant? Yes, please!
It's not surprising that people respond more to rewards and incentives (R&I) than penalties. Here's what Medicare and Medicaid health plans need to know about why the industry is abuzz about these programs, what you should consider, and how to get started.
Rewards & Incentives: What Are They?
Medicare, Medicaid, and other health plans share a common goal: helping members stay healthy as cost effectively as possible. Achieving this requires a delicate balance when it comes to promoting health engagement and action.
Pushing too much and assigning penalties for delayed or unwanted activity can cause members to become frustrated and disengaged. Worse yet, they could fail to manage chronic conditions or schedule preventive screenings. On the flip side, it's important for plans to gather certain information and metrics from members to pave the way for improved overall health and outcomes as well as assess member health risks and the associated costs.
Enter the power of rewards & incentives.
Sure, it'd be fantastic if all your health plan members got up each day thoroughly engaged in their own wellness and eager to actively complete key health actions. But that's just not the case.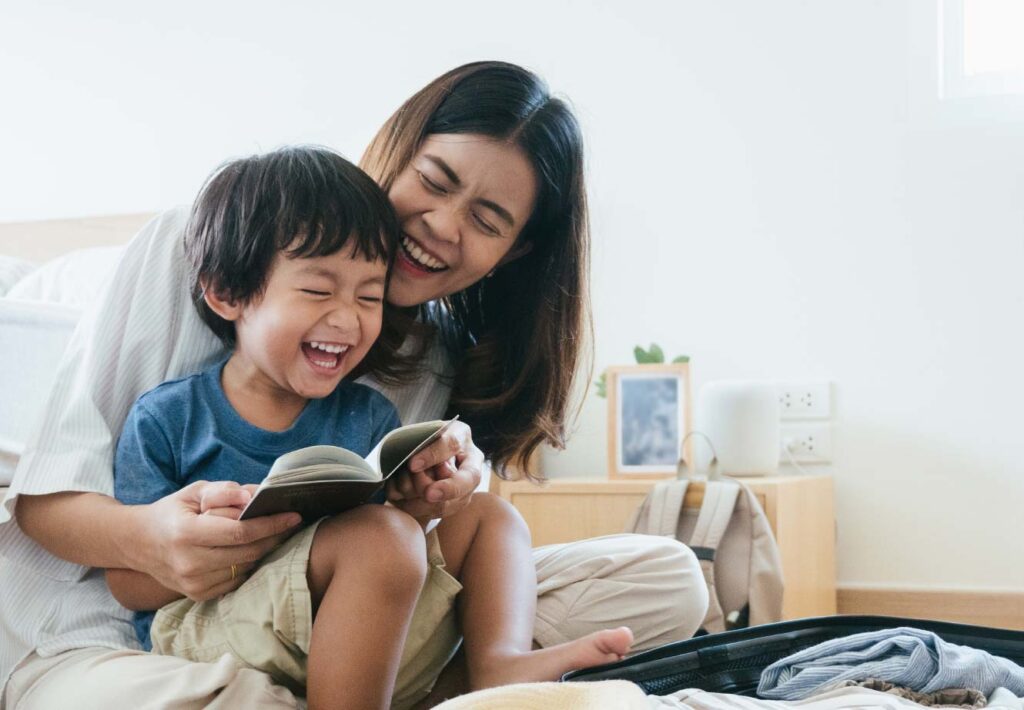 It's not surprising that rewards and incentives are great motivators to entice people to take positive action. After all, everyone likes free stuff, as well as a pat on the back for doing something they know they need to do (even if they don't really want to do it!).
R&I programs have been making waves in the past few years for one simple reason: They work. But you may be wondering exactly what an R&I program is and why you'd want to implement one.
Simply put, an R&I program is a win-win strategy for your health plan and your members. It defines specific health actions that you want qualified members to take and offers tangible incentives for completing them.
These activities could include administrative tasks like filling out a health risk assessment (HRA) survey or signing up for a patient portal. They could also be completing an Annual Wellness Visit, getting a cancer screening or lab test, or attending a program to learn how to manage a chronic disease. Ultimately, by increasing member engagement, R&I programs help plans lead members toward better health while accurately capturing risk and even improving Star Ratings for important metrics.
How Rewards & Incentives Are Used in Healthcare
There's an increasing body of research on how R&I programs are used for Medicare and Medicaid members. As you'd expect, there are some differences in these member populations related to demographics as well as the impact of social determinants of health (SDoH). Understanding whether someone is struggling with access to food or technology, facing language or education barriers, or unable to secure transportation to a healthcare provider facility is key to delivering an R&I program that works.
R&I compliance—What are the rules?
CMS has laid out strict regulatory guidance for helping plans create fair, effective, and accessible R&I programs. Below is a summary of the main points to keep in mind. (Note that there are considerations surrounding Medicare Part D and other rules as well.)
In general, R&I programs:
Must be accessible to all qualified members and can't discriminate
Must be voluntary and reward targeted activities
Can't be linked to attaining a specific health outcome
Must be offered as a tangible reward and can't be associated with a drawing that gives participants a chance to win something
Can't be in the form of a donation, cash or its equivalent (retailer gift cards are acceptable, but debit cards are not)
Can't offer a reward that exceeds the value of the activity it's rewarding
Learn more about the latest guidance in the CMS Final Rule for Medicare Rewards & Incentives.
Why R&I Programs Are More Important Than Ever
Since the start of the COVID-19 pandemic, both members and healthcare providers have experienced major challenges. Many people have gone without much-needed preventive care, particularly during the early phase of the pandemic and more recently when cases start to spike.
For example, cancer screenings were down 29% – 36% depending on the type of cancer. Likewise, chronic conditions have been poorly managed as HbA1c, cholesterol, and lipid tests dropped by 65%. Even emergency room visits declined by 42% during the early days of COVID-19. Not only do these deferred visits mean member health may be compromised, but they also indicate some providers and health systems are struggling financially with fewer patients to see.
With visits down, member risk adjustment also becomes difficult. An inaccurate understanding of member risk can lead to decreased levels of capturing Hierarchical Condition Codes (HCCs). This in turn can cause explosive increases in costs for the plan and poor health outcomes for members. When this happens, the price tag of rewards and incentives starts to pale in comparison.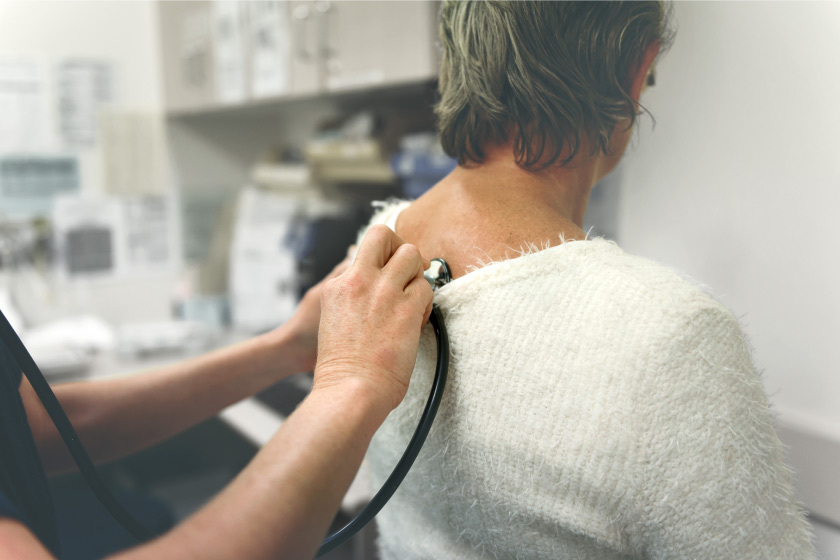 Developing an R&I Strategy