Understanding social determinants of health (SDoH) among the Medicaid population has been a key strategy for improving overall health and well-being. Moving beyond one population, health plans can benefit from gleaning and applying evidence-based approaches in SDoH to support all individuals, be it Medicare-eligible members, state-funded plan members, individuals with disabilities, and commercially insured individuals and families.
In order to improve your health engagement strategy, we need to first lay the groundwork for social determinants of health, brick by brick, learning key elements that make for a successful SDoH strategy.
Here are 3 of the 7 key strategies to leverage to address social determinants of health with better engagement. Want all 7? Download our new eBook.
Strategy #1
Use All Available Data
It's difficult to champion a strategy without data to support the scope of the problem and appropriate resources. In addition to claims and enrollee data, plans can leverage publicly available data sources to discern the viability of particular solutions within a given geography or zip code.
These sources may include information from credit agencies and census data to define the scope of homelessness or economic status, transportation agency information, law information records, and average education level. An individual's zip code is a stronger predictor of an individual's overall health more so than other factors such as race and genetics.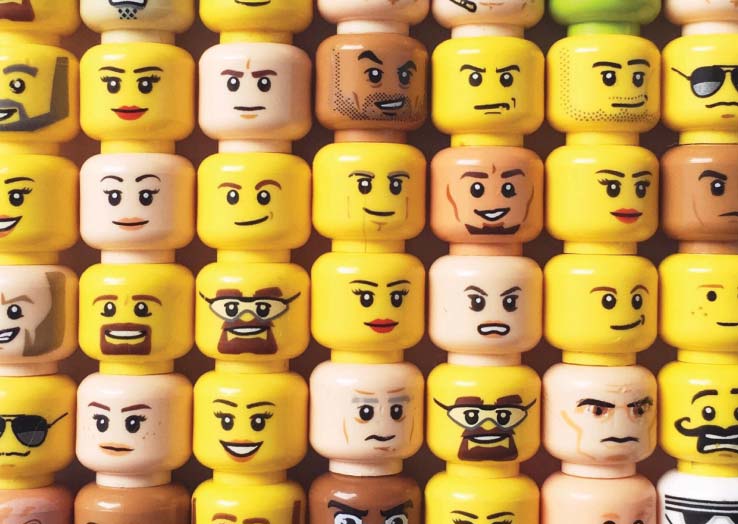 7 Strategies to Address Social Determinants of Health with Better Engagement
Explore the 7 best strategies to make a meaningful impact when addressing SDoH, including the importance of a data driven strategy.
Get eBook
Strategy #2
Prioritize the Population
Post data collection, plans need to determine the best way to operationalize a SDoH strategy. It is inefficient to apply resources across an entire population. Some of the resources are inapplicable or irrelevant to certain segments. Consequently, plans need to develop a segmentation strategy that takes into account social needs to assign resources.
Expanding on segmentation, plans need to identify the specific unmet needs or social factors to pair that individual with precisely the right resources. Without this in place, member doubt can develop around the benefit of accessing further services and programs.
Strategy #3
Meet the Need with Individualized Engagement and Resources
On paper, two individuals may look identical. But when social factors are layered in, they likely have very different needs and risks. Once you dive into the data, you will likely find the actual risks for each individual are disparate, creating a segmentation and resource investment roadmap. While relevance is critical, it is also important to determine which communication mode is best suited for the member. Some members respond well to calls during the day and others do not. For some, communicating digitally is also an option.
However, instrumental to success is appreciating the need for unique consumer experiences. This step involves precise execution on personalizing communication channels and choosing the best time of day and day of week when engaging members around health actions.
This blog was inspired by Icario's new eBook: 7 Strategies to Address Social Determinants of Health with Better Engagement. While these 3 strategies will provide a strong foundation to your SDoH engagement efforts you'll want to download the full eBook to learn all 7, plus more insights to make a meaningful impact.
---