The Centers for Medicare and Medicaid Services (CMS) doubled down on CAHPS recently, increasing measure weights for patient experience and access from 2 to 4. As a result, improving CAHPS and member satisfaction has become an urgent priority for health plans nationwide.
However, that goal remains elusive. According to a recent J.D. Power study of commercial health plans, only 36% of members say their health plan acts in their best interest "always" or "most of the time."
What's more, given the challenges of the current pandemic, members will likely have higher expectations and may be more critical of their plan this year. Clearly, to stay competitive, plans today need to take a proactive and holistic approach to CAHPS and member satisfaction.
Download our new eBook to learn more about the high stakes of low member satisfaction, and the 5 steps plans should take to improve member experience and positively impact CAHPS measures.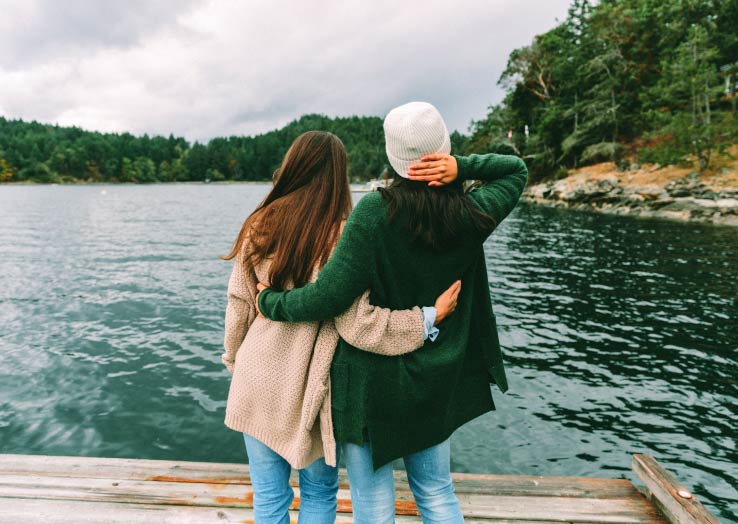 Still looking for more of the latest insights on health action?
Sign up for our newsletter so you never miss a thing!
Get Newsletter
Ready to proactively address the most common sources of member dissatisfaction—and the Part C measures that plans can address directly? Icario's Member Satisfaction Solution zeros in on members who are unhappy or unengaged, then we proactively connect with them to keep them informed and engaged. The result? An improved member experience, enhanced member satisfaction, and a positive impact on your CAHPS measures.