The use of IoT in healthcare is bringing about some of the biggest disruptions in health engagement. Ironically, the "internet of things" provides some of the biggest opportunities to humanize the ways in which providers and plans engage and motivate healthcare consumers.
It's true that the incorporation of technology as a gateway to "smart health" begins with gadgets. But unlocking the power of IoT in healthcare requires human engagement, as we seek to build a connected health ecosystem that turns data into action.
Here are a handful of the IoT health technologies and applications that we believe provide a birdseye view into the new health engagement landscape.
Wearables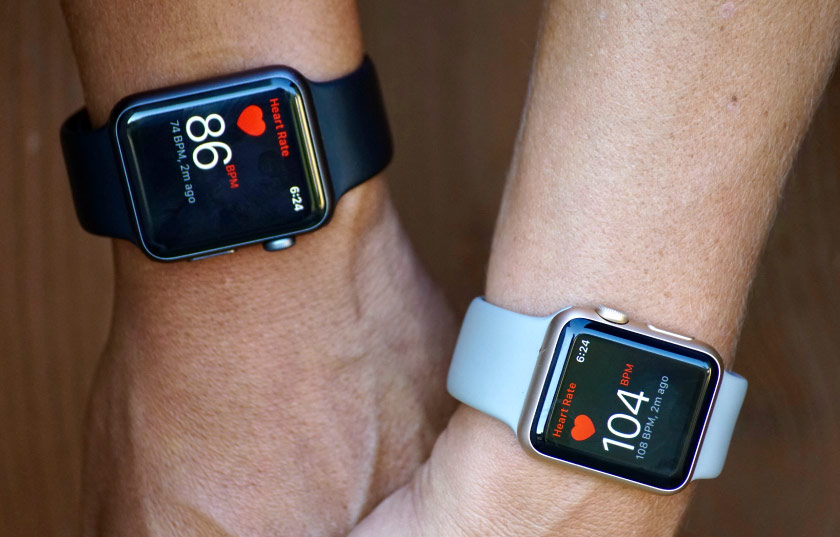 It's impossible to talk about IoT in healthcare without mentioning wearables.
Experts have predicted that by the year 2020 the number of connected wearable devices will jump to over 800 million worldwide.
Yet only 15% of doctors say they've discussed using wearables with patients, according to data from Future Health Index.
With so much real time information about individual behavior, sharing data from wearables can help both doctors and health plans provide more personalized, preventative programs. Advancements in IoT health are currently moving in that direction as data becomes more important for wellness plans whose aim is to prevent illness and hospitalization.
Healthcare technology innovators are taking wearables like Fitbit and Apple's smartwatch to the next level to not only monitor, but also predict potential chronic disease.Cardiogram is a startup that uses wearables to detect things like signs of stroke, and even diabetes, through the use of neural networks.
In a joint study with the UCSF Department of Medicine, the device was able to accurately predict the onset of diabetes in a remarkable 85% of cases.
When used to determine stroke risks like high cholesterol, sleep apnea and hypertension, the device was not only accurate, it delivered detailed data on nearly 60,000 person-weeks of information.
This wearable not only benefited the user, it provided information that helped change the ways plans and providers engaged with the entire populations.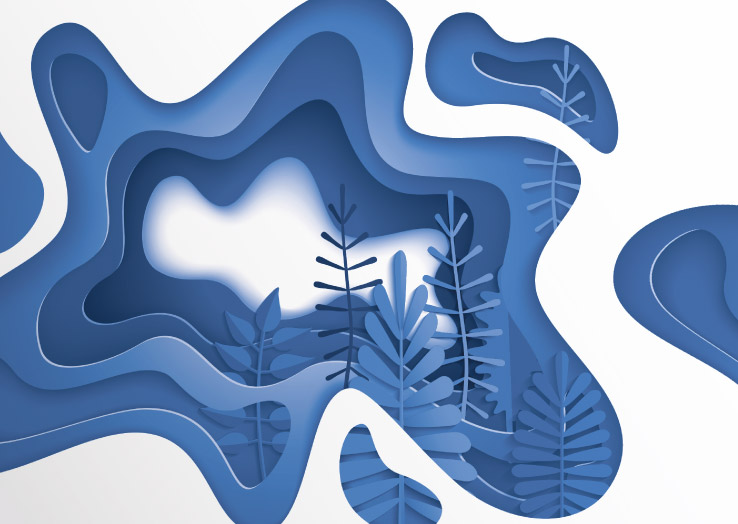 The Great Divide: 5 Strategies to Bridge Healthcare Member Gaps in Care
Learn Icario's secrets to move any population to take healthier actions and close more gaps in care, no matter how unreachable they seem.
Get eBook
Sensors
IoT in healthcare needs sensors to detect and transmit information from machine to machine. There has been considerable growth in not only wearable sensors but also remote monitoring devices that deliver real time health data to both providers and plans.
We're particularly interested in IoT health technology that helps keep healthcare consumers well.
For many individuals that have already been diagnosed with conditions like diabetes or mental illness, influencing behavior that prevents health crises can be an important part of a personalized engagement plan.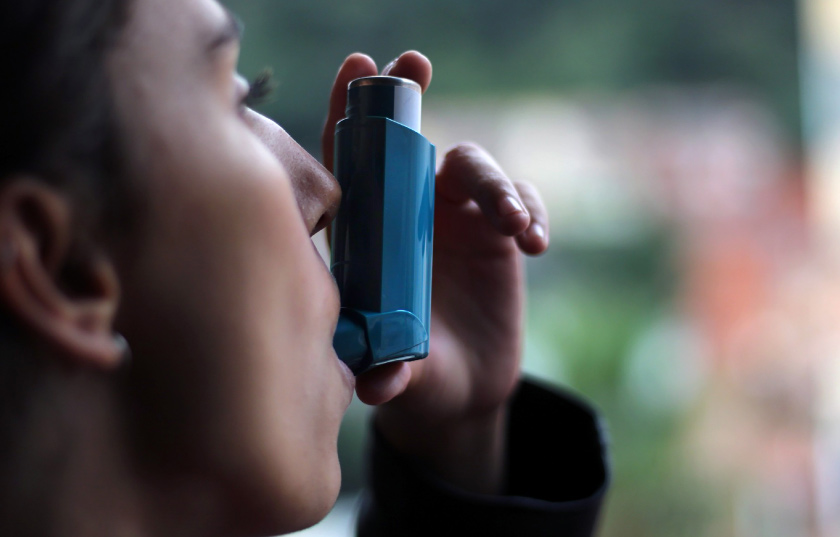 Propellor Health has developed an inhaler with an internal sensor that analyzes the air quality around users suffering from asthma, COPD or other chronic lung conditions.
The device also keeps track of how often the person is using the medication delivered through the inhaler.
The tool delivers an alert if the environment is deemed hazardous, the inhaler transmits detailed data back to health plans and pharma companies.
A study of 330 patients using the inhaler showed a 100% reduction in asthma-related hospitalizations, and a 60% reduction in asthma-related ER visits.
Along with improving health and reducing costs, the inhaler has helped healthcare plans engage more effectively with this particular population.Propellor is now working on ways to use predictive analytics to prevent even more incidents from happening by connecting more IoT health data to better health outcomes.
Artificial Intelligence (AI)
AI is driving massive healthcare innovation for providers, from the use of virtual assistants to AI-based surgeries. But this technology is also making huge strides toward changing behaviors and motivating wellness-based activities for healthcare consumers.
By focusing on wellness rather than only illness, AI is providing a strong return on investment as plans increase engagement and reduce illness down the road through healthcare systems that "learn".
For health plans, one of the biggest payoffs in terms of changing behavior revolves around getting people to quit smoking. Despite years of research and countless behavioral programs, smoking remains a habit incredibly hard to kick.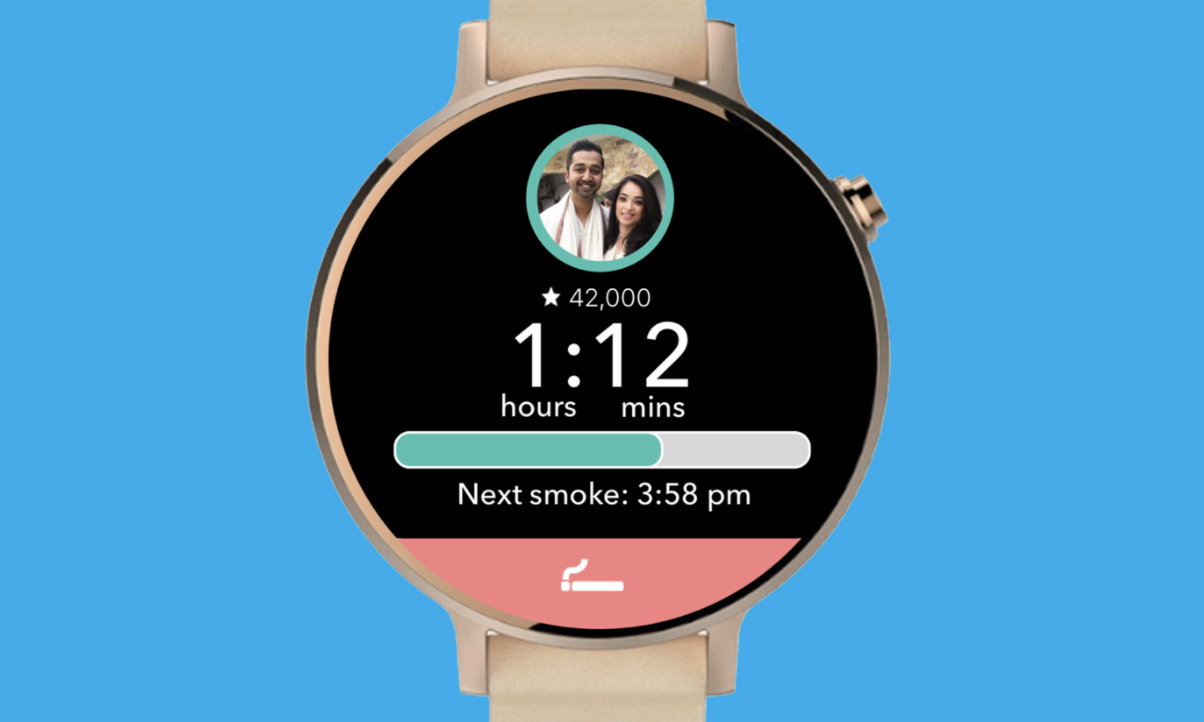 CUE is new technology that uses artificial intelligence for IoT in health applications to "learn" an individual's smoking preferences.
Once it has absorbed this information, the app pairs with a smartwatch to send push notifications exactly at the moment the user is most likely to light up.
Whenever time between cigarettes is extended, the system then rewards the behavior with Amazon credits. In addition, friends and family can follow along with the user to provide encouragement and motivation.
CUE uses the power of health engagement rewards with both tangible and intangible motivations that are customized for each individual. In addition, CUE provides invaluable data to help plans become even more effective in helping their members stop smoking as the system learns more about what does – and doesn't – motivate people to quit.
Augmented Reality (AR)
The popularity of games like Pokémon Go are proof that augmented reality is an incredible tool for motivating human behavior.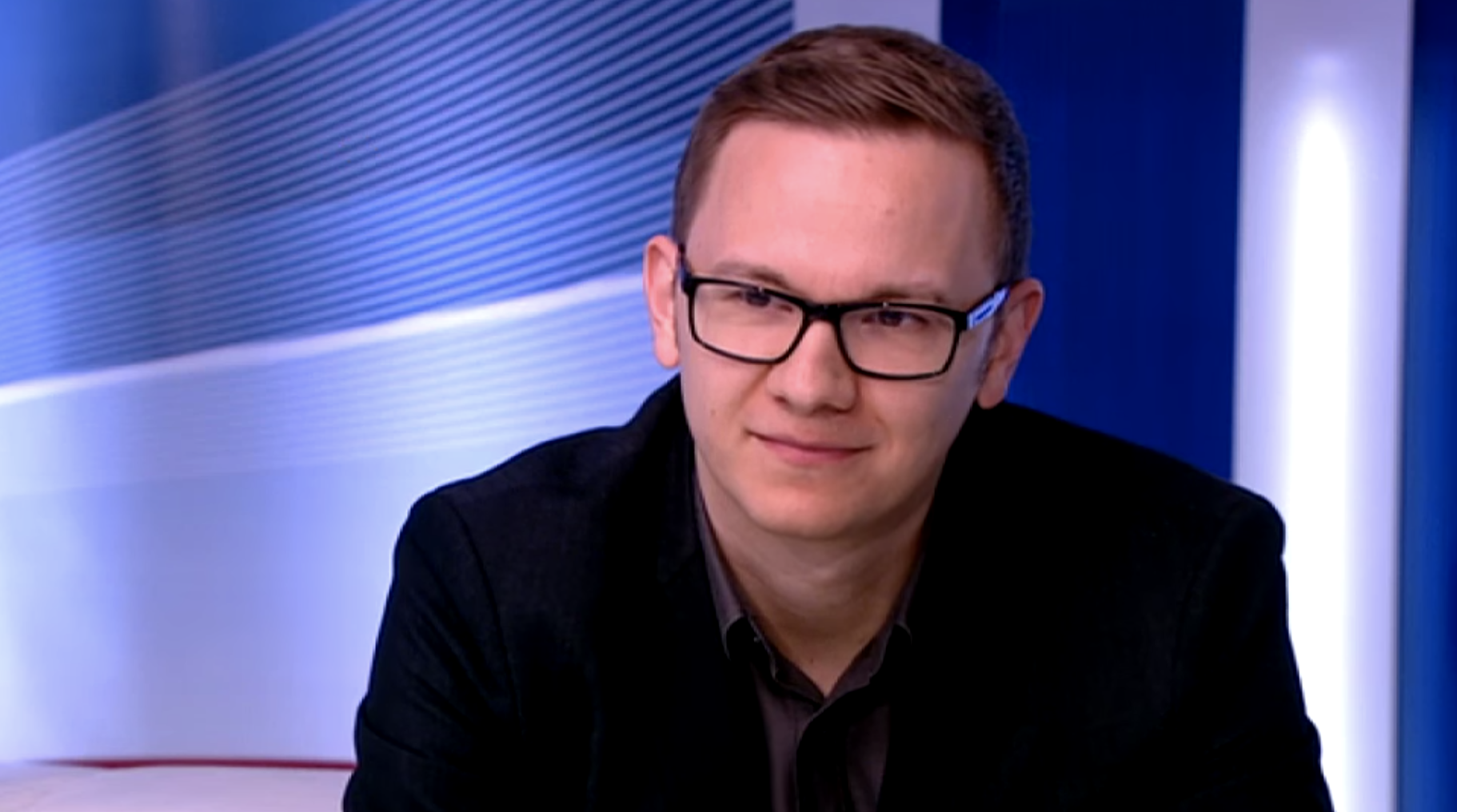 Healthcare futurists like Dr. Mesko Bertalan are even predicting that AR, combined with gamification, will revolutionize healthcare.
We don't know the total impact of AR in terms of health engagement, or how it will influence IoT health systems.
What we know for sure is that AR has massive potential to improve ways that providers and plans motivate individuals toward healthier behaviors.
stayhealthy, Inc. is a company whose technology may be leaping ahead of the giant pack of mobile apps used to promote healthy lifestyles. stayhealthy is using AR to provide information to healthcare consumers not only about their current state of health, but what they can do to improve their wellbeing and longevity.
The mobile app provides tracking and advice like many other lifestyle apps. But what's different about stayhealthy is that it also develops personalized goals for users and rewards them when they reach those goals.
Unlike other devices, it's also currently FDA-cleared as a brand new method of body fat screening. Over 3,000 clinicians are currently using the device and data is being gathered that may change obesity campaigns in the years to come.
This app is one that has jumped the physician barrier we talked about at the beginning of this blog, and may be a bellweather of how apps, data and health plans could further integrate data into strong action.
Of course, these are only a few examples of new IoT health technology that is exploding onto the market. At Icario, we think the technology is really cool.New technologies that will motivate people toward healthier behavior, and at the same time provide compelling data to improve population health is exciting.
But we know that the data that's being generated is the real asset driving us faster toward a future of connected health.
---