Icario, the healthcare industry's largest health action company, today named Julia Zhang CTO, reporting to CEO Marc Willard. Zhang, who was most recently vice president of engineering at Teladoc Health, will help shape Icario's future as leader of the company's technology, product development, and data analytics functions.
"I have had the opportunity to collaborate closely with Julia over the past decade, and I've seen first-hand how her contributions lead to significant achievements. Her remarkable background and passion for leveraging technology to enhance customer experiences make her an ideal fit for Icario, and we couldn't be more thrilled to welcome her."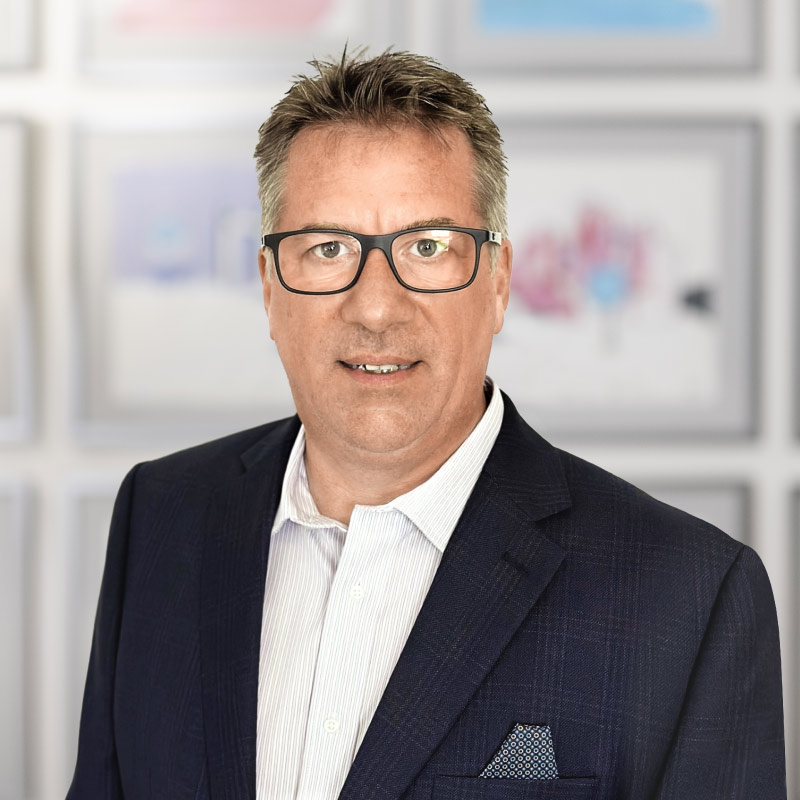 Marc Willard
CEO, Icario
Zhang was most recently vice president of engineering at Teledoc Health, where she led the vision and implementation of the company's clinical platform. Before that, she spent three years at Humana, where she served as vice president and chief technology officer for the digital health and analytics division. While there, she helped guide the company's technology transformation roadmap and drove the execution of its enterprise data and digital health platforms, leveraging machine learning and analytics to better serve members, care teams, associates and communities.
"A digital-first approach to patient and member engagement is the future of healthcare, and that uniquely positions Icario to cement its status as one of the most influential vendors in the market. The business is built on a rock-solid foundation and is teeming with creative individuals who are poised to help take us to the next level—I can't wait to get started."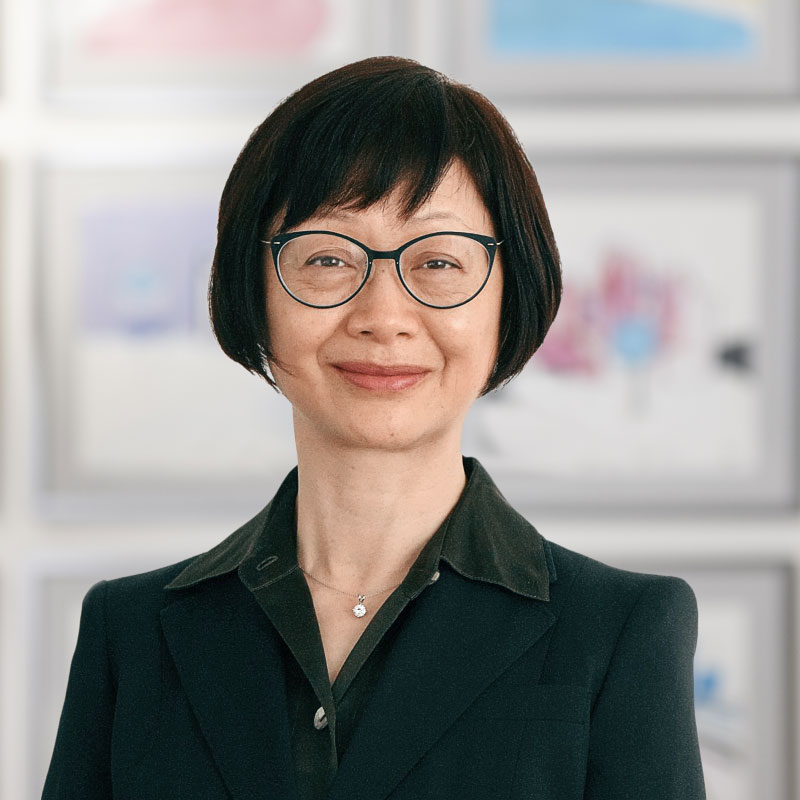 Julia Zhang
CTO, Icario
Previously, Zhang was vice president and chief technology officer at the population wellness company Transcend Insights, and before that, she was director of product development at Certify Data Systems, an industry pioneer in interoperability and health information exchange technology. Earlier in her career, Zhang served as a senior software engineering manager at the government software solutions company Accela, and she also worked as a software engineering manager at E-Loan, a trailblazer in the online lending industry.
Zhang holds a Bachelor of Engineering degree from Zhejiang University in China, as well as a Master of Engineering from Louisiana State University.
---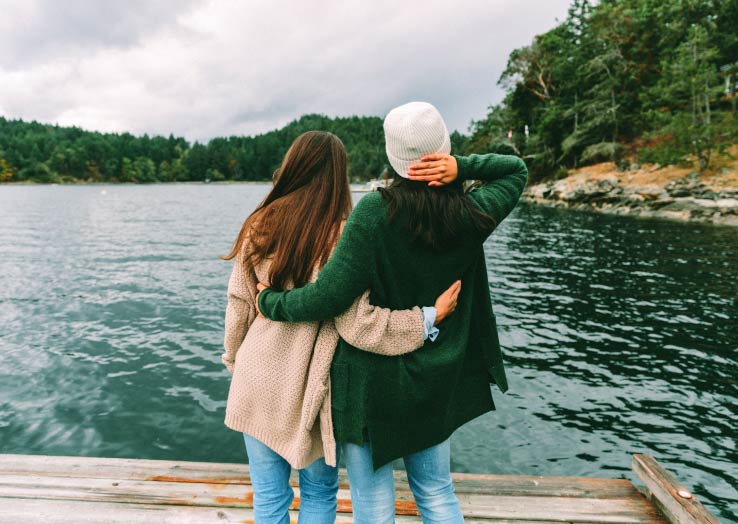 Still looking for more of the latest insights on health action?
Sign up for our newsletter so you never miss a thing!
Get Newsletter