For health plans and providers health engagement is the new holy grail. Yet many are still using old techniques to reach out to patients and members.
This can be particularly ineffective when the population includes new generations with much different communication preferences.
Strong data that provides good history and predictive analysis, combined with digital content that educates rather than sells (or lectures) is a big part of the recipe for great engagement. In her August 9th article for FierceHealthcare entitled Hospital Impact—To improve patient engagement, leverage the power of digital content, healthcare marketing expert Holly Rollins provides four primary ways to leverage digital content and improve health engagement.
In her article Rollins describes:
Ways to use keywords and other SEO tactics to make sure content can be found.
The importance of creating content that is both educational and interactive.
How to use email as a "one to many" approach for reaching patients and members.
Why apps and even gamifying information is the wave of the future for health engagement.
The following is an excerpt from FierceHealthcare and a link to the remainder of the article for your convenience:
Hospital Impact—To improve patient engagement, leverage the power of digital content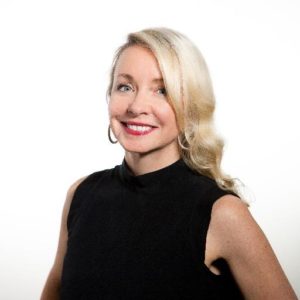 By Holly Rollins | FierceHealthcare: Aug 9, 2017
Most medical offices have adopted the use of technology, online marketing and social media. They've also embraced content in the form of blog posts, videos, social shares and more.
But while it's not a new concept in the medical field, the challenge has become how to use this material to increase patient engagement. When patients are engaged in their medical care, they may be more proactive and able to receive a greater benefit from available health services. This can also lead to improved health and, ultimately, a better experience with a physician or facility.
To use content as a method for boosting patient engagement, it's important to create and test different types of online media, creating a mix of materials that your patients can interact with, use and share. This content could include infographics, photos, quizzes, online calculators, educational blog posts and videos.
Use the following tips, ideas and expert advice to improve your patient engagement with content.
Follow this link to read the remainder of this article at FierceHealthcare.
---