Community Health Choice, Inc. (Community) is a non-profit managed care organization (MCO) in Houston that serves 400,000 members across Southeast Texas—many of whom are Medicaid-eligible pregnant women and their newborn children, who face challenges related to social determinants of health.
Recognizing the importance of prenatal, postpartum, and well-child visits to the health of mothers and their babies, as well as a health plan's bottom line, Community wanted to create a member engagement program to encourage more moms to complete those all-important healthcare activities.
Download the case study to see how Icario helped Community engage and motivate more than 1/3 of program participants to complete their prenatal and/or postpartum care visits.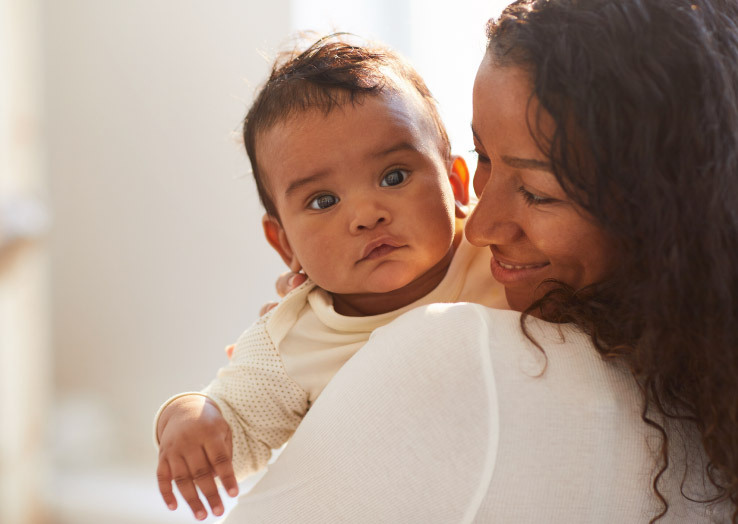 Medicaid Moms and Babies: Improving Health Before and After Birth
Get the key strategies every health plan should implement to engage and motivate their mom and baby population for better health.
Get eBook