Revel, a Minneapolis-based next generation healthcare technology company, has been named the recipient of a Tekne Award for excellence in AI/Machine Learning. Revel was recognized for its innovative Revel Platform that drives members through personalized messages to take health actions, leading to a healthier world.
"The Tekne Awards honor the innovators and tech leaders powering Minnesota's growing science and technology economy," said Jeff Tollefson, President and CEO of the Minnesota Technology Association. "This year we were especially excited to honor organizations that showed swift and innovative responses to the COVID-19 crisis."
"We are excited about being recognized with a Tekne Award for our innovation in AI/Machine learning, as well as, seeing the impactful technology innovations Minnesota companies are making in the community. This recognition further drives our commitment to work with health plans and healthcare organizations to make the world a healthier place."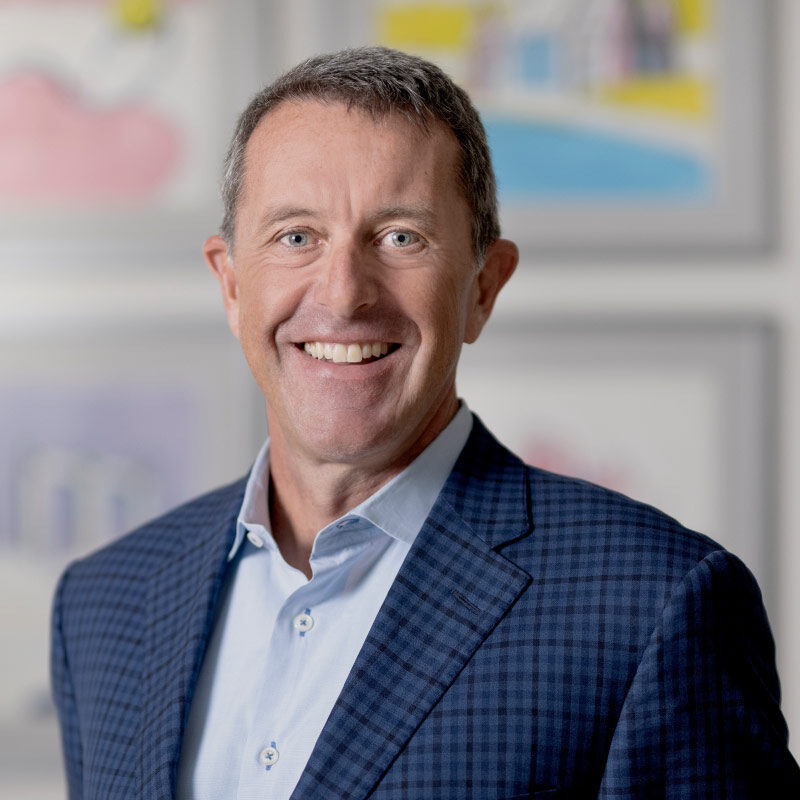 Steve Wigginton
CEO, Revel + NovuHealth
In a celebration of Minnesota's thriving technology community, the Minnesota Technology Association honored many of the people and companies driving technology innovation in the State of Minnesota at its 23rd annual Tekne awards virtual ceremony on November 18th.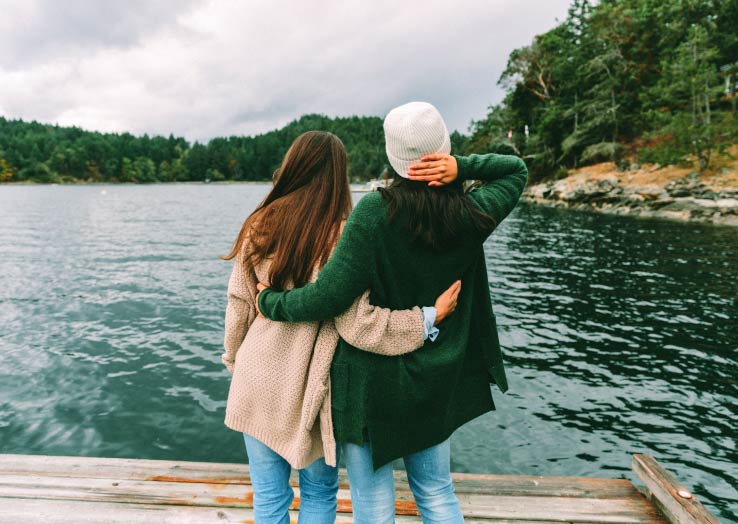 Still looking for more of the latest insights on health action?
Sign up for our newsletter so you never miss a thing!
Get Newsletter
---