Icario, the healthcare industry's largest health action company, today announced the third season of the RadioRev podcast, which premieres on June 22. Each new installment of the six-episode season will be available on Tuesday mornings.
What:
RadioRev podcast.
Who:
Scheduled guests include:
June 22: Scott Megill, President and CEO at Coriell Life Sciences, will discuss the role of pharmacogenomics in mental health.
June 29: Lora Alexander, VP of Engagement and Design at Icario, will explore how telehealth transformed healthcare visits virtually overnight.
July 6: Chris Bevolo, EVP at ReviveHealth and co-host of its No Normal Show podcast.
July 13: R.J. Briscione, Senior Director for Social Determinants of Health Strategy and Execution at CVS | Aetna, will touch on topics surrounding social determinants of health.
July 20: Coming Soon!
July 27: Coming Soon!
When:
New episodes premiere on Tuesday mornings at 5 AM CT.
Where:
New episodes and a link to subscribe to RadioRev via Spotify can be found here.
Podcast Details:
RadioRev is a podcast that dives deep into healthcare's hottest topics. Rather than focusing on the doom and gloom that accompanied the pandemic, season three of RadioRev will turn the challenge of COVID into something positive and focus on the new and exciting innovations that emerged. The season aims to be member-centric and tell real stories that came about because of these new innovations. The focus of conversations throughout the season will include social determinants of health, barriers to quality care, and mental health.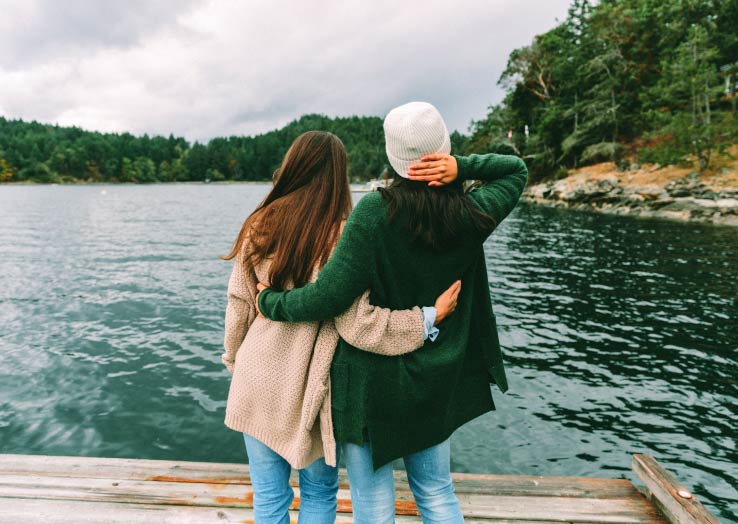 Still looking for more of the latest insights on health action?
Sign up for our newsletter so you never miss a thing!
Get Newsletter
---