As healthcare organizations utilize increasingly sophisticated methods to engage members, behavioral science is rising to the forefront as a critical component of powerful health action strategies. On December 11th, as part of The 9th Annual RISE Star Ratings Master Class, Revel CEO Jeff Fritz and Brad Hunt, Chief Marketing Officer for UnitedHealthcare Medicare & Retirement presented Top 10 Tactics for Leveraging Behavioral Science to Enhance Member Engagement.
Using the famous David Letterman "Top Ten" format, Hunt and Fritz delivered 30 minutes packed with successful tactics for using behavioral science to motivate positive health action. With examples from real member engagement programs, the two explained how behavioral science can help us avoid overeducating or trying to "fact" people into action. In addition, they presented strategies that engage individuals, reduce waste and most importantly, avoid member abrasion.
To see the whole presentation, view the SlideShare below:
Here's a high level overview of the tactics presented at this week's conference:
1—Use a personalized approach. This is perhaps the most important component when creating behavior-based programs and messages. Personalization helps us send the right message to the right person—both in the right way and at the right time.
2—Get to a segment of one is the next step beyond personalization. Using a segment of one helps model the likelihood that a member will do something, based on a sophisticated set of parameters.
3—Focus on one action, and only one action with each message. Concentrate on the next best action in the overall member journey, rather than trying to move them along the continuum too fast.
4—Message to the state of mind. Much like personalization helps us target messages that will resonate with the individual, understanding what will really influence behavior requires knowing that individual's particular mindset that may change depending on a variety of factors.
5—You can't fact people into action. Simplified messages must evoke a sense of purpose or reinforce strong beliefs, not merely educate. Combining these types of messages with only the information members need to know creates much more powerful motivation.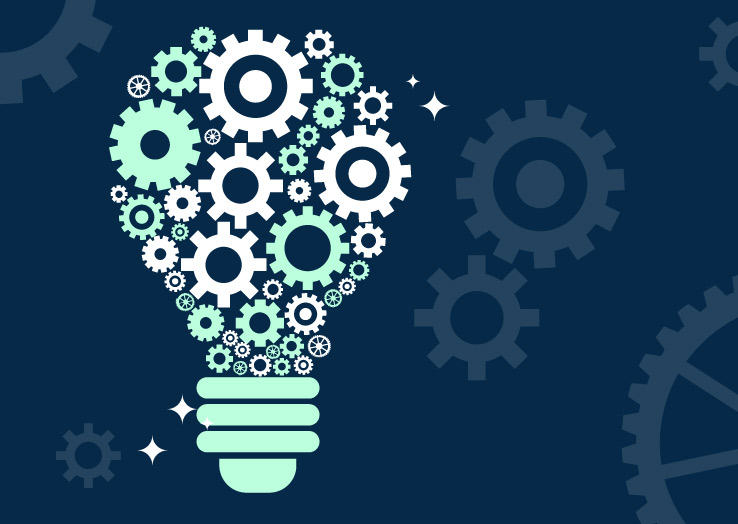 5 Innovative Strategies To Boost Medicare Member Engagement
Learn 5 key ways to incorporate stronger health engagement strategies to give members the best possible experience.
Get eBook
6—Pay attention to the messenger. Behavioral science teaches us that there are three primary messengers that drive action and they're much more powerful than the brand voice. This might include authority figures (like a doctor or nurse), people we relate to, and people we like and trust.
7—Map messages to concrete consequences. Understanding actual consequences can be a much better way to motivate someone into the next best action. This is why hearing stories like "my friend's daughter got the flu from the flu shot" can be a much more powerful message than the idea that "my daughter might get really sick from the flu."
8—Practice good data hygiene. The first step is making sure that your data practices are strong enough to maintain correct profiles of every individual. It's only then that more advanced data practices can be incorporated.
9—Use a test and learn approach. Strong testing requires an appetite for failure as well as success, and creates more understanding in the long run. Engagement that's built on testing successes is less likely to create waste or result in member abrasion.
10—Deploy rewards in a meaningful way. Meaningful rewards programs incorporate the idea of a "segment of one" and personalization in the same way that other messages do. Design loyalty and rewards programs that are uniquely suited to individuals to drive powerful health action.
Going on now in San Diego, The RISE 9th Annual Star Ratings Master Class features top-rated plans and outstanding innovators sharing the secrets of their success across the range of Stars measures. In addition, the event will provide more information regarding CMS' new focus on consumerism, including increasing the weights of patient access and experience measures.
---