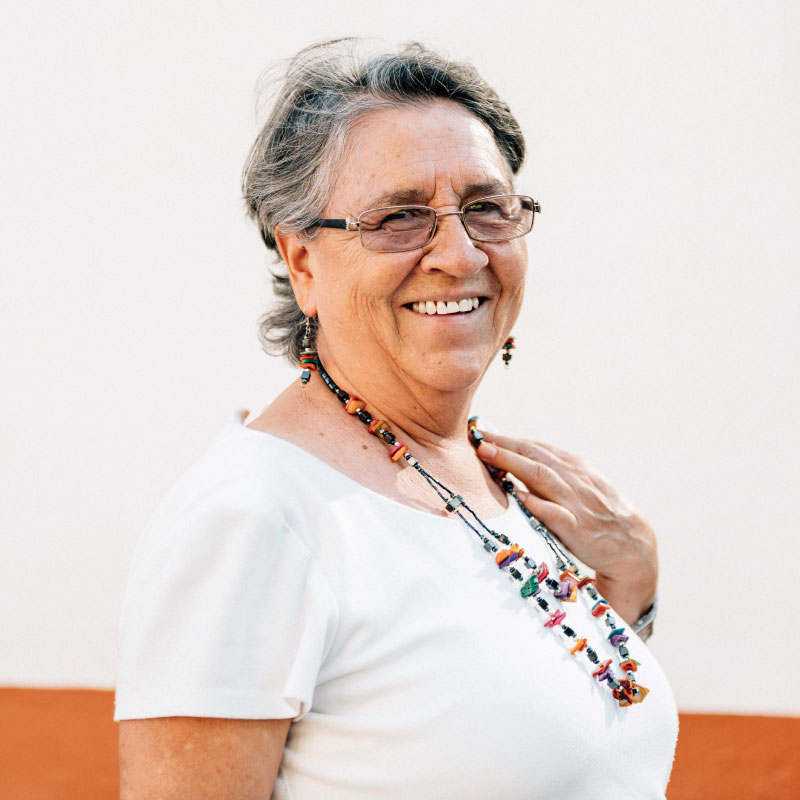 Get to Know Maria
Maria is a 74-year-old native Spanish speaker living in rural Florida. She works full-time at a convenience store near her home and spends her free time staying active in her community. Many of her neighbors are around her age.
"I don't mind getting text reminders about my health, so I can stay healthy for my grandkids."
Know Me
Hasn't been to the doctor in a while and her health plan needs her to fill out a health survey
Spanish is her first language, but she does speak, read, and write English well
Move Me
The higher the density of MA recipients in a community, the more compliant and aware people are when it comes to healthcare (FOMO mentality)
Rural populations respond at a higher rate to mail and text
Health action programs that engage the young and the young-at-heart.
The Medicare population is an ever-changing group that grows increasingly tech savvy. It's time to break the belief system that all seniors avoid technology and haven't embraced digital communication channels. Not recognizing this is a missed opportunity that could dramatically impact Medicare Star Ratings and HEDIS, affecting reimbursements and existing plan benefits.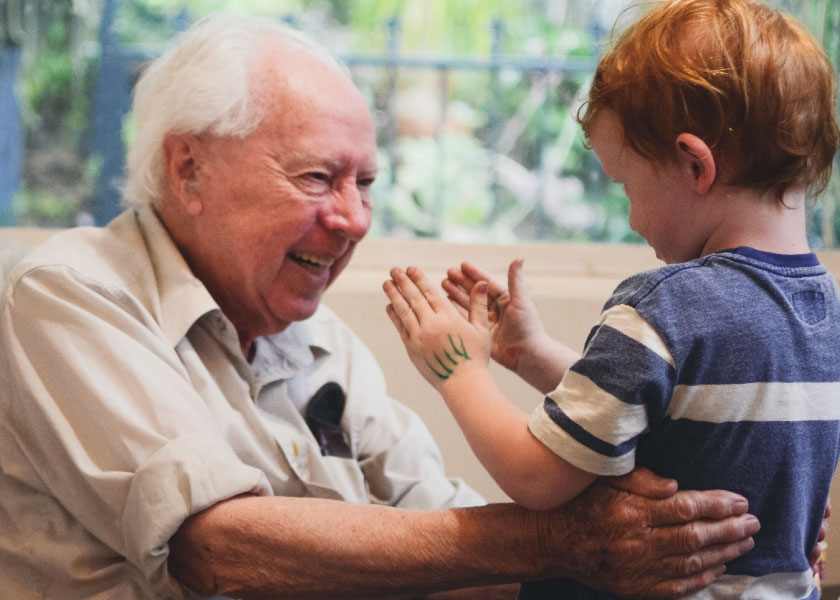 Icario understands people.
We know that modern Medicare members have different needs than those in the past. Our health action programs are designed to meet members where they are with messages that resonate, moving them to take specific actions. All for better health.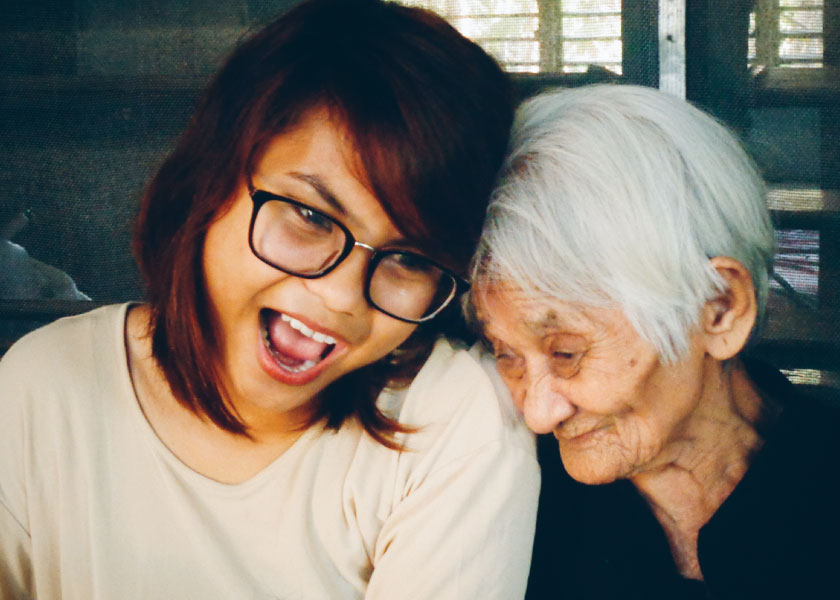 Let's connect with people like they're humans.
Through our health action programs, we learn how to sustain engagement with individuals—recognizing their unique situation, social determinants, values, and beliefs to deliver coordinated programs without consumer abrasion. Once they engage, they stick with us.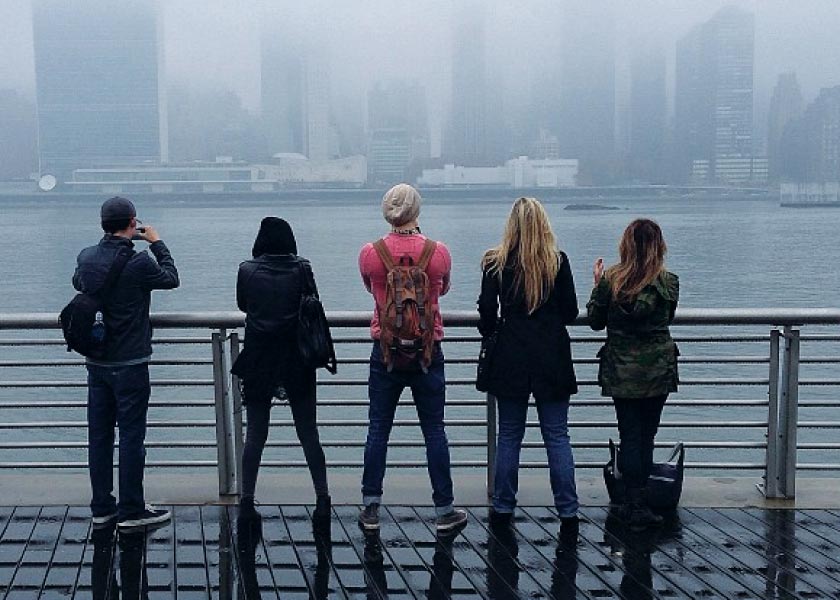 You know members clinically. We know them personally.
Icario delivers deeper insights—combining demographic, clinical, and consumer data with behavioral science to understand needs and values to personalize the member experience.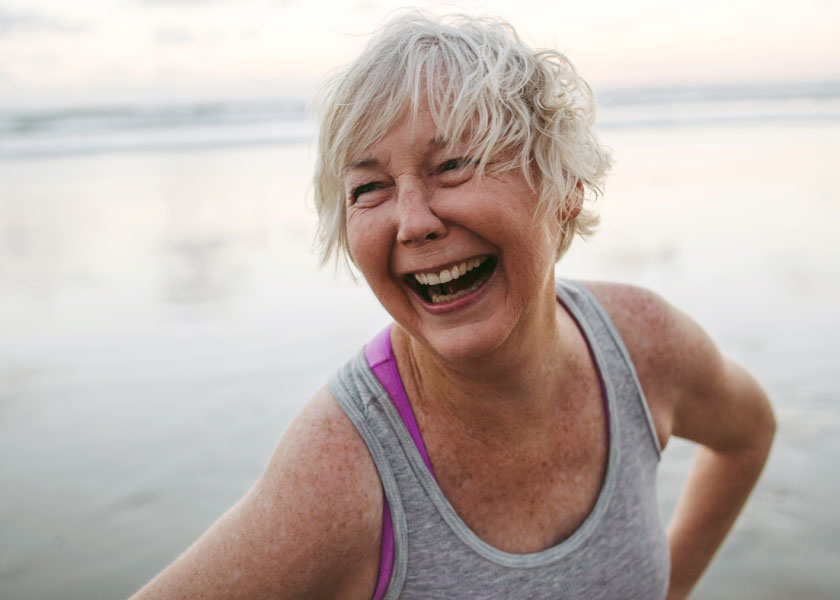 Create personalization that drives member action.
Icario leverages machine learning to connect with members like people—using the best message, best channel, best incentive, and best outreach sequence for the individual.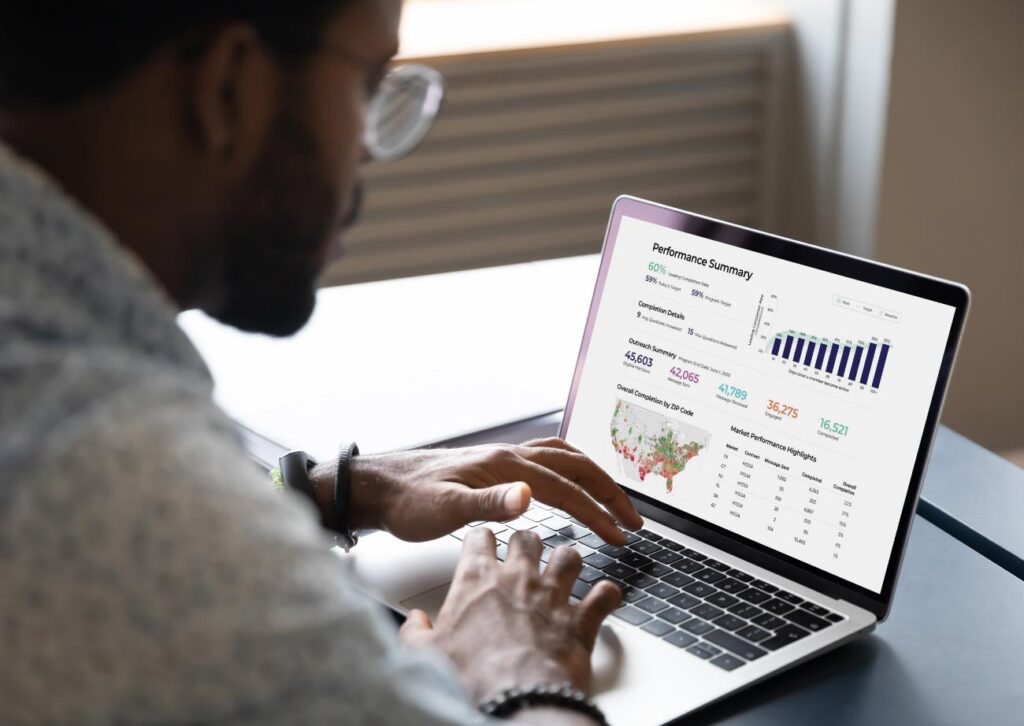 Icario Connect is a flexible health action platform that works for you.
Icario's health action programs create a unique, more human experience on a platform that's open, customizable, and offers real-time reporting to drive ever-better results.
Outcomes That Speak Volumes
63%
above the national average in wellness visits
60%
reduced completion time for HRA's using digital tools
337%
increase in cancer screenings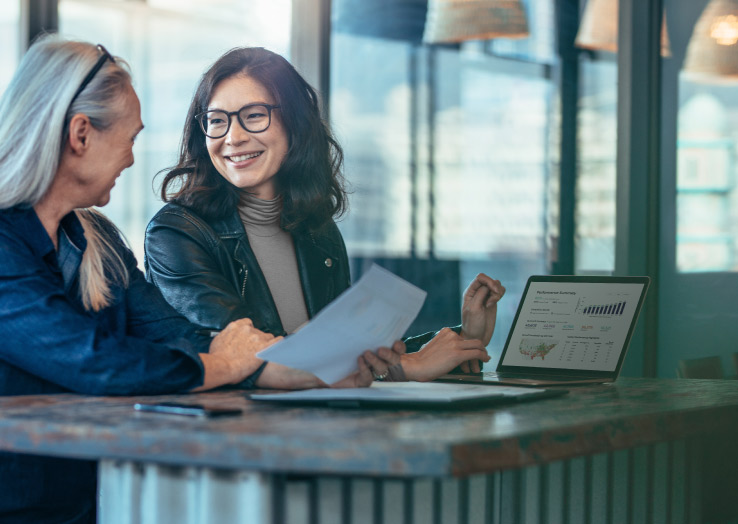 Technology so advanced, it's human.
Let's connect with members like they're humans, drive them to take health action, and most importantly—improve outcomes.
Get Demo