Did you know that at age 30, Canva CEO Melanie Perkins is the youngest person ever to lead a $1 billion startup? Young people have always had a history of making a big impact and those in the healthcare space are no exception. We've identified 13 emerging leaders in health IT that are doing some seriously impressive and impactful work.
These millennials (and even a few Gen Z-ers) are applying a mix of research, creativity, and hard work to solve some of the toughest problems in healthcare technology today—from disrupting traditional employer assistance programs to training young healthcare professionals as ambassadors for global health.
Healthcare Technology Innovation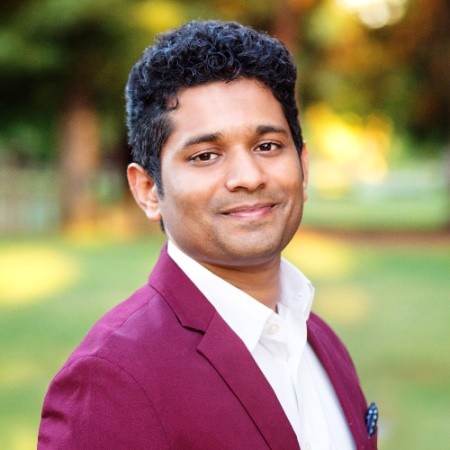 Santosh Mohan is one of the youngest individuals in the healthcare technology industry to hold the prestigious designation of HIMSS Fellow, after also receiving the association's Founders Leadership Award in 2017. Mohan is the head of the More Disruption Please Labs at athenahealth, a partnership and innovation program that brings together entrepreneurs, investors, clinicians, and industry experts whose goal is to disrupt the status quo in healthcare.
Mohan believes that "healing patients requires more than just silver coins and paper bills—it needs strategy, technology, coordination, and hands ready to help to make best use of the limited resources."
Prior to joining athenahealth, Mohan worked at organizations including Duke Health, Cerner Corporation, and Stanford Health Care leading technology-enabled health care innovation initiatives.
Social Determinants of Health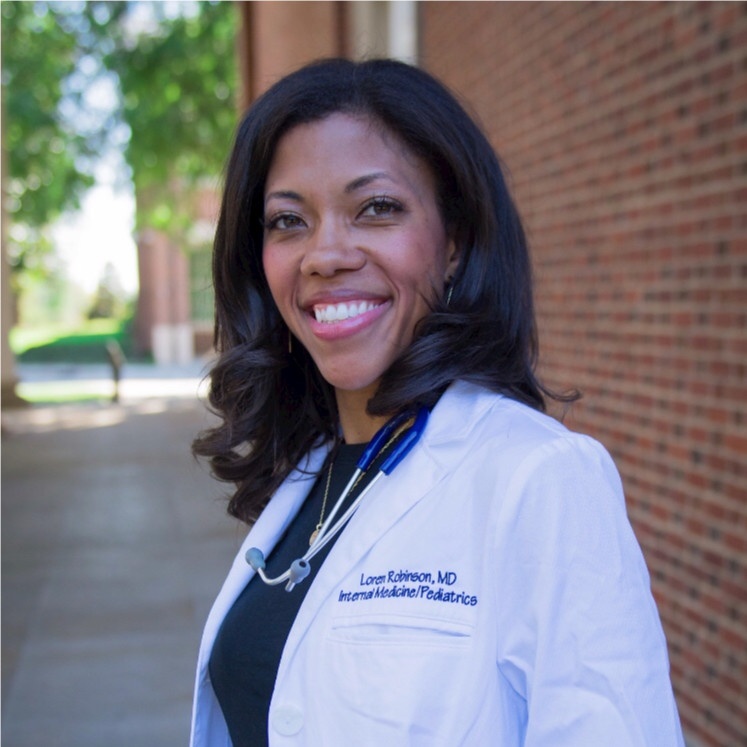 Loren Robinson, MD, MSHP is the Deputy Secretary for Health Promotion and Disease Prevention for the Commonwealth of Pennsylvania. A practicing internist and pediatrician, Dr. Robinson is an expert on social determinants of health and conducts research to help understand how to intervene to provide sustainable improvements in health outcomes.
A Summa Cum Laude graduate of Spelman College in Atlanta, Dr. Robinson earned her MD from Duke University. She is a champion for preventive health and wellness programs, and one of the top ranking public health officials in Pennsylvania.
Dr. Robinson also services on the board of the Food Trust, a national nonprofit that works to ensure universal access to affordable, nutritious food and information to make healthy decisions.
Mental Health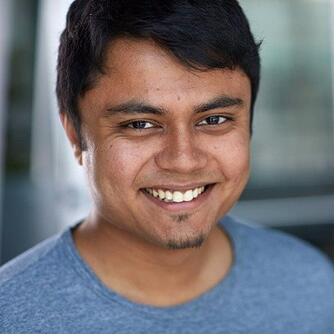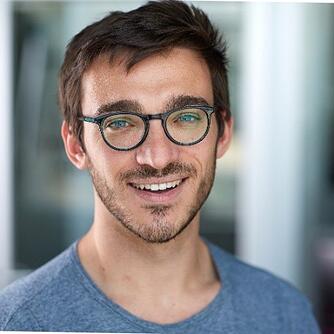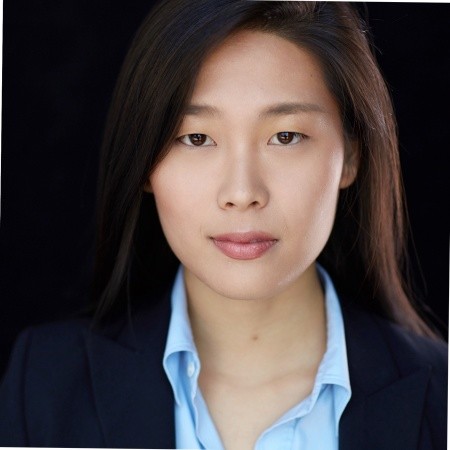 Abishek Chandra, Adam Chekroud, PhD and April Koh came up with the idea for health IT startup Spring Health while studying in the psychiatry department at Yale University. Today, the company's proprietary technology provides the foundation for a platform used by employers all over the world as a replacement for traditional EAP programs.
The Spring Health platform provides wellness services from marketing campaigns designed to reduce stigma and improve engagement to online visits with mental health professionals.
The startup has received millions in venture capital funding, while the founders' research has been published in leading medical journals and recognized by the American Psychiatric Association and National Quality Forum.
Neuroscience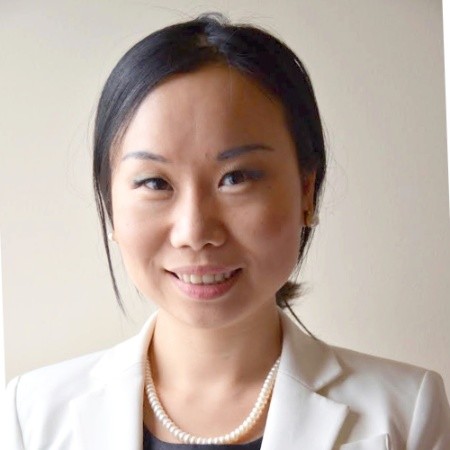 Neuro-psychologist and CEO Of BabyNoggin Dr. Jin Lee, PhD, has founded three startups in her short career, including Qidza. BabyNoggin, the company's app-based platform, helps parents track the various stages of their baby's growth and screen for early detection of developmental delays.
Dr. Lee received her PhD from Oxford University where she specialized in developmental milestones for preemies and early childhood. She is both a recognized expert on brain development and an accomplished entrepreneur.
Dr. Lee is also an advisor for the XLerateHealth healthcare technology accelerator. Before coming onto the healthcare IT startup scene, Dr. Lee worked in the innovation centers and venture capital funds of Humana.
Customer Experience

As CXO (Chief Experience Officer), Rick Held leads consumer experience and growth strategies for Happify, the popular wellness platform and app. Held uses data-driven behavioral insights and consumer marketing best practices to drive outstanding levels of engagement and retention for Happify users.Held's work is literally changing the way companies and employers think about the user journey when it comes to healthcare.
A 2003 graduate of the University of Wisconsin-Madison, Held brings both technology and financial expertise to the healthcare customer experience, having also served as the President of a consumer software company and as Vice President of the fourth largest federal student loan consolidation company in the US.
Data Driven Healthcare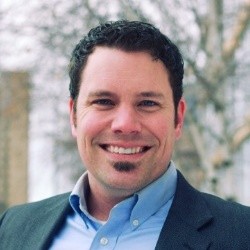 Senior Director of Analytics & Data Science for Icario, Peter Eliason has spent the last decade working with marketing, merchandising, and now healthcare technology leaders using sophisticated data and analytics to improve outcomes, drive higher returns, and lower costs.
An expert in developing healthcare consumer insights and business intelligence, Eliason recently developed a new tool to help measure the ROI of higher Medicare Star Ratings and create strategies for "cracking the code" where CMS is concerned.
Eliason says that, "Data driven healthcare not only shows us how costs are reduced as we earn engagement, it is also providing remarkable information on the cost savings from the results of these measures."
Community Management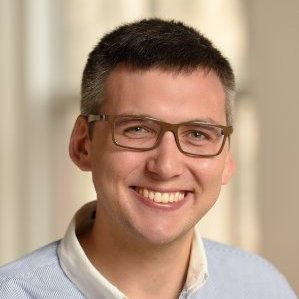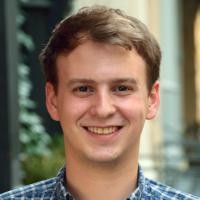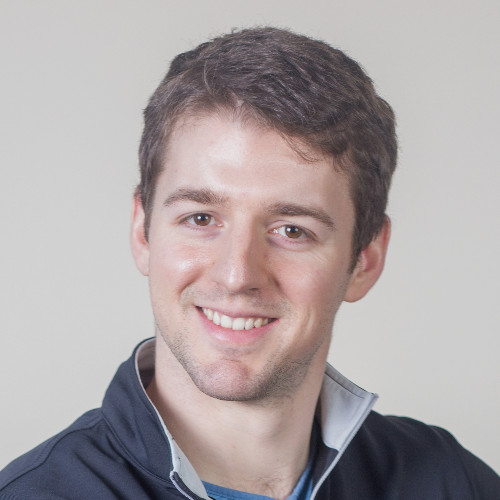 Healthify's Manik Bhat, Eric Conner, Dan Levenson, and Alex Villa formed the company while still Johns Hopkins undergraduates. The community referral and social determinants management platform now works with managed care plans and healthcare providers in 30 states, supporting more than 4 million Medicaid recipients.
Healthify has raised millions through investments, grants, and awards to pursue the founders' mission of connecting people to the social services resources they need, regardless of their age, income, education or other determinants of health.
The founders say they "are focused on building next generation technology to move the needle on healthcare outcomes and cost for these populations."
Global Health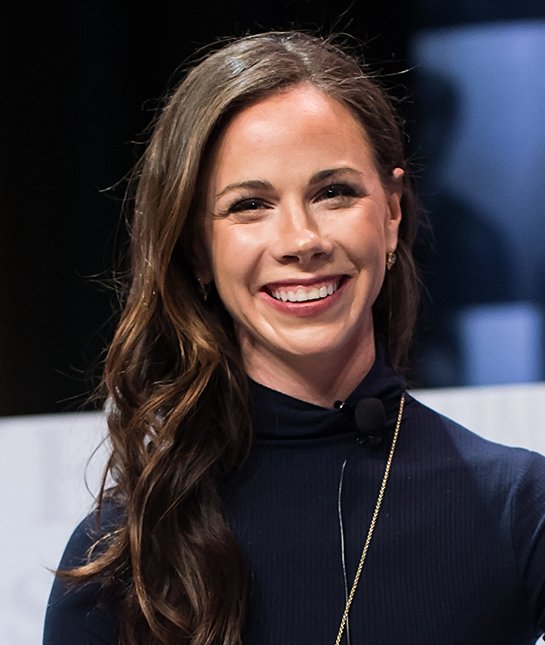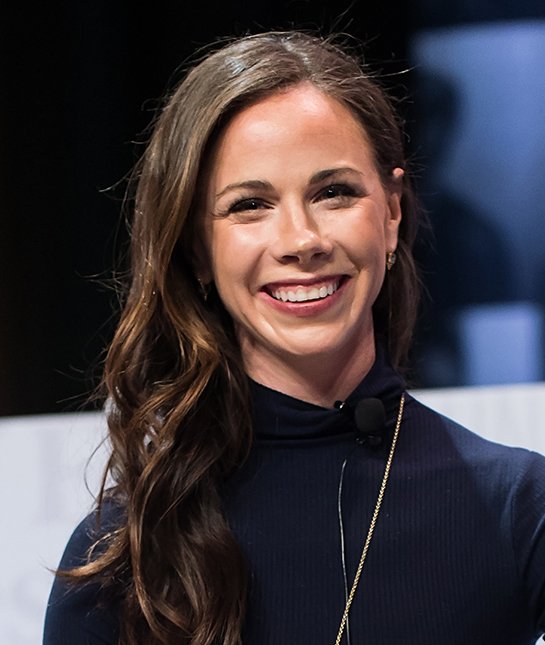 Former United States first daughter Barbara Pierce Bush is the founder of Global Health Corps (GHC), a leadership organization focused on building a global community of diverse young leaders changing the face of global health.
GHC recruits young professionals under the age of 30 as fellows to work with non-profits, government agencies and healthcare providers in 40 countries including Malawi, Rwanda, Zambia, and the United States. Nearly 900 fellows have completed the program since 2009.
Bush was inspired after a 2003 trip to Uganda, where she witnessed the impacts of the HIV/AIDS epidemic, and the struggles poor people face gaining access to life-saving medicines.
Feeling inspired yet? It's hard to walk away after reading about these young change makers without asking yourself, "What am I doing each day to make a difference?" At Icario, it's important for us to keep up with the rising stars and emerging leaders in health IT that are innovating, disrupting, and ultimately challenging us to think differently and work harder to make the biggest impact.
---