Women have always played a major role in healthcare, whether they're working on the front lines in a major hospital, or fulfilling a leadership role at a major plan. On the other hand, the IT industry has not had as much benefit from gender diversity although STEM programs are helping to change that statistic. At Icario, we're excited to see the impacts of the merger of healthcare and technology, including the growing role of women in healthcare IT.
To that end, we're naming 9 women who are making extraordinary strides in terms of innovation in healthcare technology. From a social media expert who is building a strong tribe of women in healthcare IT, to the leader of one of the most advanced AI software solutions in the world, here is our list of women in health IT worth watching:
The Media Influencer: Dr. Archelle Georgiou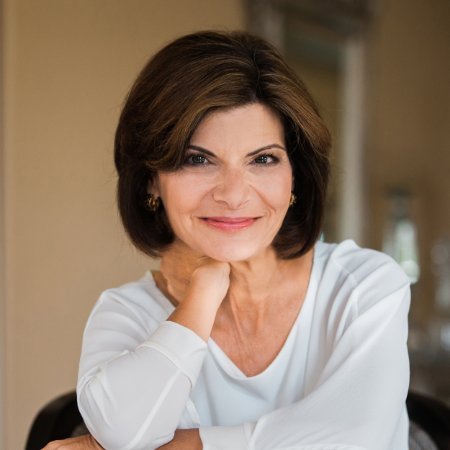 A self-professed "data geek,"Dr. Georgiou is the former Chief Medical Officer of United Healthcare, where she helped transform the organization. She is the author of Healthcare Choices: 5 Steps to Getting the Medical Care You Want and Need and is an industry advisor for the Medical Industry Leadership Institute at the University of Minnesota Carlson School of Management.
In her insightful interview series a few months ago on the Icario blog, she discussed the problems with population health, new innovations in healthcare technology, and how the industry must speed up its rate of change to stay ahead. Dr. Georgiou believes that better healthcare outcomes can be achieved through aligning the goals of consumers, plans, and providers.
The Networker: Carla Smith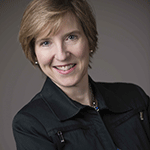 Smith is the Executive Vice President of HIMSS, a global, cause-based, not-for-profit organization focused on better health through information technology (IT).Her role at HIMSS, the largest health IT association in the world, is to ensure the organization's mission is being met and to provide overall stewardship.
With 27 years of experience in IT, much of it healthcare related, Smith is well suited to her role and is known for championing transformational ideas that positively affect the quality, safety, cost-effectiveness of, and access to, health and healthcare.Before joining HIMSS, Smith served for seven years as CEO of the Center for Healthcare Information Management.
The Provider: Patricia Skarulis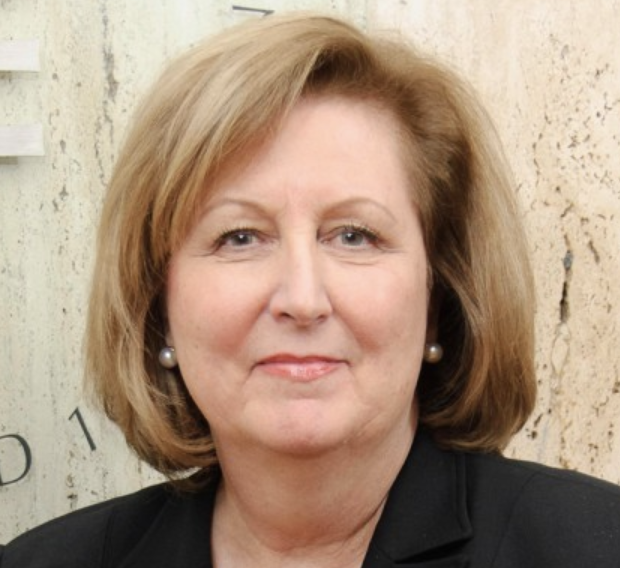 The Memorial Sloan-Kettering Cancer Center is known for not only its groundbreaking cancer research and treatment, but also for its adoption of innovations in healthcare like AI and other transformative technologies. As Senior Vice President and CIO of the organization, Skarulis has been the subject of numerous articles noting her unique ability to combine a strong focus on data analytics with deep interpersonal relationships with some of the most renowned physicians in the world, resulting in some of the most innovative, leading-edge health information systems in the world.
For example, Skarulis and her team recently developed a revolutionary web-based HIPAA compliant data warehouse with over one million cancer patient records, with the dual goal of supporting patient care and advancing clinical research.
The Social Media Maven: Jennifer Dennard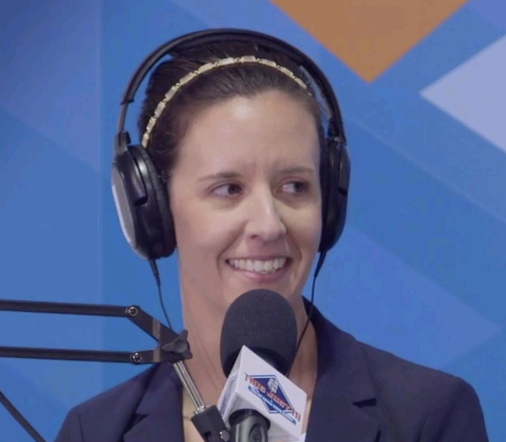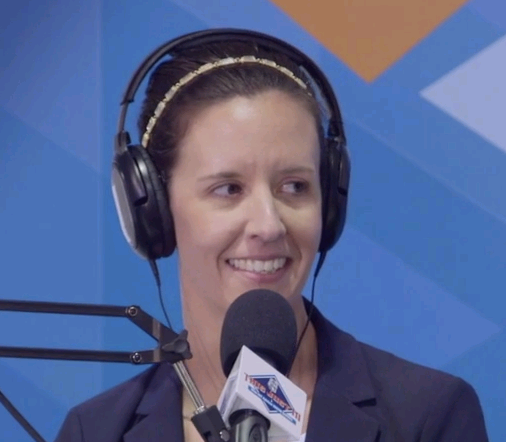 Dennard is the founder of the #healthITchicks, a social networking community that seeks to connect women, both personally and professionally, working within the healthcare technology industry. In this role Dennard manages monthly #healthITchicks tweetchats, semi-annual events and blogs, and daily LinkedIn group discussions that also touch on topics relating to work/life balance, leadership, mentorship, and salary negotiation and pay equity.
As Digital Diva for HIStalk, she writes about healthcare IT for hospitals and physician practices and oversees the media's social media network channels. A frequent media guest on programs related to women professionals in healthcare, Dennard has dedicated her career to promoting opportunities for women in healthcare IT.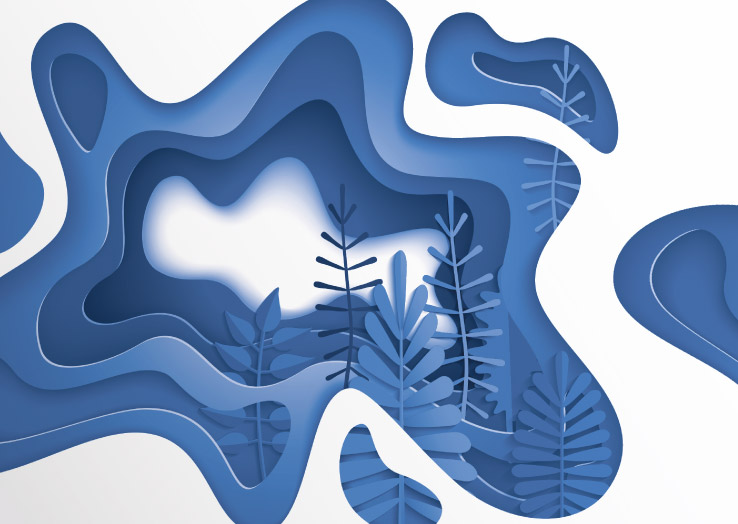 The Great Divide: 5 Strategies to Bridge Healthcare Member Gaps in Care
Learn Icario's secrets to move any population to take healthier actions and close more gaps in care, no matter how unreachable they seem.
Get eBook
The AI Expert: Lauren O'Donnell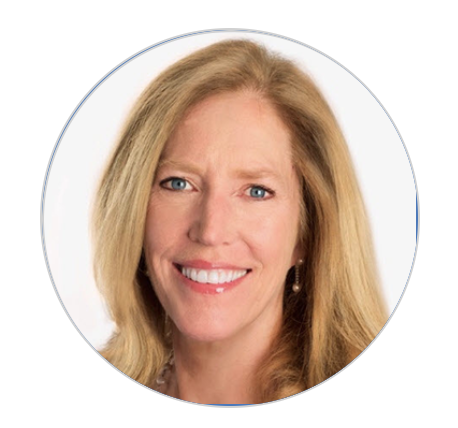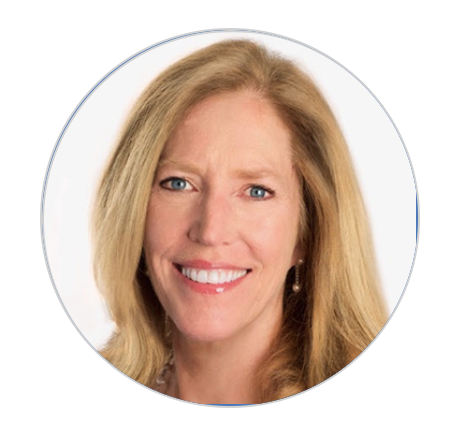 O'Donnell is the Global Vice President for IBM Watson Health Life Sciences Industry. As a leader in driving new innovations in healthcare using technologies like artificial intelligence, machine learning, and smart devices, Watson Health is known for helping organizations drive greater value in health care through the power of data-driven insights.
In her role, O'Donnell helps her clients address the industry imperatives of advancing the next generation of discovery and development, acting on insights to drive value and empowering people to make better decisions. She is responsible for leading all aspects of IBM's massive life sciences business including its strategic direction, investment decisions, and operations.
The CMS Authority: Jessica Kahn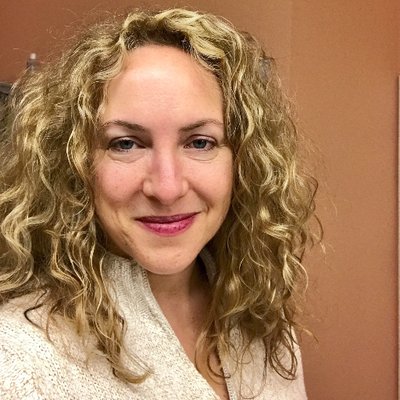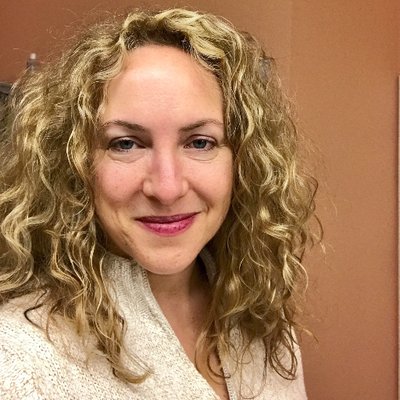 As the former Director of Data and Services, Medicaid, at the Centers for Medicare and Medicaid Services, Jessica Kahn oversaw states' Medicaid technological and operational readiness for the Affordable Care Act $1 billion implementation.
A champion of healthcare interoperability, Kahn managed a $70 million program to develop a flagship Medicaid data platform, collecting key data from all states. She also managed the distributor of over $500 million to states to expand clinical data sharing. Now a Senior Expert at McKinsey & Company, Kahn brings these and the rest of her 25+ years of experience to bear within strategic client projects within health IT, working toward greater interoperability, and stronger health outcomes.
The Healthcare Investor: Dawn Owens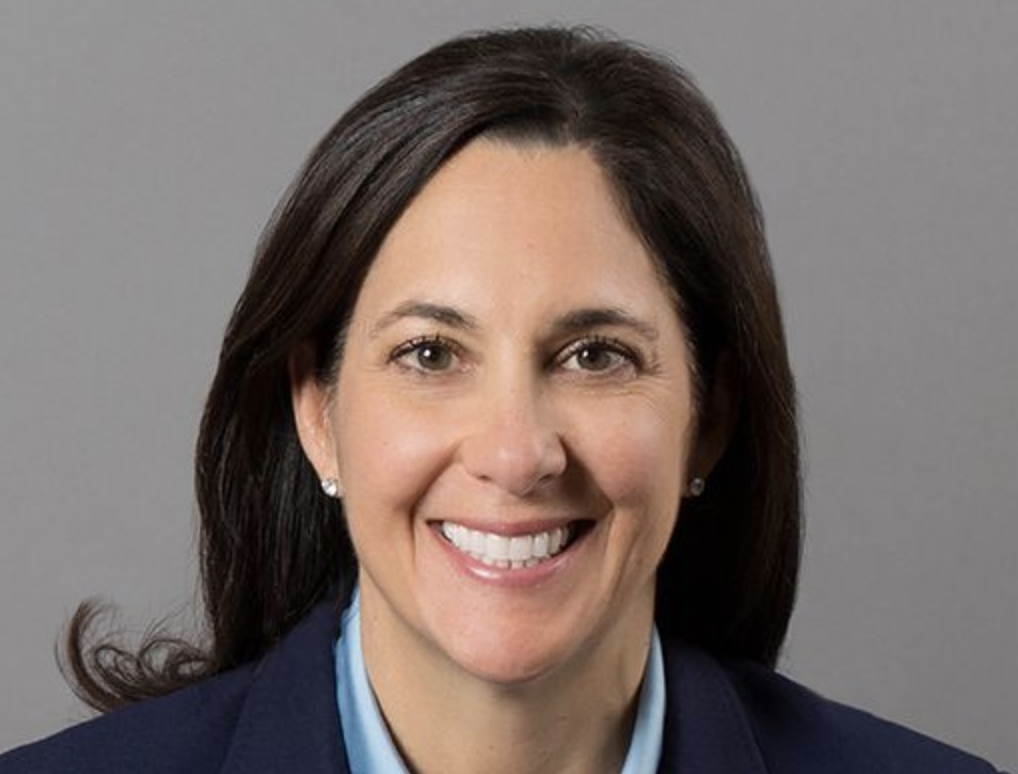 We can't discuss women in healthcare technology without mentioning those who not only innovate, but help provide the financial catalyst to drive innovations in healthcare. As President of TripleTree Holdings, Dawn Owens engages industry stakeholders, from innovative and earlier-stage companies to Fortune 200 leaders, to understand the market forces driving disruption and the potential for continued breakthroughs in healthcare.
Owens leverages her 25 years of healthcare experience, including her role as CEO of OptumHealth, to help the principal investing side of the TripleTree platform (TT Capital Partners) identify and invest in market-leading companies; from next generation imaging solutions like Nucleus Health, to evidence-based emotional health platforms like Happify Health, to companies rethinking and reinventing health engagement like Icario.
The Vice Admiral: Raquel Bono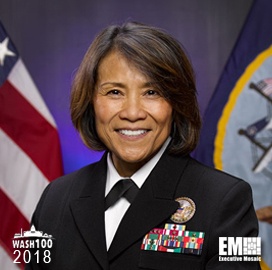 Director of the Defense Health Agency for the United States of America,Navy Vice Admiral Bono leads a joint, integrated Combat Support Agency of Army, Navy, Air Force, and Marine Corps medical services. Vice Admiral Bono has been at the helm of advancements in military health that ensure seamless data delivery and care coordination. She is responsible for DHA systems that provide worldwide medical, dental, and pharmacy programs to more than 9.4 million uniformed service members, retirees and their families.
A former Command Surgeon, Vice Admiral Bono was recently inducted into the 2018 edition of the Wash100, a list of influential leaders in government, for her work on improving interoperability between health and those on the battlefield.
The Watchdog: Denise W. Hines, DHA, PMP, FHIMSS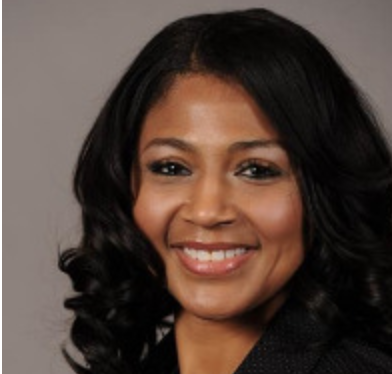 Dr. Hines is the CEO of eHealth Services Group, a company that helps healthcare organizations identify and analyze emerging regulatory issues, and design and execute strategies to optimize investments in health IT.
A leader in the drive toward healthcare interoperability, Dr. Hines is also theExecutive Director of Georgia Health Information Network (GaHIN), a nonprofit organization dedicated to facilitating the use and secure exchange of electronic health information so providers have the information they need at the point of care. If that weren't enough to land her on this list, she is also the 2017-2018 Chair of the North America Board of HIMSS.
---