Despite all the changes and upheaval currently facing the Medicare Advantage (MA) market, the MA bid process is still underway and bids are still due June 1.
Which means now is the time to plan for a 2021 rewards & incentives (R&I) program—and get it in your bid.
While members may be deferring care in light of COVID-19, and CMS has relaxed administrative burdens on plans—including nixing the requirement to submit HEDIS and CAHPS data this year—it's still as important as ever to focus on member engagement. Members need your plan's guidance, resources and motivation to stay healthy during this time and beyond—and R&I can be a big part of that.
So don't delay. Because if you miss including an R&I program in this year's bid, you may have to wait a full year before adding one. With CMS' new proposed rule, plans may no longer have the option to add a rewards and incentives program mid-year.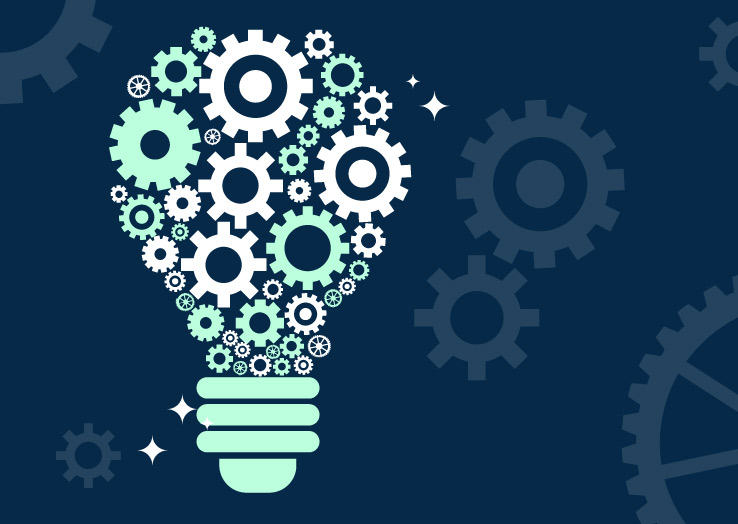 5 Innovative Strategies To Boost Medicare Member Engagement
Learn 5 key ways to incorporate stronger health engagement strategies to give members the best possible experience.
Get eBook