We've been talking a lot about deferred care on this blog lately, and for good reason: It represents a significant challenge for health plans this year. And with COVID-19 outbreaks on the rise again—and some states reversing their decisions to reopen—members may again be hesitant to go in to the doctor's office. Healthcare utilization is unlikely to return to normal levels through the end of the year.
Naturally, as it becomes harder to get members the care they need, plans are also struggling to hit the 80 or 85% medical loss ratio (MLR) required by the Affordable Care Act.
Take for example, UnitedHealthcare (UHC). The nation's largest health insurer recently reported that its MLR dropped to 70.2% in the quarter ending June 30, compared to 83.1% at the same time last year, due largely to deferred care.
And we're seeing a similar story at health plans across the country. Many plans have fallen well behind their MLR target. Many are waiving co-pays on certain services, and some are even issuing rebates.
But here's the good news. There's a lot you can still do to address deferred care and get members the care they need. For example, since reward and incentive investments count toward your MLR, member engagement programs optimized with rewards offer benefits on multiple fronts.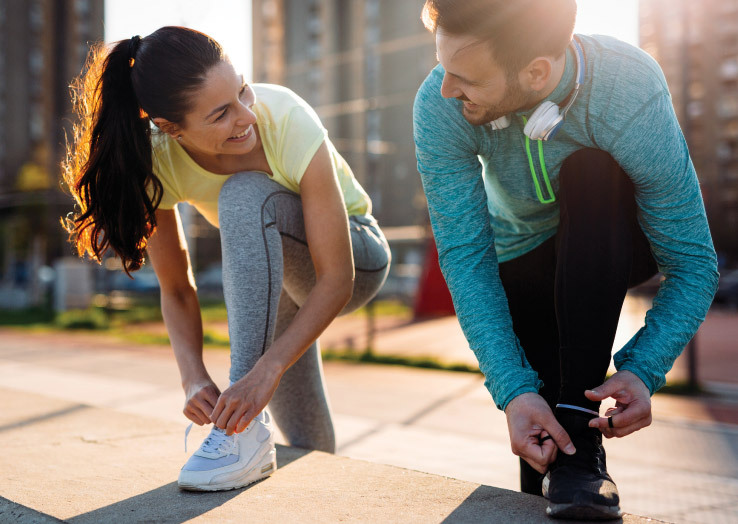 5 Steps to Engage Members and Hit Your MLR Target
Learn how to meet your MLR goals, regardless of the current challenges.
Get Guide