A Revel survey, conducted online by The Harris Poll among more than 2019 adults and 686 adults with children, reveals that nearly 50% of parents in the United States plan to delay well-child visits, including vaccines, during the COVID-19 outbreak.
Of those reporting delaying their children's yearly visits, the most common plan is to delay the appointment two-to-three months with 4% reporting cancelling the appointments altogether. Ahead of an anticipated second wave of COVID-19 in the fall, delaying well-child visits and vaccines poses a threat to overwhelming the healthcare system, spreading other infectious diseases, and children's well-being.
"During the pandemic, the Harris Poll conducted for Revel reveals that nearly half of parents are delaying their child's yearly doctor's appointments and vaccines," said Jeff Fritz, CEO of Revel.
"Delaying or cancelling these important appointments could lead to children entering school unprotected and the spread of other contagions. I, amongst others, anticipate there may be another wave of COVID-19 in the fall and encourage parents not to delay these appointments."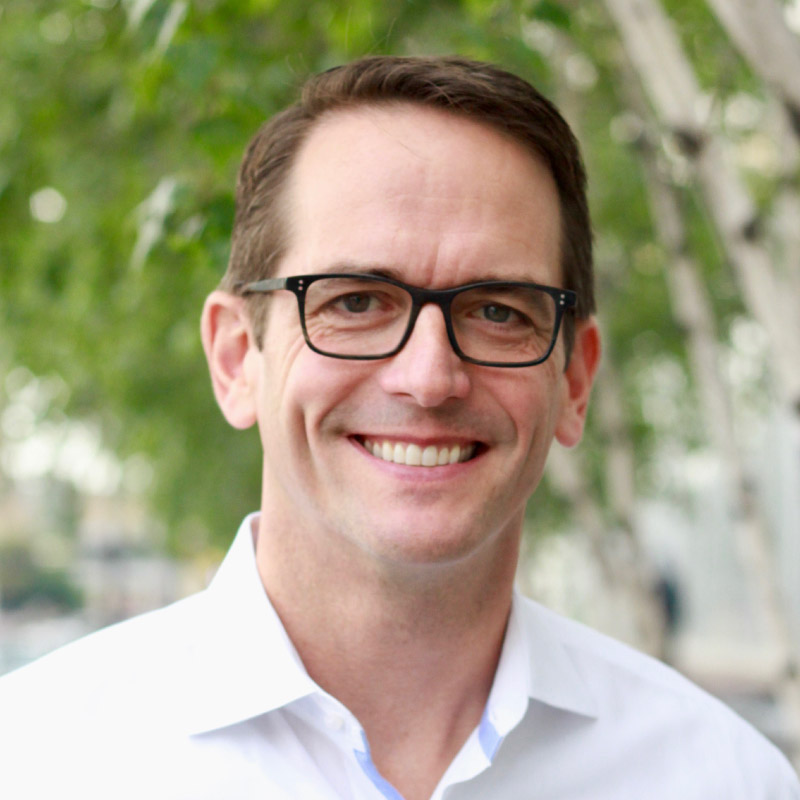 Jeff Fritz
CEO of Revel
The Revel survey warns against care avoidance and pushing off preventive visits and well-child visits. As children return to school, spreading of diseases other than COVID-19 could occur. Further, the survey reveals the necessity for adults to get their preventive care and check-ups. The ramification of conditions going unchecked could lead to missed diagnoses and potentially severe progression of certain conditions.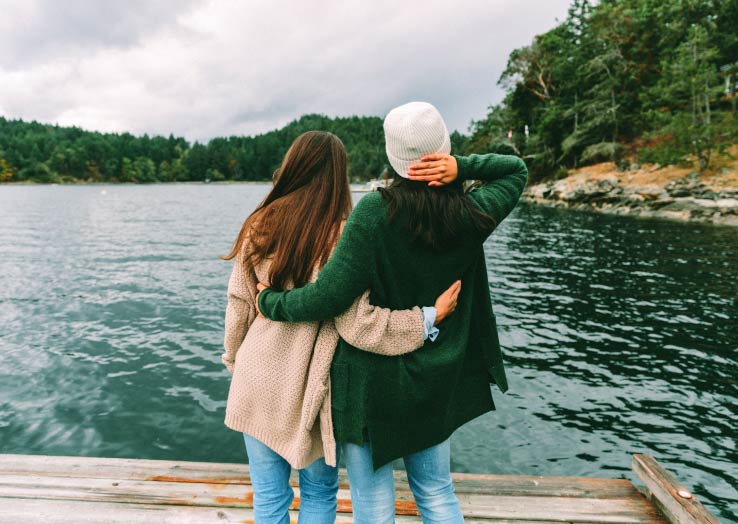 Still looking for more of the latest insights on health action?
Sign up for our newsletter so you never miss a thing!
Get Newsletter
"As we think ahead to the upcoming school year, there will most likely be a strict adherence to vaccination protocols in schools," said Sara Ratner, SVP of Government Programs and Strategic Initiatives with Revel. "We're working with clients to deploy proactive communications encouraging parents not to delay or skip their well-child or preventive screenings. It's crucial that we effectively communicate the importance of not delaying preventive annual checkups for both parents and children ahead of the potential second wave of COVID-19 and the upcoming school year to protect their health and prevent the spread of other infectious diseases."
The survey was conducted online by The Harris Poll on behalf of Revel. Revel is using results from its Harris Poll survey, and The Harris Poll COVID-19 Tracker data, to help health plans and systems prepare for the next great challenge: the overwhelming number of delayed adult and child visits for everything from preventive annual checkups, vaccinations, to critical screenings for potentially life-threatening symptoms and conditions. Revel built a proprietary platform, Revel Connect, which uses advanced analytics and AI to help the nation's largest health plans educate and transform the way members and patients utilize services and systems to manage their health.
Survey Method
This survey was conducted online within the United States by The Harris Poll on behalf of Revel from May 27-29, 2020 among 2,019 U.S. adults ages 18 and older. This online survey is not based on a probability sample and therefore no estimate of theoretical sampling error can be calculated.
About The Harris Poll
The Harris Poll is one of the longest running surveys in the U.S. tracking public opinion, motivations and social sentiment since 1963 that is now part of Harris Insights & Analytics, a global consulting and market research firm that delivers social intelligence for transformational times. We work with clients in three primary areas; building twenty-first-century corporate reputation, crafting brand strategy and performance tracking, and earning organic media through public relations research. Our mission is to provide insights and advisory to help leaders make the best decisions possible. To learn more, please visit www.theharrispoll.com.
---