Responding to the COVID-19 pandemic, the Centers for Medicare and Medicaid (CMS) issued new interim rules and guidance to help alleviate strain on the healthcare system. In response, Revel, a Minneapolis-based next gen health technology company, today announced initiatives and health action recommendations to assist health plans respond to the CMS guidance and improve their 2022 Star Ratings.
Titled "Patients Over Paperwork", CMS modified and reduced 2020 data collection and submission requirements from 2019 programs that impact 2021 Star Ratings, including: HEDIS Data, 2020 CAHPS, and postponing the scheduled 2020 Health Outcomes Survey (HOS). The shift aims to alleviate a health plan's paperwork burden and redirect resources to reinforce a focus on patient care and well-being through the 2020 COVID-19 pandemic. The new guidance does not eliminate 2021 data submission requirements measuring a health plan's performance throughout 2020—reinforcing the need to continue to meet important clinical quality measures during the pandemic. As a result, it's critical plans continue to drive and accelerate member engagement in programs that would ultimately demonstrate high quality care measured through the CMS Star Ratings.
"While CMS has given a reprieve from submitting paperwork it does not remove the obligation to monitor, manage, or report performance for 2020," said Revel CEO, Jeff Fritz.
"Revel is positioned to take on more to help plans drive health action and Star Rating improvements through the pandemic, while recognizing the increased need for sensitivity by using methods that mitigate member abrasion."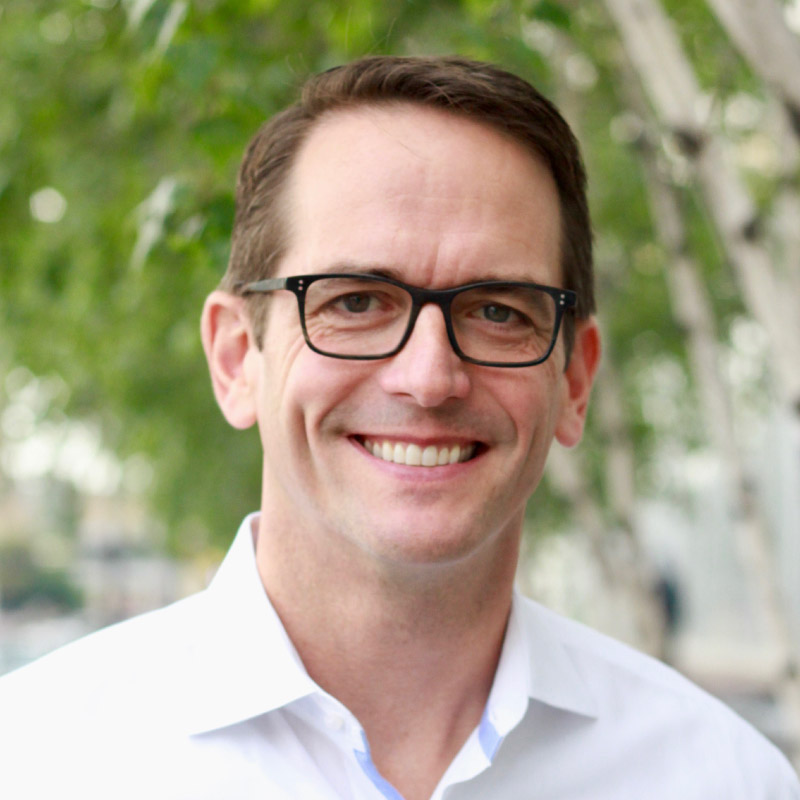 Jeff Fritz
Revel, CEO
Revel, who supports the 6 largest Medicare and Medicaid plans in the US, is helping plans double-down efforts to communicate with members through the pandemic to maintain health action and increase positive health outcomes. With the 2022 Star Ratings and member satisfaction as the core focus, Revel's efforts and recommendations for health plans include:
Driving members to take preventive action from the comfort of their home, such as:

Driving members visits through telemedicine. Recent expansion on coverage allows telehealth while enabling members adherence to social distance guidelines.
Connecting members to key at-home resources available to them–such as in-home test kits.

Encouraging members to get their flu shots.
Redirecting resources to reach the most at-risk members.
Continuing to measure member satisfaction. With the suspension of non-essential services, and the pent-up demand, plans will want to continuously manage satisfaction to manage future CAHPS performance.
"Revel knows that health plans need to be focused more than ever on member satisfaction and positive health outcomes through the pandemic, and our programs can have a long-term positive impact for plans and their members," said Sara Ratner, Medicaid Advisory Council Member. "This in turn, can help grow Star Ratings in 2022."

Recently, Revel launched COVID-19 and flu prevention programs aimed to assist health plans and providers in building multi-channel communications to connect members and patients to key preventive resources and information.
---