The release of Star Ratings in October of 2022 was a major disappointment for many Medicare Advantage (MA) plans, resulting in another challenging year in 2023. Many large plans lost billions as metrics dropped across the board. Cancer screenings plummeted, CAHPS scores fell in all six measures of Domain 3, and Star Ratings dropped dramatically. Just 51% of plans earned 4 Stars or higher in 2023, down from 68% in the previous year.
These metrics and other factors are causing anxiety for plans as the release of 2024 Star Ratings nears and they learn their standings within the highly competitive MA consumer health landscape.
The good news is that milestones throughout the year provide a picture of how plans will fare when official Star Ratings are released. Information has already been gleaned to help plans build better strategies in 2024, including claims data and HEDIS scores. Now plans have access to even more information thanks to both installments of Plan Preview, including:  
HOS Cohort 23 results
MTM CMR Star Rating Measure Exclusion reports
Members Choosing to Leave Plan metrics
CAHPS Survey results
In addition to this wealth of information, Plan Preview offers a meaningful summary of actual Star Ratings and cut points, and the opportunity to address any issues with calculations before the final release.
"2024 is likely to be another challenging year for Medicare Advantage plans. Despite the recalibration of CAHPS scores, many plans are still experiencing declines in other important metrics. Concerns are high among many plan administrators on how they will stack up against the competition and what that will mean for open enrollment. Plan Preview is the last piece of information needed to build a strong strategy for the coming year, and plans need to act on that data now."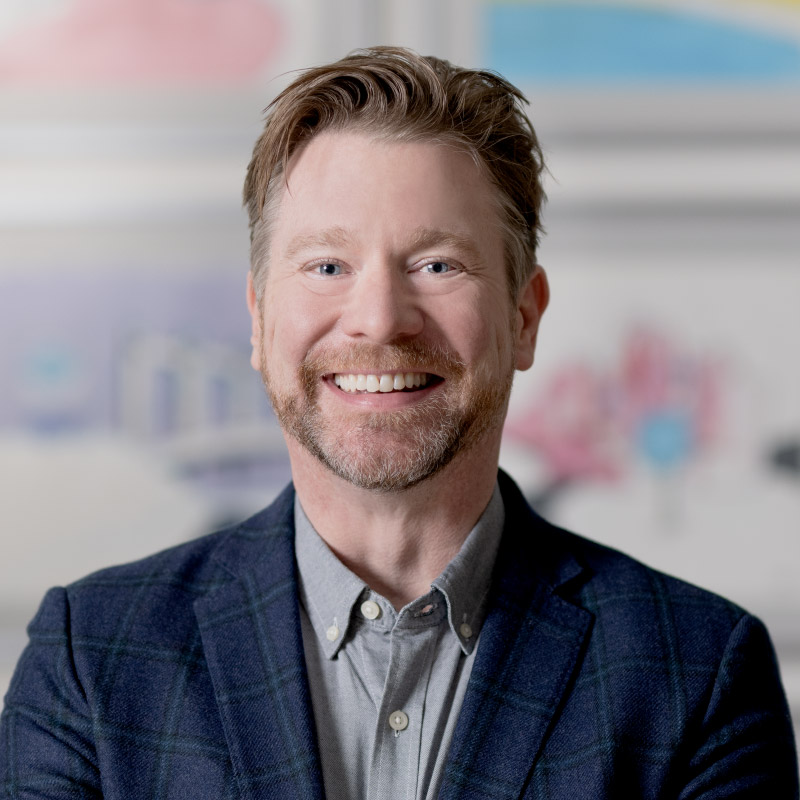 Cory Busse
VP, Sales & Strategic Solutions, Icario
Prompting Improvement with Plan Preview
Given the challenges Medicare Advantage plans face, Plan Preview is a powerful prompt to help turn the tide on future outcomes in critical measures of Star Ratings. Plans working with Icario have experienced the highest returns from focusing on four key areas: Gaps in Care, Health Equity, Member Satisfaction, and Member Experience.
Let's dive into addressing these four components:
1. Reduce Gaps in Care
Health plans know that vulnerable populations may face obstacles when it comes to closing gaps in care. This problem can result from language barriers, lack of access, and other social determinants of health (SDoH) factors.
At Icario, we know that the right strategy to reduce—or even eliminate—gaps in care is founded on two main factors: deeper personalization when reaching members and better access to care, especially for underserved communities. Plans should review their existing strategies to reduce gaps in care based on these two parameters.
2. Understand the Health Equity Index
While the new Health Equity Index (HEI) reward won't take effect until 2027, plans must pay attention now as the HEI will begin measuring performances in 2024. Plans can begin by identifying the members who will be counted as part of this new denominator. From there, they can build the infrastructure to address the most common barriers and personalize outreach strategies to better reach these important members.
3. Address Member Satisfaction to Reduce Churn
While often overlooked, Members Choosing to Leave the Plan is a critical metric that gives plans a unique look into member satisfaction. Our experts point to this metric as an important bellwether when it comes to the overall health of a plan. Member churn is of even greater importance now, as average voluntary member attrition (members choosing to disenroll from their MA plan) increased by 2.5 points over 17% in 2023. Creating data-informed, personalized outreach strategies can move the needle on this number as plans gear up for open enrollment.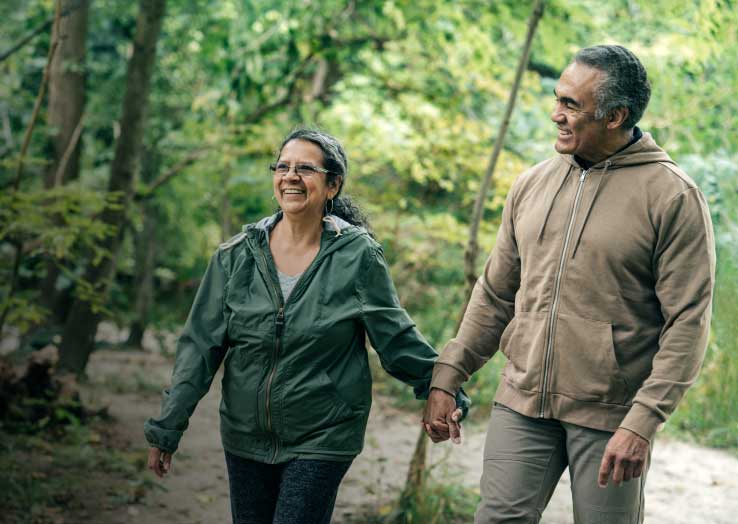 The Quest for Member Satisfaction: Improving Experience & Reducing Churn
Follow the clearest path to boosting member experience, ultimately leading to higher CAHPS scores and better health outcomes.
Get eBook
4. Focus on Meaningful Member Engagement
Icario knows that improving member engagement is the key to improving nearly every measure within Star Ratings. That means delivering deeply personalized messages at the right time and in the right way. Understanding the most common KPIs for engagement can be the first step in building member engagement strategies that are tailored to each member's unique wants and needs. To build these more effective strategies, many plans may need to initiate a major shift away from how they've traditionally viewed their members.
A New View of Members
Take, for example, a member with Type 2 diabetes. This individual may also have consistently high A1C results, suggesting that education around staying active and nutritious foods could be helpful to get their numbers down. The member may need statins for high cholesterol or be on blood pressure medication. English may not be their first language.  
"Today, more than ever, Medicare Advantage plans need to adopt a new member perspective. Rather than relying solely on programmatic approaches with diminishing returns, plans can and should embrace a more longitudinal, holistic view of member data. It's not about having the data. It's what you do with it that matters."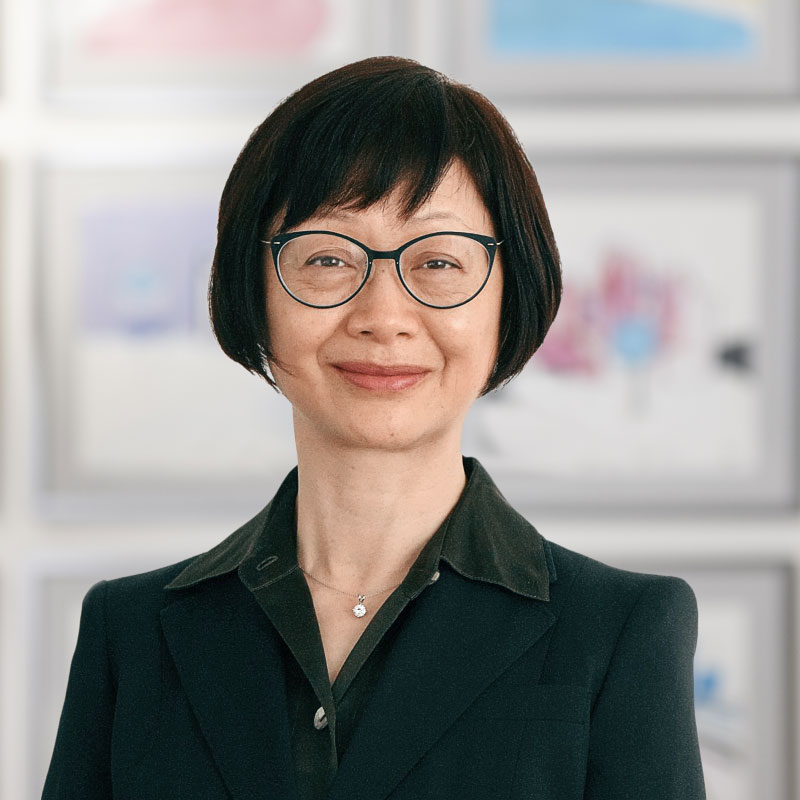 Julia Zhang
CTO, Icario
A programmatic approach might miss specific information that could significantly impact their health. Boosting member engagement requires using real-time data to better understand members' changing behaviors, needs, and preferences. At Icario, we call this a "know me" mentality, and it is the hallmark of the most powerful member experiences.
We help plans better engage with—even the hardest-to-reach—members by more accurately identifying trends, patterns, and potential interventions. This requires a digital-first strategy that advances health outcomes through omnichannel experiences and combines best practices for outreach, personalization at scale, feedback loops, and a focus on digital-first—not digital-only.   
Looking to the Future
As healthcare evolves, plans must adapt and innovate to ensure success. A holistic view of members can empower plans to make informed decisions and activate members into solutions that help improve their health and well-being. Ideally, this new framework includes a central repository of information that is:
Fueled by data-informed insights.
Improved continuously by feedback loops.
Able to trigger mechanisms that engage and activate members efficiently and effectively.
The challenges experienced in 2023 can be transformed into powerful opportunities to change how plans view and engage their members. Plan Preview provides crucial information to help plans start building more effective, member-centric approaches right now.
---