With the end of the COVID-19 Public Health Emergency (PHE) in March of 2023, recent headlines have highlighted major concerns regarding the Medicaid redetermination process, including shocking numbers regarding potential Medicaid disenrollments. The Kaiser Family Foundation (KFF) has reported that as many as 24 million people will lose Medicaid coverage as continuous enrollment provisions unwind state by state. Even when members can re-establish coverage, the financial cost and administrative burdens of disenrollment and subsequent re-enrollment in the short term (known as churn), are of significant concern to policymakers and others in the industry.
Discussions about the difficulties surrounding Medicaid redetermination post-PHE were underway over a year ago, and yet many members are still unaware of the need to re-enroll or are unsure how to do it. Due to the PHE, many Medicaid recipients have not had to re-enroll for three years. Others are new to Medicaid and have never been through the required redetermination process.
Research conducted in the first quarter of 2023 showcased a wide knowledge gap, demonstrating that 65% of Medicaid members didn't know that they would need to re-enroll.
As eligibility reassessment takes place, individuals who no longer meet the criteria for Medicaid are removed from the program. People faced (often unknowingly) with losing Medicaid coverage are more likely to become uninsured, which experts predict will help broaden the already troubling health disparities in our country.
New Poll Shows Concerning Numbers
A Harris Poll survey requested by Icario in July 2023 indicates the problem isn't improving fast enough. According to the poll, more than one-third of Medicaid members (35%) said their health plan didn't reach out about renewing their coverage to keep their Medicaid benefits for the upcoming year. The poll reveals an even larger disconnect between health plans and seniors, with 55% of Medicaid members of age 65 and older stating their health plan has not reached out about renewing coverage. This failure to reach populations with the greatest need for healthcare could have long-term and possibly severe impacts on their health.

In addition to the impacts on health outcomes, the current state of Medicaid redetermination points toward a startling financial loss for the industry. Health plans receive funding from state and federal agencies based on volume, and Medicaid redetermination post-PHE could leave health plans grappling with a sudden decrease in their member base and a potential loss of millions in the first year alone.
Doing the Math on Medicaid Redetermination 
Medicaid redetermination poses two main financial risks for insurance plans—churn and total disenrollment. The numbers show that this could become a significant problem for the industry, given that as of March 2023, Medicaid had nearly 87 million enrolled individuals.
Tarang Bapna, Icario's Director of Healthcare Economics, helps us break down the math. Calculations are based on a sample health plan with 1,800,000 Medicaid members enrolled for an average of 12 months. Average churn rates, average cost of churn, and average annual member value to the plan are based on national averages reported by MACPAC and HMAIS.
Annual Administrative Cost of Churn for Sample Health Plan
(1.8 million members) x ($550 average administrative cost of churn) x (8.1% of total members who disenroll and re-enroll) = $80,190,000.
Annual Cost of Disenrollment for Sample Health Plan
(1.8 million members) x ($5,220 annual average value of member) x (10% member attrition rate) = $939,600,000.
Keep in mind these calculations are only for one sample health plan. Should the worst happen, and 24 million individuals disenroll from Medicaid, the industry is facing a potential financial loss of as much as $125,280,000,000.
"With 30% more Medicaid recipients compared to pre-pandemic enrollment numbers, we're seeing overburdened state administrations combined with members unused to the complicated redetermination process. The numbers we're using here may be even larger based on the unique context of this current redetermination period."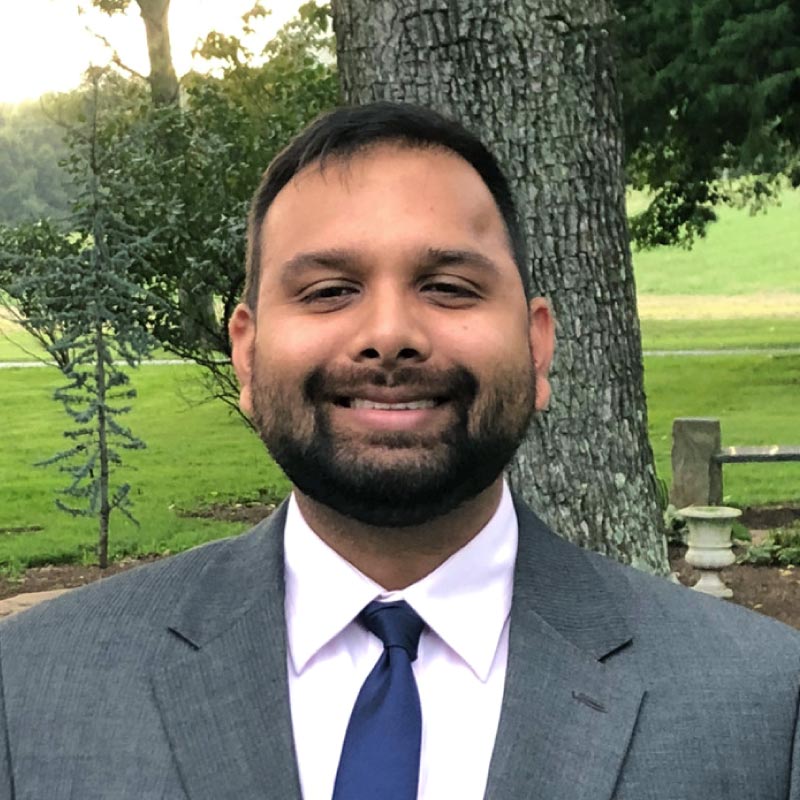 Tarang Bapna
Director, Healthcare Economics, Icario
The rise in the uninsured, the subsequent negative impact on health outcomes, and the economic loss for the industry could have catastrophic and long-term impacts. The good news is there are steps we can take to prevent this from happening, and we've got a long runway to do it. Medicaid redetermination is a 14-month process, so there's still time.
The solution to the problem of Medicaid redetermination lies in strengthening member engagement. Before we can do that, we need to understand the real underlying causes that brought us here in the first place.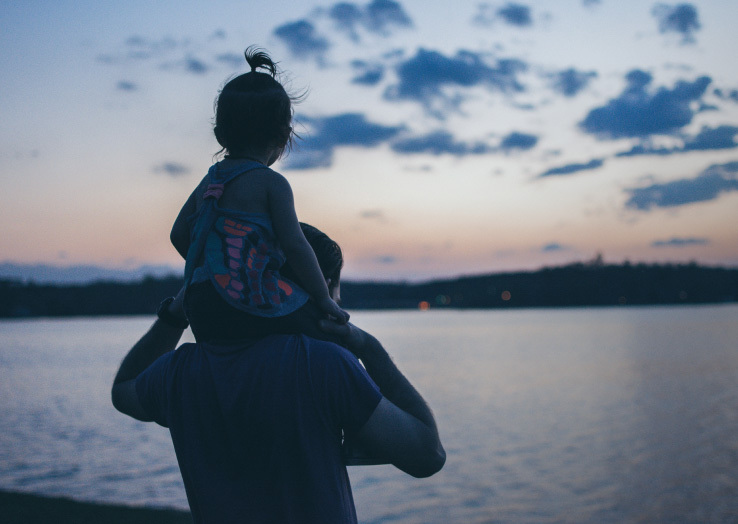 Medicaid Redetermination Checklist
Develop a solid strategy to address the unwinding of the PHE and ensure eligible individuals maintain their Medicaid coverage.
Get Checklist!
The Roots of the Medicaid Redetermination Problem
Poor Outreach
During the pandemic, many health plans lost their focus on member engagement, resulting in ineffective communication and outreach programs that could have been more successful. Unfortunately, plans are still not prioritizing member engagement during redetermination, leading to higher attrition rates. According to the KFF Medicaid and Enrollment Tracker, some state disenrollment rates are as high as 75%.
Communication Gaps
Medicaid redetermination requires extensive paperwork and proof of eligibility. This can be difficult for people going through the process for the first time, especially for vulnerable populations such as low-income individuals, people with disabilities, and non-native English speakers.
Social Determinants of Health (SDoH)
SDoH can also impact Medicaid redetermination processes. Strict deadlines are often in place for submitting required documents, but recipients may face challenges meeting them. These challenges can include a need for transportation and limited access to timely digital channels, or other competing priorities.
Administrative Burden
Medicaid enrollment rose by 30% during the pandemic, and continuous enrollment allowed many people to get much-needed care during the PHE. Many of the new Medicaid recipients are still eligible, meaning states face an unprecedented administrative burden as they attempt to process millions of applications.
Boiling it Down
While poor outreach, communications gaps, and other factors obstruct the redetermination process, the problem begins with two simple facts:
Plans can't reach all their members.
Members don't even know that action is needed.
Studies from Kaiser and others indicate that 33% of enrollees—and probably even more—have not provided updated contact information to their state Medicaid agency. Many people will miss critical eligibility renewal notices that would trigger the required actions to maintain coverage.
Overcoming Barriers with Stronger Member Engagement
The process of Medicaid redetermination takes 14 months, which means it will continue into 2024. During this time, health plans must make a powerful effort to re-enroll eligible members, especially those who face challenges like those listed above. A thorough and inclusive approach to member renewal is necessary to reduce the projected impacts of Medicaid redetermination.
The answer is anchored in best practices for member engagement, which include:
Digital-first, omnichannel outreach. Smart, omnichannel pathways match the right messages and outreach sequences to everyone to drive the right health actions.
Personalized communications. With the right data and tools, plans can tailor a message to members based on their unique health history, risk factors, gender, and location, while communicating through their preferred channel at the optimal time.
Outreach that promotes health literacy and eliminates accessibility barriers. Personalizing member experiences for people who are more comfortable communicating in Spanish, for example, increases the likelihood that those members will understand and act on information when they need to.
Icario's Medicaid Redetermination Solution
"When the pandemic hit, we saw some health plans back away from member engagement, and the result was disastrous. We have to learn from that mistake when it comes to Medicaid redetermination, and double or even triple down on the biggest tool in our toolbox—member engagement," said Cory Busse, Vice President of Sales and Strategic Solutions at Icario.
Icario's Medicaid Redetermination Solution is one of the only programs in the industry uniquely designed to combat member churn and boost Medicaid re-enrollment. Based on leading-edge, digital-first omnichannel strategies that educate, inform, and motivate the right behavior, our solution deepens member engagement.
Via our health action platform, plans can receive:
Digital-first omnichannel outreach that educates, informs, and reaches members where they are.
A complete Medicaid redetermination playbook, including state-specific and CMS guidance and analysis.
Member research and program direction, including personalized outreach and content optimization in multiple languages.
Enriched contact information to reduce member churn based on old addresses, phone numbers, and other inaccurate data.
Looking for a member engagement partner for your redetermination efforts? We drive results and increase performance with our solution. Reach out to our experts today at go@icariohealth.com.
---