Member health is a continuous process. It's not just an outcome based on a single point of care. How you measure your health action programs should be built on the same core principle. Too often, health plans focus solely on the endgame—increased member health action, better outcomes, improved Medicare Star Ratings, and higher customer satisfaction.
These are critical metrics. But in measuring only these components, it's possible to miss warning signs that your program may be in trouble. Waiting for Star Ratings or enrollment numbers results, you'll never know how the individual components perform. If there's a problem, it may be too late to fix it.
This is where key performance indicators, or KPIs, come in. Member engagement KPIs are the building blocks that measure the steps or activities that lead to success along the way as your program is running. For example, wouldn't it be better to fix a known problem mid-program if it meant better health outcomes for members and higher reimbursements and ratings for your plan?
Here's how it works. KPIs report the performance of individual metrics throughout the program. This gives you the agility and flexibility to adjust your approach before a problem occurs. In addition, incorporating KPIs into your data analysis helps predict and fine-tune program strategies for better results in the future.
Think of it as measuring your heart rate during a run rather than just your final race time. This analogy helps explain why they're called performance indicators.
Health engagement outreach may look like separate events—but it's actually continuous. Engagement methods should encourage members to take control of their health and confidently take action to improve it on an ongoing basis. The same can be said of health action. Meaningful health action KPIs should reflect the ongoing nature of taking positive steps toward better health.
Here are 5 common KPIs to maximize your health action program performance:
KPI #1—Pre-CAHPS Survey Results
Plans know the importance of CAHPS survey results. But did you know that pre-CAHPS surveys are a great way to improve your quality scores? Meeting CAHPS goals requires a solid understanding of your members' experiences with your plan. Poor perceptions can be early warning signs that long-term satisfaction and retention could be in trouble.
A pre-CAHPS survey shouldn't be limited to the questions that will appear on the actual survey—instead, design questions to get to the root cause of members' opinions about your offerings. Giving them a chance to tell you about their experiences lets them feel heard and improves trust in your plan. This valuable data can also predict enrollment if you can correlate responses with disenrollment numbers. This information will help you determine quality improvements, improve retention, and shape future benefits.
Case Study: Learn how these forward-looking Blues plans partnered with Icario to understand their members' level of satisfaction to boost their future CAHPS scores.
KPI #2—Averaged Required Touchpoints
The number of touchpoints needed to gain a response is a great way to measure the method you're using and the message and timing of the communication. Although generational preferences can help direct an integrated health action strategy, every segment has unique characteristics and preferences. As the world becomes more and more digitally oriented, adopting new technologies and channels happens more quickly across generations. For example, during the pandemic, people aged 50+ embraced technology in new ways, and those habits are likely to stay.
Review the number of touchpoints in any given program. A high number may mean you need to try alternative methods and could be a flag for potential member abrasion. (Hint: Many plan administrators are surprised to learn that text messaging is a powerful method of reaching members of any age.) On the other hand, a low number could mean you've landed on a solid new tactic for reaching a particular segment, one you can test in different segments and use in ongoing or future programs.
KPI #3—Incentive Redemption
Rewards and incentives (R&I) like exercise gear and gift cards have proven effective for continued engagement beyond enrollment and for getting people to complete specific health actions. Measuring the redemption of these incentives as programs progress can help you understand what types of rewards motivate members.
Adopting an A/B test strategy similar to what's used in email marketing can provide even more data about how, when, and where people engage with specific incentives targeted just for them.
Learn how the top seven digital communication strategies raise member engagement and drive health action when paired with R&I and a Health Action Hub.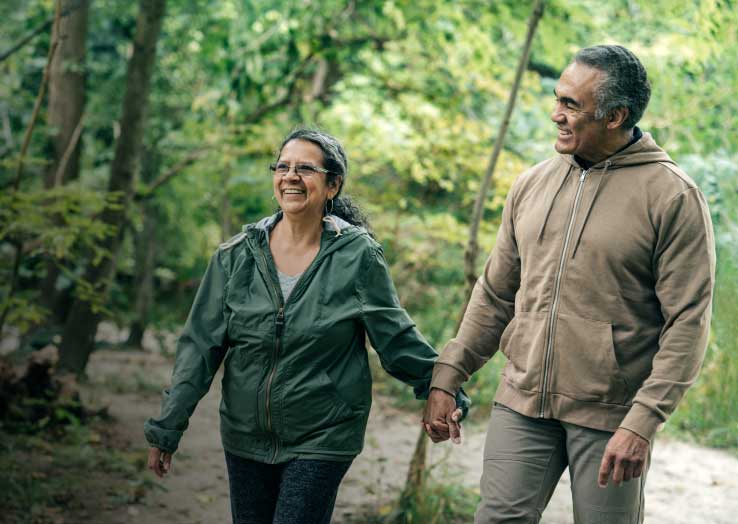 The Quest for Member Satisfaction: Improving Experience & Reducing Churn
Follow the clearest path to boosting member experience, ultimately leading to higher CAHPS scores and better health outcomes.
Get eBook
KPI #4—Content Engagement
Education is an essential factor in healthcare consumerism. Members want to be empowered by strong informational content that builds their confidence, helps them make more informed decisions, and ultimately moves them to take meaningful health action. KPIs for content can include statistics on digital interaction like downloads, page reads, emails opened, and other data.
In addition, you can measure things that show how your members are engaging with your content. This might include anything from the length of time someone spends on a page to related content they access on more critical sections of your portal or website. Knowing your program KPIs is important, but this information can also help you map out specific, individual journeys. Assessment of member health equity barriers and the social determinants of health (SDoH) they may face is critical and helps you personalize your messaging.
KPI #5—Multi-Channel Outreach Analytics
Analyzing the results of your integrated marketing initiatives will tell you a lot about how people are engaging with your messaging—or if they're ignoring it altogether. Low response rates can signify that either your message isn't resonating or the method is ineffective.
If the channel isn't working, you may want to evaluate changes like swapping emails for text messages or phone calls for mailers with an interactive voice component. You may also find there are better days and times to schedule outreach to maximize the response. Without employing a test and learn attitude, you'll never know what works best for different segments of your audience.
As you start implementing and measuring iterative changes, your team will want to develop their own KPIs. Custom KPIs are effective, particularly with highly specific, targeted member objectives.
Success is in the Details
A health action program is a machine you can (and should) tune while it's operating. An optimized program running at peak performance is far more likely to produce the results you want. But ultimately, measuring health action program KPIs isn't about health plans, providers, or outreach methods. It's about member experience.
In the end, good KPIs lead the way to better, more meaningful health action and a stronger connection between your plan and each individual member.
---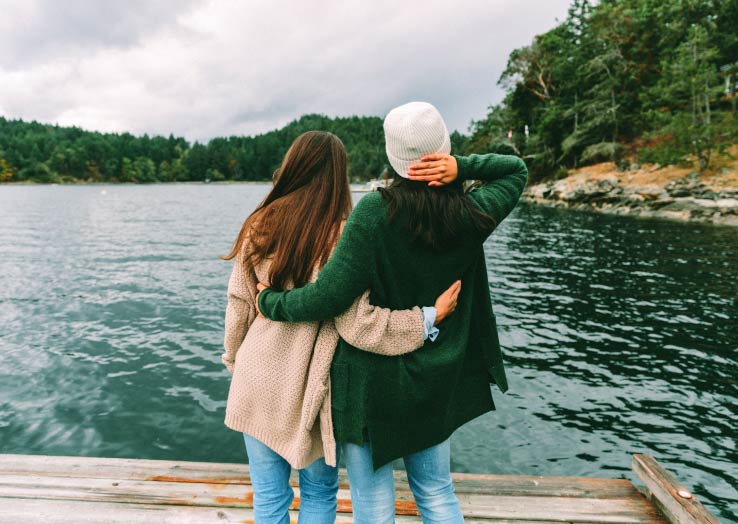 Still looking for more of the latest insights on health action?
Sign up for our newsletter so you never miss a thing!
Get Newsletter