Medicare Advantage (MA) members now have more choices than ever when it comes to the plans they select. But the member experience is often treated as an afterthought rather than seamlessly integrated into health plans' DNA. Numerous studies have tried to figure out why members leave their health plans. It turns out that satisfaction with the level of engagement and communication members receive from their plan is a critical consideration. Members also want to feel their plan respects them as individuals.
Staying competitive in this fast-changing marketplace means taking stock of member satisfaction and how members feel about their current plan. It also means recognizing the importance of strengthening CAHPS scores. With a decade and a half of experience working with health plans to improve the experience of their members (and impact their CAHPS scores), we've identified 5 key steps to any successful effort:
#1—Use a Multi-Channel Approach
There are many effective ways to communicate with members today, and different people engage with each one in different ways. Some love in-person discussions while others prefer a simple text message. So be sure you're using a multi-channel approach that includes email, text messaging, phone calls, IVR, mail, social media, and in-person interactions. Sharing a message via multiple routes increases the chance a member will see, hear, and internalize the message, which will enhance the positive view of the health plan overall.
#2—Make the Experience Personal
Your membership is made up of many individuals with varying attitudes, needs, likes, and dislikes. This means you can't have a one-size-fits-all engagement strategy. Amazon knows what kind of books its members like—you should know what kind of messaging and which communication channels yours prefer. This also means offering services that meet members' individual needs in convenient ways that cater to their requirements, including online form access, text messaging communications, and live agents.
#3—Communicate Clearly
Explain complex medical terms in plain language, avoiding clichés, idioms, and slang. You can also use design to help readability, ensuring plenty of white space and simple, engaging imagery or diagrams. Above all, don't just tell members what to do—tell them why it matters.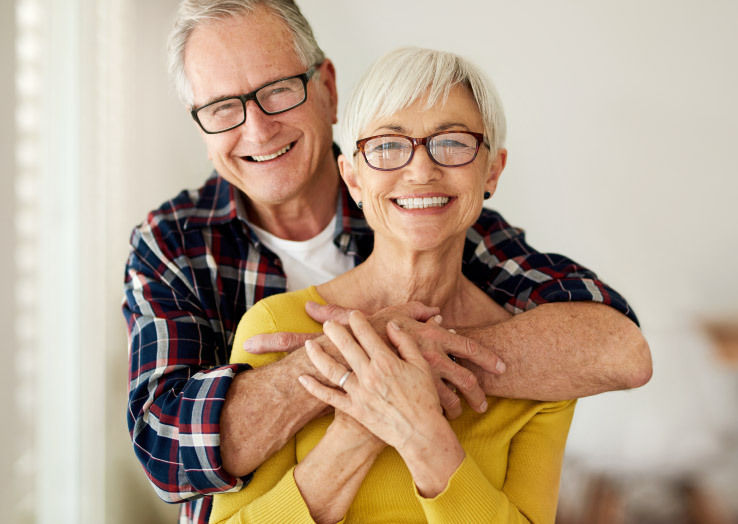 The Quest for Member Satisfaction: Why Member Satisfaction is Both a Priority & a Puzzle for Health Plans
Follow the clearest path to boosting member experience, ultimately leading to higher HEDIS and CAHPS scores and positively impacting health outcomes.
Get eBook
#4—Educate Your Members
Provide accurate information and access to resources that your members may not even be aware of, such as those you offer through community partnerships. This also means anticipating potential member dissatisfaction and informing them what to do if they have a bad experience.
#5—Take Action to Address Concerns
Doing mock or pre-CAHPS surveys can help you identify unhappy members. However, these surveys are only beneficial if you follow up and address the issues they bring to light. Taking action based on the results of these surveys helps you be proactive before the member receives that all-important CAHPS survey to complete.
A Proactive Approach to CAHPS and Satisfaction
Icario clients use our proven Member Satisfaction Solution designed to help them proactively address the most common sources of member dissatisfaction—and the Part C measures plans can address directly. We begin by applying proprietary predictive analytics to identify the members who are unhappy or unengaged. Then, we proactively connect with them to keep them informed and involved in their health. We remind them about the valuable benefits their plan offers. We connect them with vital community resources.
And, most importantly, we let them know their plan cares about them.
---