What You'll Learn
Addressing Social Determinants of Health is crucial to improve member health.
80% of plans believe that addressing SDoH is crucial to improving their population's health.
Addressing SDoH is important for improving the overall quality of life and reducing disparities in healthcare. Whether it's a single parent struggling to put food on the table or an older adult with no access to or understanding of technology, or a Spanish-speaking family experiencing a language barrier with their provider, meeting members where they are is a continuous challenge for health plans.
The good news is that SDoH strategies are evolving rapidly. Learn more about this important topic and how you can apply the latest learnings to increase positive health outcomes for your members.
What Are Social Determinants of Health?
Social determinants of health (SDoH) are any nonmedical factors influencing health, including health-related knowledge, attitudes, beliefs, and behaviors. SDoH also includes "upstream" factors, such as social disadvantage, risk exposure, access to medical care, and social inequities.
These circumstances can affect all populations, so they shouldn't be talked about as if someone "has" social determinants. They aren't a disease or an affliction—they impact everyone but are typically more relevant to low-income groups.
"Social determinants of health is just a fancy word for poverty."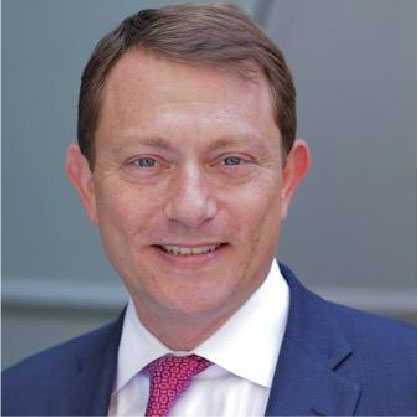 John Gorman
Nightingale Partners,
Icario Podcast Interview
Social factors determine 80% of members' health, and typically these factors are more relevant to the Medicaid population. This is significant because research suggests that medical care accounts for only 10-20% of health outcomes, while 80-90% is attributable to environmental and socioeconomic factors (SDoH).
Addressing SDoH barriers matters because improving health equity without addressing social determinants is like spraying greater and greater quantities of pesticides on crops growing in unsuitable soil—the plants will not thrive. For example, it makes little sense to educate a member about the importance of taking their medication every day if they and their children are sleeping in shelters and struggling to find a safe environment.
Breaking Down SDoH Barriers
Breaking down SDoH barriers isn't like busting through a brick wall like the Kool-Aid Man. It requires a personalized, data-driven approach. So, where to start?
Start with ZIP codes. An individual's ZIP code is a stronger predictor of their overall health than factors such as race and genetics. In addition, ZIP codes help discern the viability of particular solutions within a given geography by providing insight into whether a member resides in a low- or high-income neighborhood. Research shows that the risk of having a health condition is highest among those living with the lowest incomes.
Therefore, where you live matters. Eighty percent of member health is attributable to environmental and socioeconomic factors. For example, a member may live in an urban environment but live in a "food desert"—an area without fresh, affordable food options nearby. 23.5 million urban and rural Americans live in food deserts, with nearly half in low-income areas. In this case, the best option for groceries may be the nearby gas station or corner store that doesn't offer healthy selections, leaving people with little opportunity to make healthy choices. In addition, the options available at gas stations are typically processed, loaded with fat and sodium, and are the opposite of fresh. Over time, this kind of diet has detrimental health effects.
By better understanding members' needs and the barriers they encounter, health plans can address SDoH barriers and offer the appropriate help to those who need it most.
From ZIP Codes to the Digital Divide
In addition to geographical barriers, members also face the digital divide, a growing super determinant of health that has been causing massive healthcare disruption.
Super determinants of health eclipse all other barriers.
"A fundamental flaw with digital health and telehealth is the assumption that everybody has access."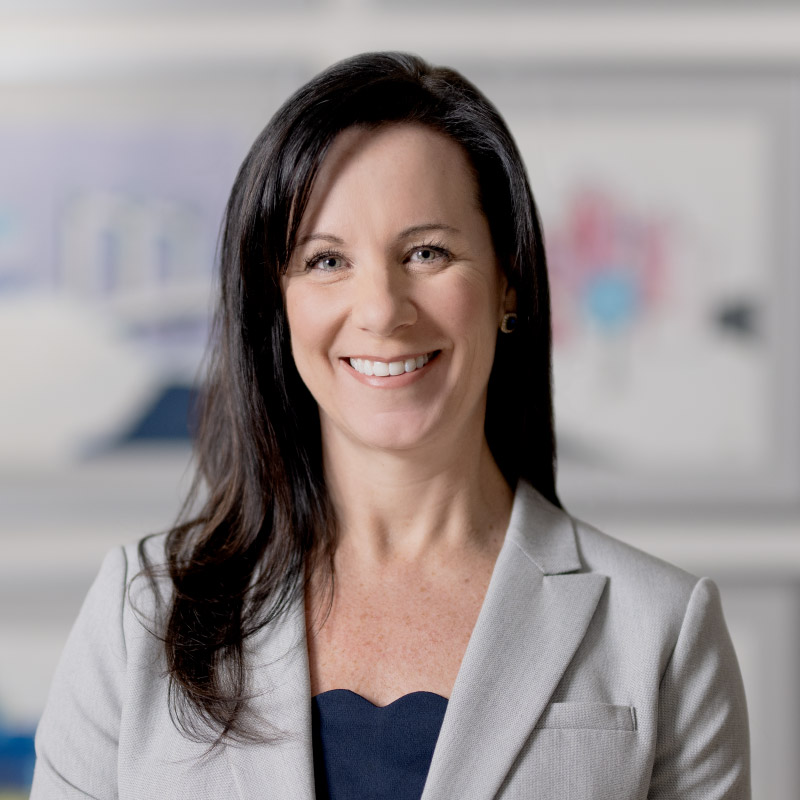 Sara Ratner
Icario Government Programs Advisory Council Member
Virtual provider visits, test result access, prescription refills, appointment scheduling, and more are not possible for members without access to affordable internet. Eighty percent of low-income households that qualify for reduced-rate broadband access don't realize it.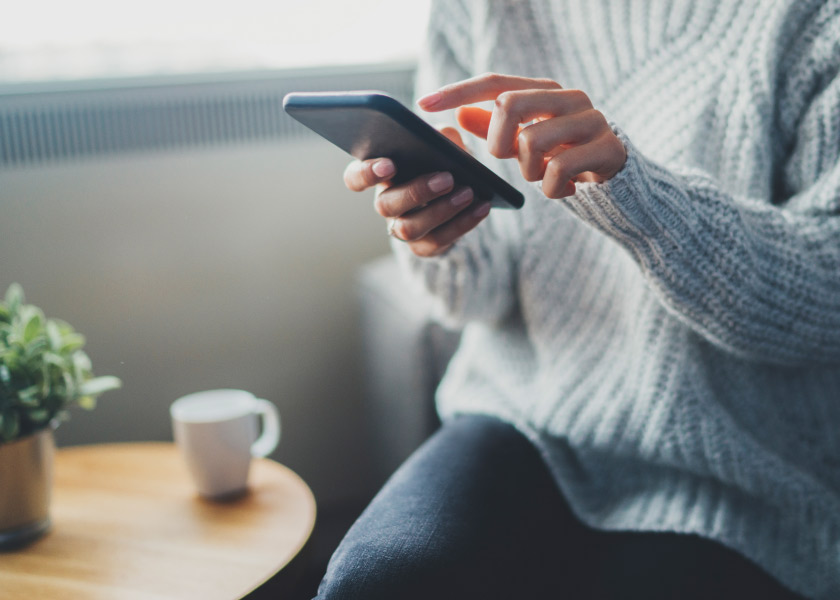 Reducing the digital divide calls for digital literacy education, especially for older members, racial and ethnic minorities, and low-income communities. It's no secret the healthcare system is complicated. Digital literacy education helps members understand their plan's offerings and how to approach the process at touchpoints that meet them where they are. This enables them to build their skills in navigating the system and receive quality care.
Connecting members to available resources and education to help with digital literacy and accessibility is the first step toward developing solutions that address digital inequities.
The SDoH-Health Action Connection
How do you engage members to take a health action?
One approach is to blend member feedback, community connection, and available data to personalize the healthcare experience. Generic communications can't solve complex individual social and healthcare needs. Member preferences are critical, and employing an omnichannel approach with text messaging, phone, email, and in-person discussions at local clinics, creates more meaningful interventions and sparks health action.
One plan's groundbreaking and successful outreach program blended data and community connection to humanize their approach and support members in ways that addressed barriers such as lack of food, housing, and more. As a result, the plan improved food security, increased childhood immunization rates, and boosted child health and wellness.
"Some of this work doesn't even require innovation; it requires a focus on the members and getting them what they need."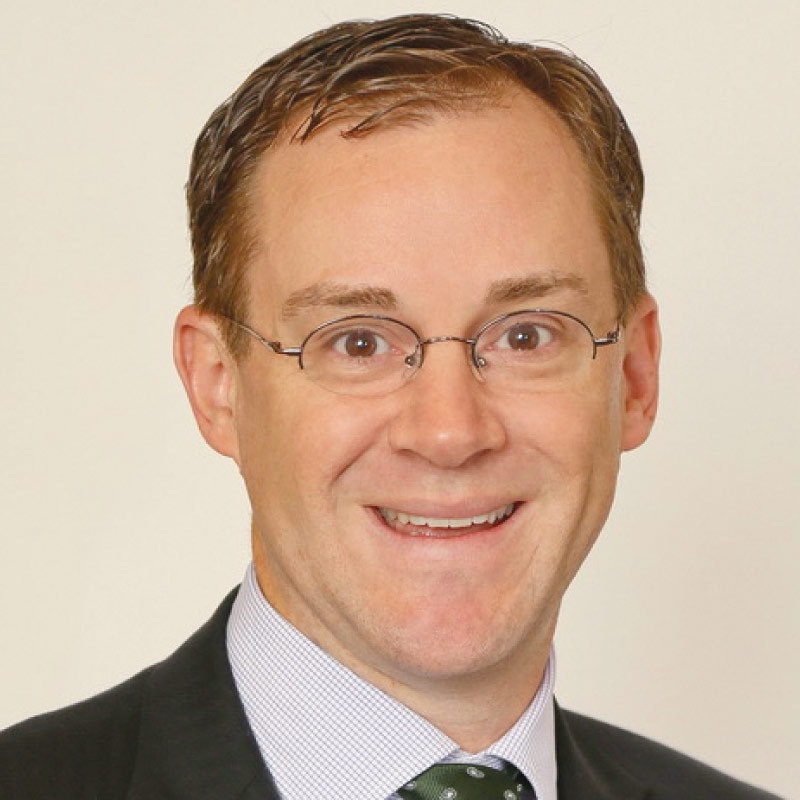 R.J. Briscione
Principal at The Focus Group,
Icario Podcast Interview
Another avenue is to utilize a health assessment survey. Icario's SDoH survey gathers information about your member's specific social determinants so that we can engage them in programs and services with the greatest impact. The survey is designed to collect information about six key areas of impact to help drive engagement and help you understand the unique needs of your population.
Additionally, the results can provide a roadmap for resource allocation, ensuring you promote only those programs that will impact outcomes for members at risk. The surveys can be customized to address specific topics of interest, so all of your programming decisions are informed by real, actionable data.
At the end of the day, it's critical that you gather as much data as you can through test and learn outreach and subsequent analysis to identify health disparities and break through SDoH barriers.
Health Equity & SDoH
We can't talk about SDoH without talking about health equity. Both topics require consistently seeking solutions to drive better health. But first, what's the difference between the two?
Health equity simply means achieving a system in which every person has an equal opportunity to secure the best possible outcome, regardless of their socioeconomic or demographic status. And achieving health equity requires addressing SDoH. Another way to think about it is that you can't reach the roof (health equity) without the ladder (SDoH).
As stated earlier, healthcare is a complicated system, and there's no clear solution to achieving health equity. But there is a starting point, leveraging financial incentives to motivate the healthcare system's health equity commitments.
The Centers for Medicare and Medicaid Services (CMS) introduced Star Ratings to measure a plan's quality of care, compliance, and member satisfaction on a scale of 1 to 5, with a score of 5 being the highest rating. The highest-ranked plans receive a bonus payment which is then redistributed to members through reduced premiums, cost-sharing, and supplemental benefits such as meals, transportation, broadband access, etc. Thus, health plans have a strong incentive to optimize their performance, including health equity commitments, to receive yearly bonus payments.
Healthcare equity is a key focus for the industry. CMS recently made equitable care a part of their framework, and 58% of providers listed health equity as a top priority. To ensure progress, financial incentives need to support institutionalizing health equity measures.
With this, more health plans will look to apply a health equity lens to the things they've always done and take more of an organizational accountability approach in the communities they serve. With expanded benefit flexibilities and reimbursement structures, plans can proactively address SDoH as a core part of their healthcare strategies.
"Collectively, achieving health equity requires a widespread commitment to change from disparate healthcare leaders. To secure impartial and ubiquitous healthcare access, we all must play a role."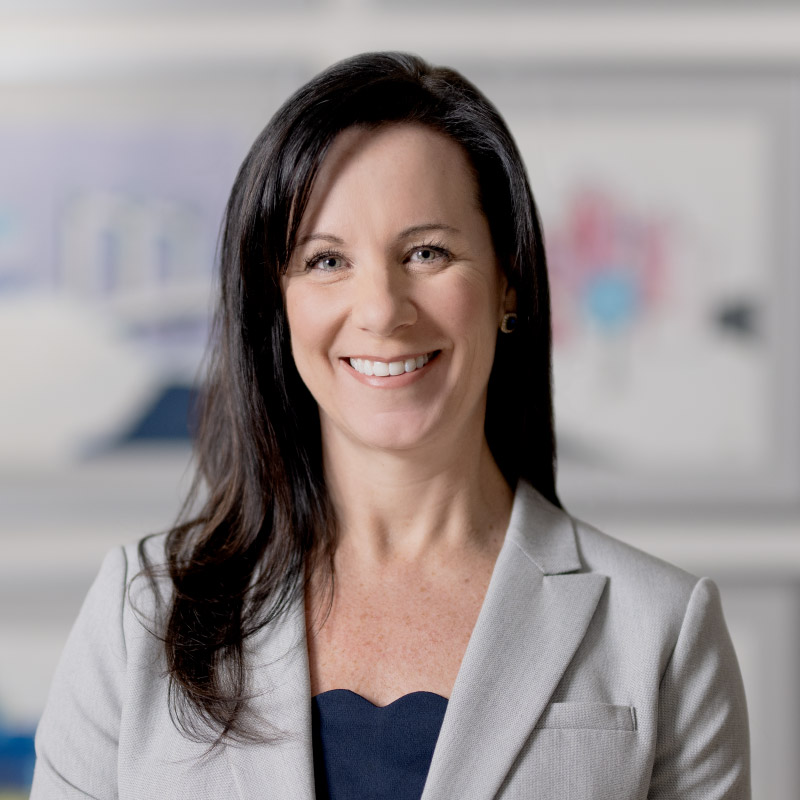 Sara Ratner
Icario Government Programs Advisory Council Member
Further, policy leaders are increasingly connecting reimbursement, quality bonus structures, and value-based arrangements, supporting the reality that social determinants impact the total cost of care. This creates opportunities for health plans to drive an integrated approach to quality, SDoH, and health equity.
R&I: A Key Component
Leveraging rewards and incentives (R&I) is a great way to uncover strategies to improve access to care and health outcomes. An effective R&I program defines specific health actions you want qualified members to take, such as completing a Health Risk Assessment (HRA) or scheduling an Annual Wellness Visit (AWV), and offers tangible incentives for completing them. It's a win-win strategy for health plans and members.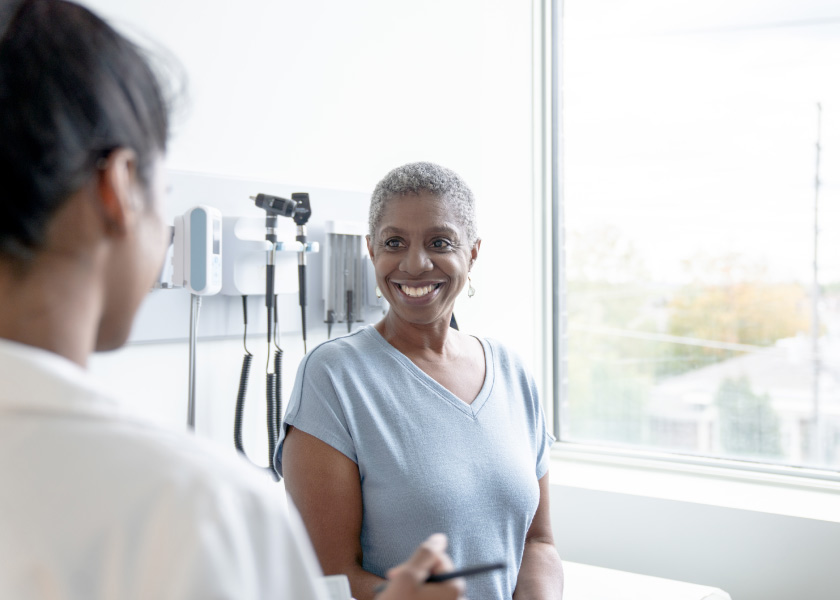 In order to develop an effective R&I program, it's crucial to understand whether someone is struggling with access to food or technology, facing language or education barriers, or is unable to secure transportation to a healthcare facility. Knowing their individual life and health challenges and motivators and their habits and communication preferences allows segmentation, which is key to a successful loyalty program.
The best loyalty programs, regardless of industry, are built on and implemented in seven key steps:
Identify the business objective
Identify the behavior(s) necessary to accomplish the business objective

Segment the population

Determine the values that are most likely to motivate individuals
Provide ongoing engagement that maintains the program's visibility
Use technology to deliver a seamless, cross-channel experience
Measure the program outcome against the identified objectives and make any necessary changes
Health plans need to bring new thinking and strategies to begin activating members toward shared health goals. Plans that use R&I programs to shift toward healthy behaviors offer a unique, proven way of engaging members in improving their own health. Health plans can maximize their investment in these programs by ensuring that they segment their market, target the right communications to the right members, work with quality incentive companies, and engage members on an ongoing basis.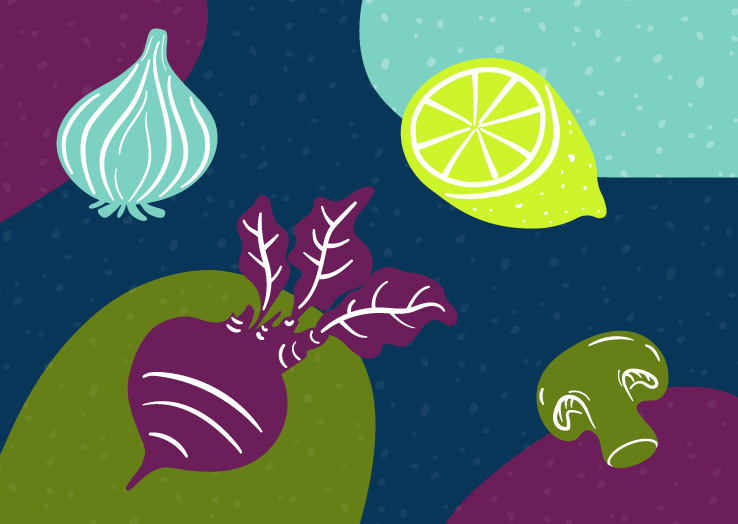 The Health Equity Recipe: 4 Ingredients for Health Plans to Break Barriers and Address Disparities
Break barriers and build trust, connection, and empathy alongside members on their journey to better health outcomes.
Get eBook
Innovative Approaches to Address SDoH
Once you understand your population's SDoH profile, gather data, and develop an integrated approach to engaging your members, what's the next step in addressing SDoH?
"When it comes to truly understanding SDoH, it's better to listen. It's not about talking at all. It's about trying to understand people's experiences."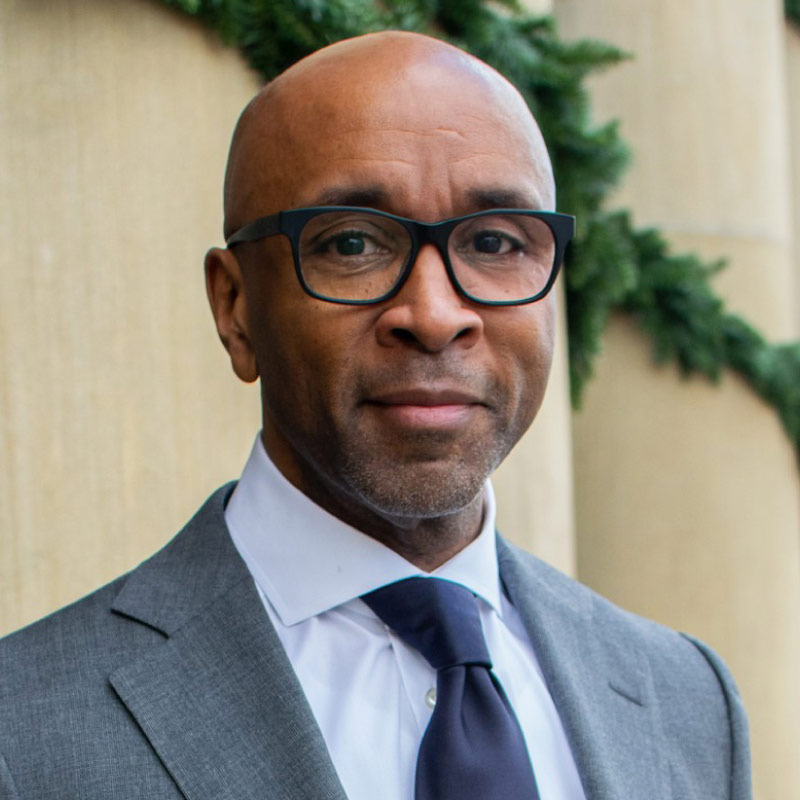 Pierre Vigilance, MD, MHP
Senior Partner & Global Account Lead, Korn Ferry,
Icario Podcast Interview
Personalizing healthcare is a proven way to boost Star Ratings and keep members engaged with your health plan. But more importantly, personalized outreach impacts their investment in their health. We know that there is no one-size-fits-all solution because SDoH barriers are diverse. However, leveraging data to learn about people on an individual level leads to an understanding of personal needs and, in turn, leads to a better way forward for the member through improved experiences.
Just because you're communicating doesn't mean you're connecting. Delivering the right message at the right time needs to consider the whole of the person receiving the care, and engage them where they are—in their communities (aka health engagement). The next step is to provide them with the tools to make healthcare easier to access and understand. This is why a data-driven member engagement approach that uses personalized programs that account for social determinants can be especially impactful.
Traditionally, health plans have put significant resources toward enrolling members in relevant programs. They identify members who would benefit, then prioritize outreach based on member risk, condition severity, comorbidities, and utilization. The outreach process itself is manual: Nurses begin at the top of the list and work their way down, contacting each member, while members below the threshold receive a mailed postcard.
Today, predictive analytics and propensity models can help automate this process and enable plans to better understand their members. What's the best way to reach them? How do they like to be communicated with? What motivates them?
A personalized, targeted approach is cost-effective and allows health plans to better connect with and motivate members to engage in their health. SDoH data can help prioritize outreach, focusing on the members most in need of services and most likely to engage, improving member health while driving return on investment.
Utilizing data and personalization to drive groundbreaking SDoH strategies, it's possible to break SDoH barriers, close the digital divide, and improve members' lives one program at a time.
Success Stories: Innovative Approaches with Real-World Results
Success Story #1
Humanized Approach
Health plan members frequently have access to benefits and preventive care services available to them at no cost. But even so, there are widespread patterns of low uptake and utilization. SDoH frequently plays a role.
Molina Healthcare blended data and community connection to humanize their approach and support members in ways that addressed barriers such as lack of food, housing, and more. As a result, the Molina team improved their quality HEDIS, CAHPS, and overall Star Ratings measures, and more importantly, they also made their communities healthier and more stable.
Success Story #2
Quality Care
Icario worked with a health plan client to implement a comprehensive Mom & Baby prenatal program. Quality prenatal care predicts healthier mothers and babies. Research finds it also provides long-term health and societal benefits, such as lower obesity and chronic disease rates, improved educational achievements, and higher socioeconomic status.
After implementing the program, nearly 35% of program participants completed their early prenatal care in the first trimester or within 42 days of enrollment in the plan. And 36% of program participants completed their postpartum care on or between 21 and 56 days after delivery. In total, nearly 10,000 (and counting) critical prenatal, postpartum, and well-child activities have been completed.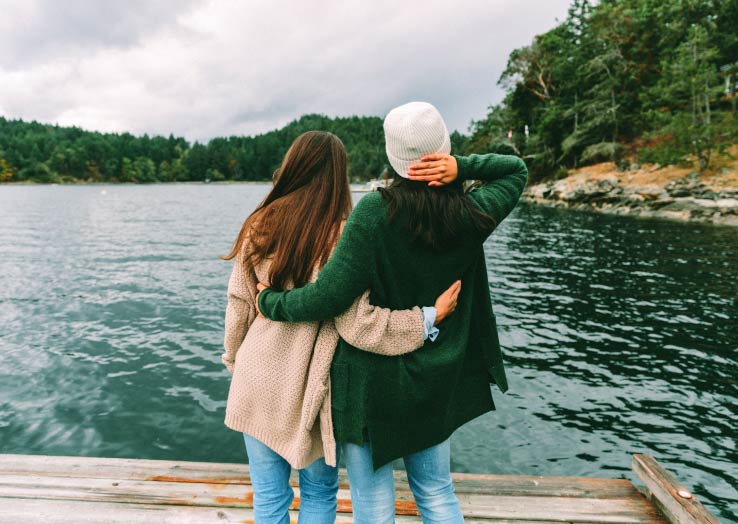 Still looking for more of the latest insights on health action?
Sign up for our newsletter so you never miss a thing!
Get Newsletter