What You'll Learn
Health engagement is a continuous challenge for healthcare organizations.
Connecting with healthcare consumers to empower them to take control of their health and improve their quality of life is the ultimate goal of health engagement, but what happens when even making a connection proves to be difficult?
Putting all of your energy into health engagement is the logical first step—you need to communicate with your members in order to help them, right? But if your engagement attempts aren't driving action it's time to take a step back and rethink your approach to understand why personalized health engagement is important in the first place.
Learn why data science and behavioral research are more important than you may think and how this powerful combination drives personalization and is the key to meaningful health engagement and ultimately, moving more people to better health.
What is Health Engagement?
Health engagement may be the first step to better health, but focusing only on engagement attempts is a critical mistake. Without interaction, interest, and action from your healthcare consumers you can't improve health outcomes if you aren't connecting in the first place.
To set the stage, health engagement can be defined quite simply. Essentially, health engagement is delivering personalized messages at the right time, using the right methods that inspire action.
An example of health engagement gone wrong is getting 3 emails delivered to junk mail topped with a robo call asking to schedule a wellness visit after just visiting the doctor for that very thing last week  —that's member abrasion and doesn't inspire trust or drive empowerment.
Move Over Health Engagement, Here Comes Health Action
Everything Icario has learned about health engagement has driven us to this fundamental truth: health engagement is not enough. Healthcare organizations may be constantly interacting with members, but they're not connecting—engagement alone isn't moving people to take action. Nor does it mean that people are being motivated to do something that's good for them. This gap between engagement and action is critical, because the actual action is what leads to better health today, lower healthcare costs, and better outcomes in the long term.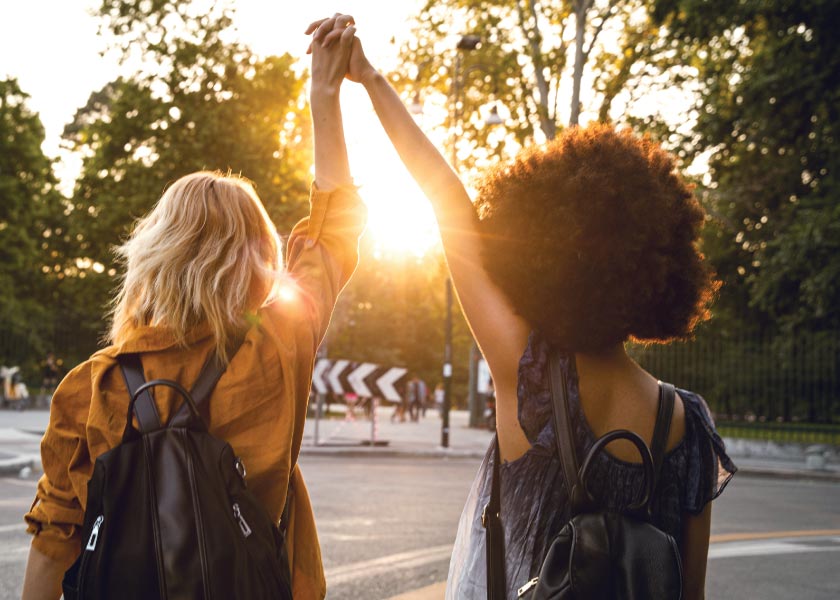 Another way to look at this is to think about what we're focused on—conversations around engagement dominate, but if we're being real, engagement is really just a fluff metric. Just because we got someone to pick up the phone doesn't mean we actually drove them to healthier action. And yet the system currently measures and rewards us for engagement that may actually be irrelevant. It doesn't focus on the real metric, which is action—did Marie receive a message reminding her to get a breast cancer screening that motivated her to take action, actually schedule the appointment, and show up? That's what matters.
Healthcare organizations need to move to a more human-centric approach to engage people, using friendly conversations that matter on an individual level powered by smart technology and AI. This means putting data to work for healthcare like every other industry on the planet.
This is where health action takes over. Health action is about getting people to do things that are good for them. It goes beyond checking the engagement box using data analytics, the right channels, and personalized messaging. Health action moves people to do something specific that helps them to live longer, healthier lives and improve outcomes.
Building a Strong Health Engagement Strategy with Personalization
Now that we know how important real action is, how do you create a strong health engagement strategy that works? Understanding that health engagement is essential and comes in many forms is a great place to start. So is accepting that the digital age is here and has been embraced by all generations (yes, even boomers like technology). That being said, people are unique and have variable preferences, even if they look the same on paper.
Using an omnichannel approach gives you the best chance to make a meaningful connection because it's been proven that when it comes to health engagement, a one-size-fits-all approach is a recipe for failure.
Omnichannel Approach
Health engagement isn't just about communication channel preferences differences, either. We need to go one level deeper beyond age and general demographic data—we're talking about social determinants of health (SDoH). Research suggests that medical care accounts for only 10-20% of health outcomes, while the other 80-90% is attributable to environmental and socio-economic factors, as well as individual behaviors otherwise known as SDoH. Meaning, your zip code matters more than you may think and engaging populations affected by social determinant present new barriers to overcome.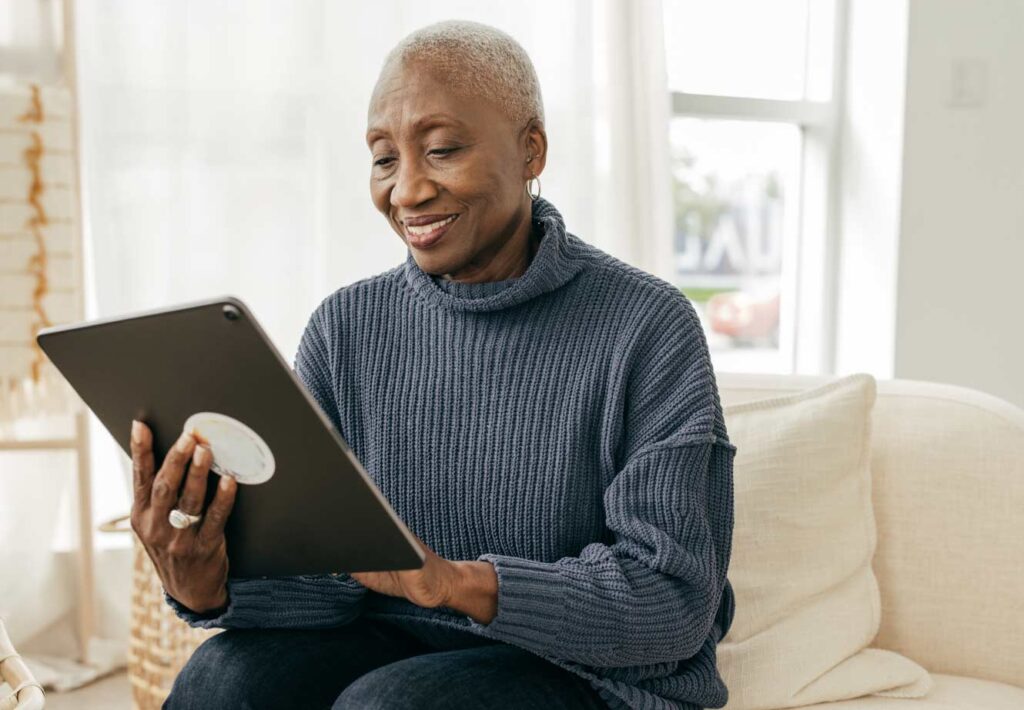 Despite the challenges that arise with engaging diverse people, along with the added layer of social determinants and potential complications from FCC rulings outside of our control, meaningful engagement is still possible. Once the barriers are identified we can break through them with effective health engagement. It all comes back to utilizing quality data and insights gleaned from behavioral research.
The combination of qualitative data and quantitative research lead to powerful health engagement because we're able to personalize the approach on an individual level. A level that resonates uniquely.
10 Tactics to Enhance Member Engagement
Here are 10 tactics we've learned for leveraging data science and behavioral research to enhance member health engagement and ultimately, drive more meaningful action. Enabling a unique, personalized experience for people is key to successful health engagement. What's more is that technology is leading the way to drive personalization in health engagement in ways that were never possible before.
Tactic #1
You can't fact people into action.
Personal appeals are much stronger than statistics. And they win. Every time.
Tactic #2
Message to the state of mind.
Understanding each members' mindset will inform messaging, creating a unique, individualized experience for each member.
Tactic #3
Map messages to concrete consequences.
Receiving messages like "if you get the flu, you will lose opportunities to spend time with friends and loved ones" can be more compelling than statements about generalities like "you have a 60% chance of catching the flu."
Tactic #4
Use a test and learn approach.
Successful health engagement stems from the understanding that continuous improvement is paramount.
Tactic #5
Concentrate on the next best action.
Not every member is on the same path—focusing on what's best for an individual can lead to higher engagement.
Tactic #6
Deploy rewards in a meaningful way.
Everyone defines what a real incentive is differently. Design rewards programs that are uniquely suited to individuals to drive powerful health action.
Tactic #7
Pay attention to the messenger.
Behavioral science teaches us that there are 3 primary messengers that drive actions—authority figures (like a doctor or nurse), people we relate to, and people we like and trust.
Tactic #8
Practice good data hygiene.
Even with the most advanced tools and smartest data scientists if the data is bad, it won't drive meaningful results.
Tactic #9
Get to a segment of one.
This moves beyond personas into unique personalization that addresses the needs of an individual member.
Tactic #10
Use a personalized approach.
Personalization helps us send the right message to the right person through their preferred channel and time.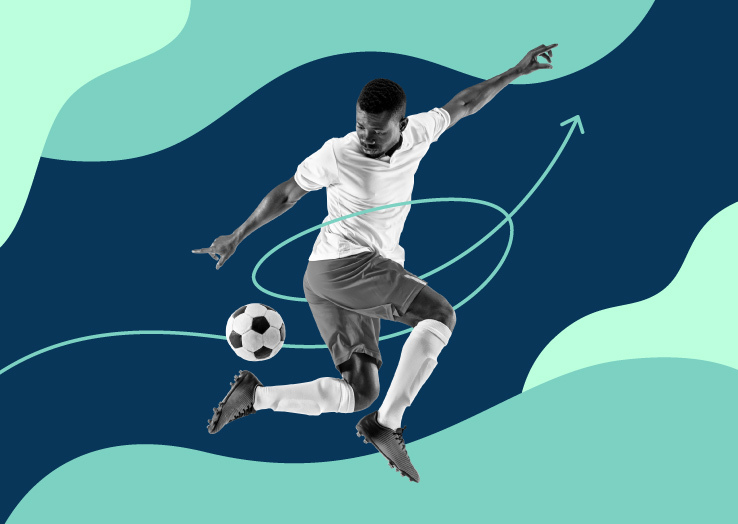 Health Action Playbook
Transform your health action strategy with 9 powerful plays designed to drive better outcomes and move people to do things that are good for them.
Get eBook
Think about it—everyone is unique. From the way someone takes their coffee to where they read their news—we all have personal preferences that make up who we are. What's wild is that most consumer technologies out there already know what we want—sometimes even before we do! If you've ever been served an ad on Amazon or have been recommended a show on Netflix, you've experienced this firsthand. While it's less common in healthcare member engagement, it's certainly not a pipe dream—and should be on your radar going into 2020.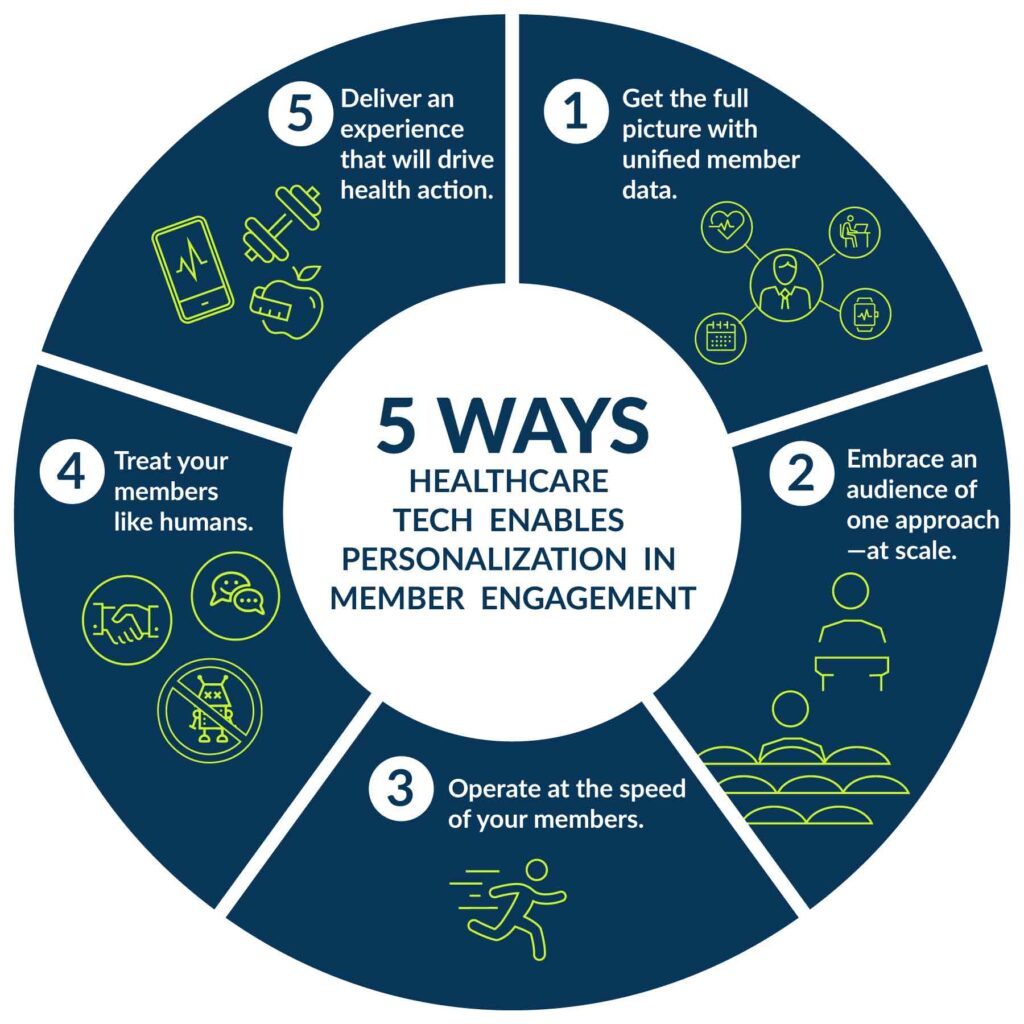 Infographic Description

Pie chart showing 5 equal sections of the 5 ways healthcare tech enables personalization in member engagement.

Get the full picture with unified member data
Embrace an audience of one approach–at scale
Operate at the speed of your members
Treat your members like humans
Deliver an experience that will drive health action
Disruptive Innovation in Healthcare
Consumer technologies, like Amazon for example, have already jumped on the disruption train and are having a direct impact on health engagement because people expect more. They want personalized experiences to permeate through all aspects of their lives and healthcare is no exception—people are demanding more from their health plans.
Now it's more important than ever to embrace a health engagement strategy that not only works, but meets this growing demand. That's why partnering with a health action company that gets it will propel you ahead of the competition as everyone scrambles to nail this health engagement thing.
The right strategy requires the strongest technology platform available. A health action platform must be able to receive, manage, and deliver actionable data. It must provide the opportunity for sophisticated data analytics, and have strong, customizable reporting capabilities. All of this needs to occur within a flexible, compliant, real-time environment that is easily integrated with enterprise systems.
Modern health action programs require technology that can handle multiple modalities, from traditional interactive voice calls to text messaging. The right health action platform allows health plans and providers to conduct custom programs that are not only agile, they're adaptive, continuously learning, and affordable. And it must manage those programs in a trustworthy, HIPAA-compliant, secure environment.
An effective health action platform supports more than just specific program objectives and content specifications. It enhances the healthcare organization's brand by delivering a familiar, impactful experience which in turn builds stronger trust with plan members and patients, and empowers meaningful health action.
And, healthcare organizations that are driven to think differently and embrace technology to enhance their member experience are poised to come out on top when they've adopted a solid test-and-learn mentality.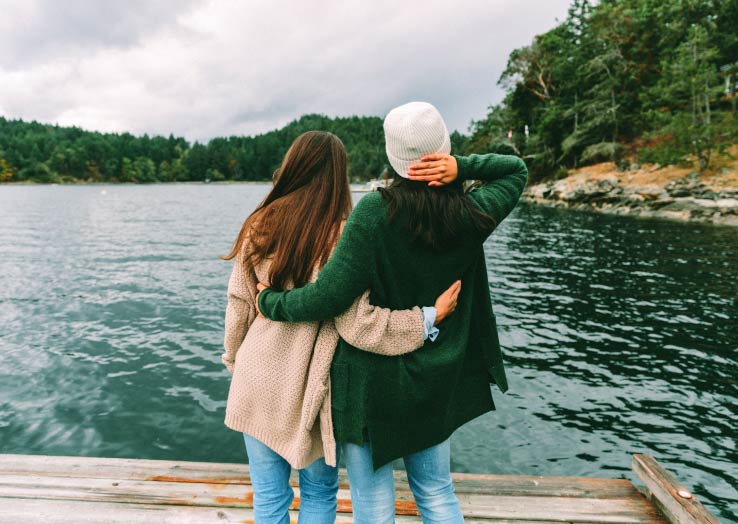 Still looking for more of the latest insights on health action?
Sign up for our newsletter so you never miss a thing!
Get Newsletter