The American Cancer Society reports there were an estimated 316,120 new female breast cancer cases reported in the United States in 2017. In the same year, over 40,000 women died as a result of their breast cancer diagnosis. Although breast cancer is often extremely treatable when discovered in its early stages, it can be fatal when found at an advanced stage.
Despite the increased public awareness of the importance of screening and early detection of breast cancer, health plans often experience low participation rates for member engagement programs centered around breast cancer screening. In fact, a new study by researchers from the Centers for Disease Control and Prevention (CDC) reports that screening rates for breast, colorectal, and cervical cancer are lagging behind target rates set by the Healthy People 2020 program.
Learn about the challenges health plans face when trying to engage their members to take preventive actions.
Women in their 50s, 60s, and 70s are most at risk for a breast cancer diagnosis. Surveys show that 1 in 4 women between the ages of 50-74 reported not being up-to-date with a breast cancer screening. We all know taking preventive actions over reactionary ones is the right thing to do, but it's often hard to make it a priority when you feel fine, don't have obvious symptoms, or don't have a family history. But preventive screenings aren't just a good idea to check a box—they're a good idea because they'll ultimately save your life. Like Marie's.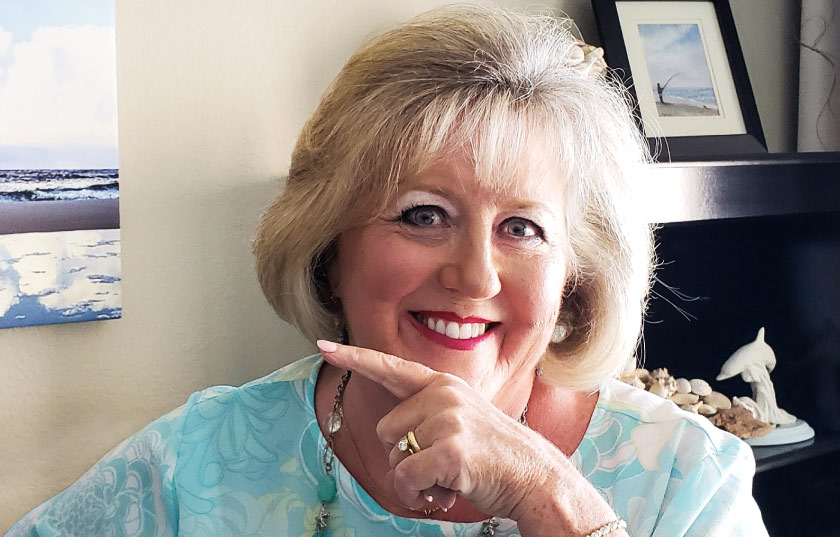 Marie's Story
Marie was the type of person that always put everyone before herself. Before she retired, she was an elementary school teacher, so it was in her nature to make sure her students were taken care of—the kids came first. She'd always been family oriented, but once she retired, she channeled all of her energy into taking care of her family. In fact, she lived with her adult daughter and helped care for her grandkids.
Being a selfless person certainly isn't a fault, but it's hard to be a dedicated mother, grandmother, and provider if you don't take care of yourself first. Marie didn't intend for it to happen, but like many things, going in for a mammogram fell to the bottom of her priority list. A couple of years slipped passed between her annual screenings.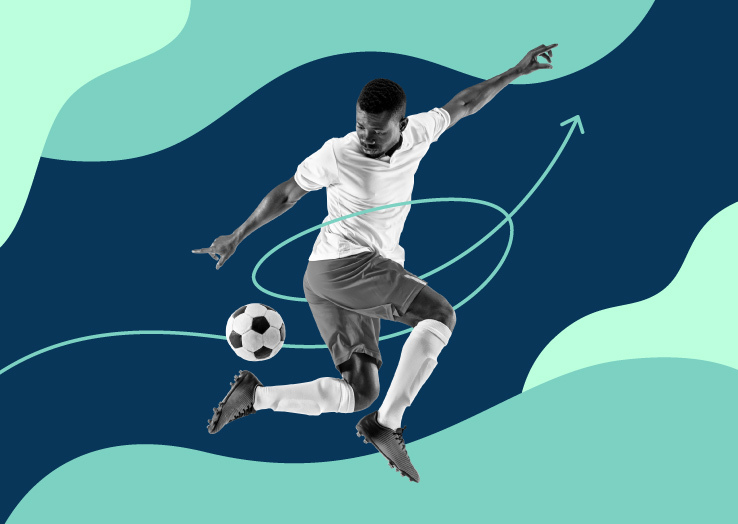 Health Action Playbook
Transform your health action strategy with 9 powerful plays designed to drive better outcomes and move people to do things that are good for them.
Get eBook
Receiving timely preventive screenings can be the difference between life and death. The statistics around mortality rates by breast cancer stage are staggering. Studies show that women diagnosed with stage II, III, or IV breast cancer were less likely to be alive after 10 years compared to women not diagnosed with breast cancer.
Women diagnosed with stage II breast cancer were 15% less likely to be alive
Women diagnosed with stage III breast cancer were 55% less likely to be alive
Women with stage IV breast cancer were 88% less likely to be alive
At age 67, Marie should be screened for breast cancer every 27 months. Despite recommendations, Marie had no plans to get a breast cancer screening in the next few years.
But, her health plan was on top of it and asked Icario to reach out to engage Marie to take the health action of getting a screening. After receiving a call and a text reminder, Marie followed the link to the online scheduling system and made an appointment.
When she went in for her screening, she learned she had breast cancer—DCIS stage 0.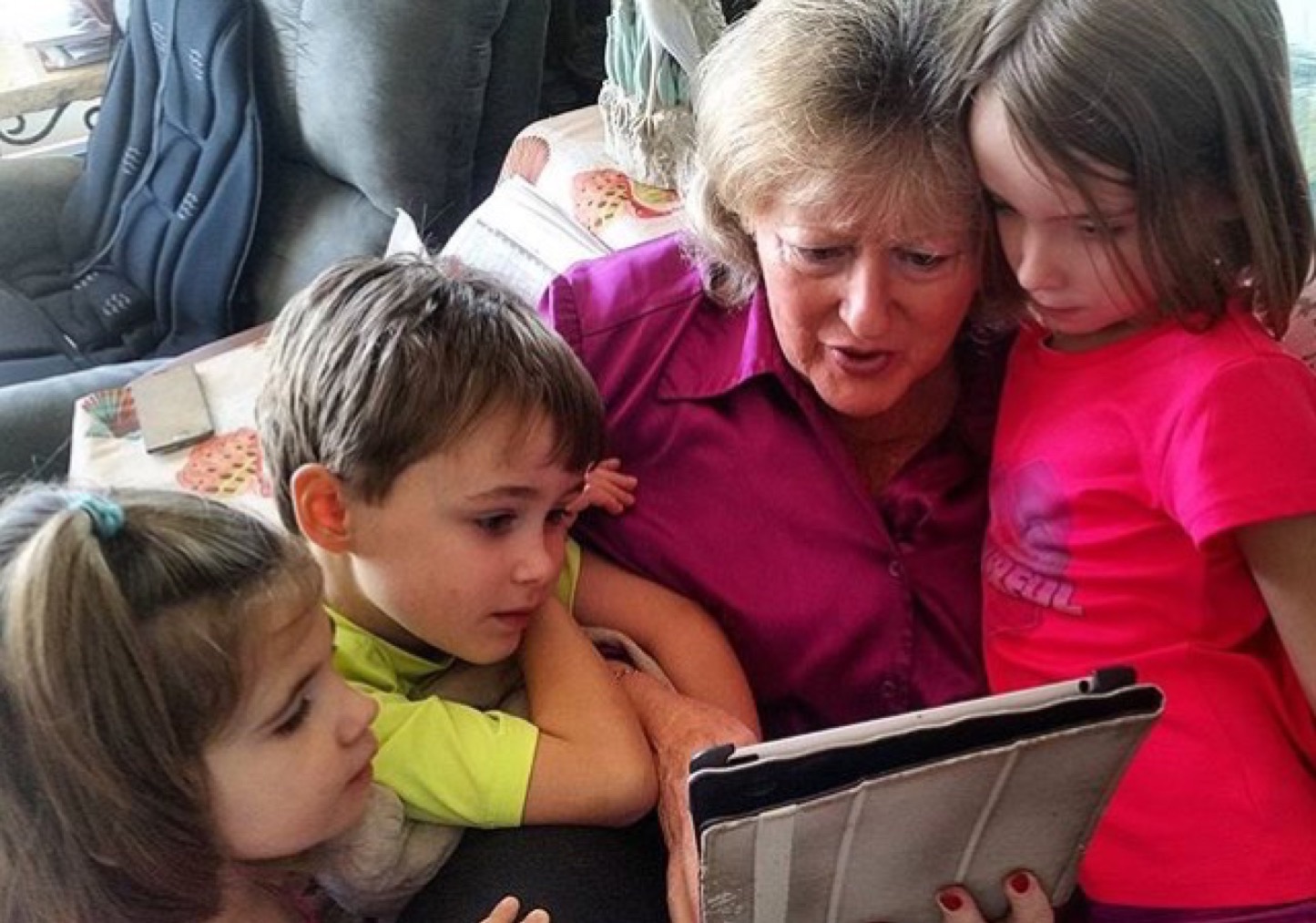 Luckily, Marie's cancer was caught early enough and they were able to treat it quickly and give her good news. This means that she'll be able to watch her grandkids grow up and to Marie and her family, that means everything.
Member engagementprograms that move people like Marie to get preventive screenings are critical to saving lives and improving outcomes. Because Icario knew Marie personally—her past behaviors, clinical data, and her communication preferences—we were able to send her coordinated messages that we knew would inspire Marie to take action.
The impact of a single text message or interactive voice call shouldn't be discounted—the synergy between channels is proven to increase engagement and drive health actions. In fact, we've found that patients were 8x more likely to engage when text messages were used in combination with interactive voice. As we've learned, one messaging sequence can make all the difference and literally save a life, or give someone the chance to spend their life the way they want to, like Marie.
---