Welcome to the first post in a series of five where we analyze the top member engagement mistakes we see health plans making, and provide proven strategies for designing and executing a more effective, cost-efficient program. Next month, we'll be covering member segmentation—and some different ways you can strategically align engagement program communications to different member populations to achieve specific business goals. Don't miss it!
Part 1 of 5: Measure Prioritization
While most health plans today are doing a lot to engage members, we often see engagement programs that focus on too many or too few measures.
You may think, why not reward members for as many measures as possible? Or, if one measure is underperforming, why not focus exclusively on that?
The truth is, neither of these approaches prove very effective. And neither will use your program dollars very effectively.
So what are plans getting wrong? And, more importantly, what should they be doing differently? Here's a closer look at the top three mistakes plans make when it comes to prioritizing measures—plus, tips for how to fix them.
Mistake #1—Rewarding Members for Completing Every Open Care Gap
Including too many measures in your program can mean wasting money on low-priority measures, rather than zeroing in on the measures that matter most and focusing your investment there.
With any engagement program, it's important to align program activities with plan and program objectives—identifying and focusing on the measures and activities that can directly improve quality, enhance satisfaction, and more.
So when it comes to choosing the right measures to include in your program, prioritize those that will serve your goals.
Don't forget to consider what's most important for your members. Which measures are top priority for a particular member to complete? For example, you may have a member who is historically compliant in closing care gaps such as their Annual Wellness Visit and flu shot, but doesn't always complete important diabetic measures, like their A1C test. These diabetic measures should be prioritized, while the measures the member usually completes may not need to be included, or can be included at a lower priority.
Not only does this lead to a better member experience, but it helps engage the member to close the care gaps that matter most to their health—and to plan performance—first.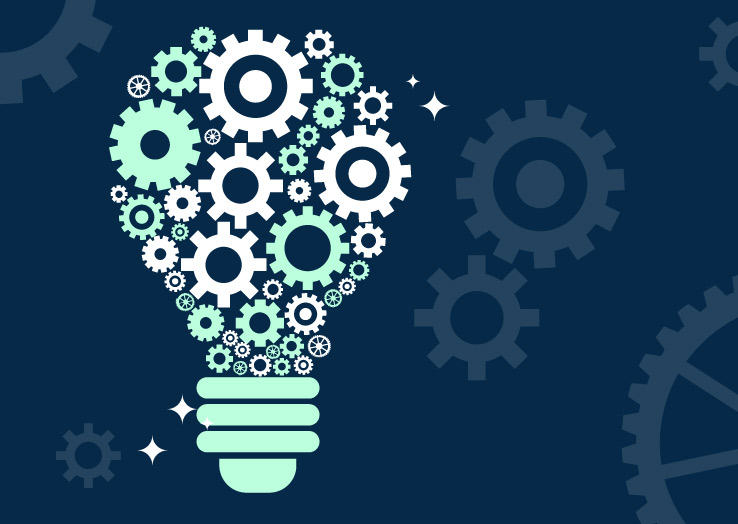 5 Innovative Strategies to Boost Medicare Member Engagement
Discover how strategic health engagement throughout the member journey leads not only to better Medicare Star Ratings, but better health outcomes.
Get eBook
Mistake #2—Including Activities That Won't Impact Your Star Rating
Every plan wants to improve or maintain their Star Rating, but all too often, plans include measures in their engagement program that won't move the needle.
To get the most value out of your program, prioritize measures that are underperforming or on the edge of a cutpoint. Once you've identified which measures deserve your focus, you can then set a strategy in place to improve or progress each measure to the next cutpoint—or maintain its current cutpoint position.
Because, the truth is, not all measures are created equal. A measure's value is determined by multiple factors, including not only its cutpoint position, but how many members are eligible for that measure. The fewer the members, the more value there is in getting each gap closed. And for Star Ratings and CAHPS, certain measures are weighted more heavily by CMS. Considering these factors can help you narrow your focus and ensure you're getting the most bang for your buck.
Mistake #3—Focusing on One Measure to the Detriment of Others
Some plans are hyper-focused on just one measure, but being too narrowly focused isn't a good thing, either. Including too few measures—especially just one measure—can fail to motivate members to engage. There's simply not enough incentive for the member to participate.
In fact, we've found that offering an aggregate reward value of $100 or more, per year, is one of the keys to motivating members to engage.
So include at least a few activities for each member—and be sure to hit that total reward amount of $100. You'll have a much better shot at impacting your highest priority measure (or measures)—and engage members to close other important care gaps as well.
In the end, it all comes back to prioritizing the right measures—focusing in on those that will have the biggest impact on quality and member satisfaction, and guiding the member to complete the most important care gaps first. With this prioritized approach, your program can deliver better results more cost effectively.