With more than 2 million options available, podcasts continue to be a wildly popular way to consume news, be entertained, and stay up on the latest happenings. They also give us a chance to rest screen-weary eyes and do a little multitasking.
This is your short-and-sweet list of the 10 podcasts healthcare leaders should keep on their radar. Whether you're listening during your commute, on the treadmill, or when you have a moment to kick back and relax, here's your chance to learn about many of the important trends impacting the industry and how innovators are looking to solve pressing challenges.

#1—Slice of Healthcare
With over 200 episodes, this podcast is a great place to dive into conversations about key technology advancements from healthcare executives and providers. With typical listening times around 15 minutes, each episode is presented in a way that's easy and enjoyable to understand.
Can't Miss Episodes
#2—Hello Healthcare
The Hello Healthcare podcast is all about stories related to how technology and AI are shaping the future of healthcare. The podcast features industry leaders and disruptors who are driving change and offering unique perspectives on the collective movement toward the latest healthcare tech.
Can't Miss Episodes
#3—The No Normal Show
Jump into the world of branding and marketing in healthcare with Chris Bevolo, the co-host of The No Normal Show, Chief Brand Officer at Revive Health, and a past RadioRev guest. This podcast does an exceptional job of bringing to light how healthcare marketing can better replicate the ways other industries interact with consumers for a stronger overall experience.
Can't Miss Episodes
#4—The Voice of Healthcare
Co-hosted by Dr. Matt Cybulsky and Dr. Reid Maclellan, this future-focused podcast hosts an impressive lineup of guests to discuss technological advancements in medicine and healthcare. Their goal is to showcase the work experts accomplish in areas such as telehealth, AI, and venture capital.
Can't Miss Episodes
#5—TED Health
If you enjoyed our Top Healthcare TED Talks blog, this one's for you! Hosted by Dr. Shoshana Ungerleider, TED Health offers a wide variety of intriguing topics around how we can live healthier lives. Guests range from football players and doctors to historians and health experts, all answering questions you never knew you had.
Can't Miss Episodes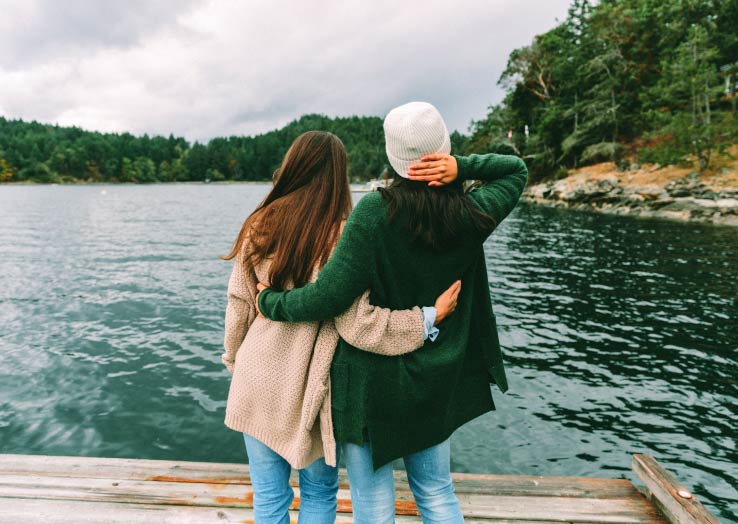 Still looking for more of the latest insights on health action?
Sign up for our newsletter so you never miss a thing!
Get Newsletter

#6—The #HCBizShow!
The premise of #HCBiz is that we can't "just innovate." The podcast focuses on how to gain traction to advance great ideas and execute them realistically. By creating a space for innovation in healthcare and understanding the business dynamics of how things happen, guests provide insightful conversations about hot topics in healthcare.
Can't Miss Episodes
#7—Healthcare Rap
Healthcare Rap is a unique podcast challenging the status quo and assumptions about healthcare marketing. Each week, Jared Johnson and Zain Ismail share "provocative thinking for healthcare innovators to better understand, engage with, and design for health consumers." The podcast is designed to accelerate consumer-first care and digital health by featuring inspired guests eager to propel change.
Can't Miss Episodes
#8—Bright Spots in Healthcare
The motto of this podcast is "See a bright spot …. and clone it!" Each episode dives into positive happenings in healthcare and what goes into making them come to fruition. Guests discuss their tips and tricks for improving outcomes and how to inspire others to follow suit.
Can't Miss Episodes
#9—Data Book
Data Book is a podcast highlighting new technologies and stories that greatly impact healthcare. As the name suggests, Data Book conversations regularly talk about how big data and AI are contributing to broad innovation across the healthcare system, especially from a cybersecurity perspective.
Can't Miss Episodes
#10—RadioRev
We'd be remiss if we didn't include our own podcast, RadioRev! Icario's health action experts helm these discussions geared toward creating positive change. They speak with industry movers and shakers passionate about health engagement and knocking down the social and economic barriers that stand between people and better health. These inspiring innovators are helping to make the world a brighter place and inspire others along the way.
Can't Miss Episodes
---