Healthcare is a dynamic and constantly evolving industry. Every day new solutions are entering and revolutionizing the healthcare space. From innovative new treatment options to groundbreaking technological developments, the future of medicine is being determined by those that are willing to think differently, embrace new ideas, and push past tradition.
There are so many exciting innovations happening in healthcare, we couldn't possibly cover them all in one post. We picked the top 3 ideas that left us feeling motivated, energized, and inspired about the future of our industry.
From a team-oriented approach to healthcare to the role of precision medicine in population health to the power of big data, here are 3 TED Talks every healthcare professional must watch.
1—Eric Dishman, "Healthcare Should be a Team Sport"
When healthcare isn't integrated and caregivers aren't communicating effectively, treatment can be ineffective and even life-threatening. Eric Dishman shares his personal experience in this talk, suggesting innovative new ways to put the patient at the center of care. Dishman takes it one step further by putting the majority of the responsibility with the patient, saying people need to make personal health happen for themselves.
Once a person identifies their health goals, they should work with a coordinated care team who can personalize and streamline the healthcare experience to achieve positive health outcomes.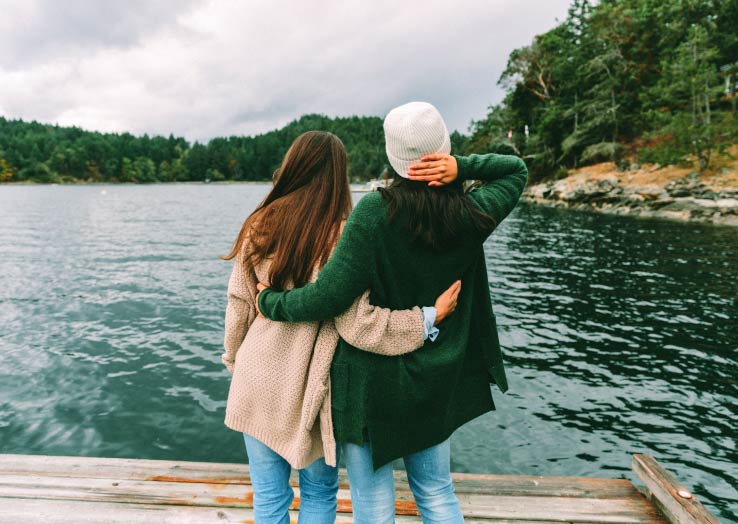 Still looking for more of the latest insights on health action?
Sign up for our newsletter so you never miss a thing!
Get Newsletter
2—Joel Selanikio, "The Big Data Revolution in Healthcare"
Collecting global health data has always presented challenges, especially when working in developing countries. Joel Selanikio talks through how technology has revolutionized the data collection and analysis process for these regions.What used to involve knocking on a villagers' door and manually entering data months later has become a modernized process that incorporates cloud-based applications and real-time data analysis.
Selanikio also shares a powerful story about how a simple text message each week is saving lives and contributing to more accurate data and healthcare practices around the world.
3—Sue Desmond-Hellmann, "A Smarter, More Precise Way to Think About Population Health"
At first glance, population health and precision medicine may seem like they don't share a common goal. Sue Desmond-Hellmann begs to differ. In this talk, she discusses precision public health—an approach to healthcare that incorporates big data, consumer monitoring, gene sequencing, and other innovative tools that together may help solve some of the world's most difficult health problems.
Precision medicine can save lives by bringing the right interventions to the right people at the right time. On the other hand, Desmond-Hellmann suggests that precision medicine doesn't need to be limited to the individual. In many cases this targeted approach can be applied to populations and yield incredible, live-saving results.
BONUS—Todd Coleman, "A Temporary Tattoo That Brings Hospital Care to the Home"
Wearables are already playing a major role in healthcare and will continue to grow in popularity and usefulness as technology advances. Most people think of a wearable as technology that can do a variety of things like count steps, monitor sleep patterns, and measure heart rates. But new advances are introducing something much less traditional, something like a temporary tattoo that can do even more.This new type of wearable is certainly a disruptive innovation in healthcare and will only continue to evolve as technology advances.
Todd Coleman shares his quest to develop health monitoring patches that promise to revolutionize healthcare and make medicine less invasive.
Join the Health Engagement Revolution!
---