Behavioral science is now the go-to method in a member engagement strategy. This evidence-based approach provides healthcare organizations with the right mix of facts, personalization, and motivation for its members. We're bold enough to say that behavioral research is a big part of Icario's secret sauce.
Why give this secret away? We're sharing it because creating meaningful connections, driving health action, and improving health outcomes matters. So, if your current engagement plan isn't working, it's time to add some spice to your health engagement strategy and embrace behavioral science.
Here are 5 of the 10 tactics that leverage behavioral science to ignite your health engagement this year. Want all 10? Download our new eBook.
#1—Use a Personalized Approach
Personalization helps send the right message to the right person at the right time, using the right channel. For personalized messages to work well, it's essential to understand not only what cohort group the individual belongs to, but also to define a strong behaviorally based persona.
Why It's Hot
Combining personalization with behavioral science is a proven way to drive stronger health action. Data science can help further define audience characteristics and individual behaviors to create predictive models that drive engagement.
#2—Get To a Segment of One
The Segment of One concept involves a type of micro-segmentation that combines demographic information with lifestyle factors. This type of laser-focused mindset helps model the likelihood that a member will do something based on a sophisticated set of parameters. The more information that is collected, the more we're able to understand the individual. Then we can build their profile as a person, not just a persona because we can incorporate methods that resonate with their individuality.
Why It's Hot
This type of precision health engagement develops individualized communication and outreach that maximize the likelihood of a person taking positive health action.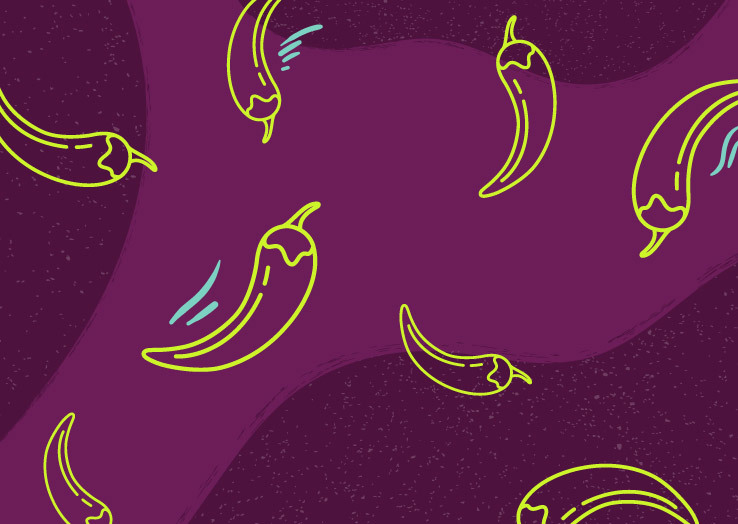 Icario's Secret Sauce: 10 Hot Strategies to Ignite Your Health Engagement Using Behavioral Science
Get the hottest tactics for better engagement using behavioral science to create meaningful connections and drive health action.
Get eBook
#3—Concentrate On The Next Best Action
It may seem like a simple practice, but behavioral science focuses on one action when trying to engage individuals. Too often, messages contain multiple desired actions, or worse, siloed practices send disparate engagement messages too closely together. Concentrating on the next best action in the overall customer journey will provide more focus for the member, build trust, side-step abrasion, and result in more desired outcomes.
Why It's Hot
Although every preventive program should launch with several distinct messages, each member should only receive one theme track. This may seem like a risky approach, particularly if the answer to the proposed health action is a resounding "no". Strong health action programs leave the door open, even if the response to a certain action is negative. At this point, it's important to acknowledge the response and present the individual with relevant content that gives them room to change their mind.
#4—Message To The State Of Mind
Understanding what will influence behavior requires knowing a particular mindset that may change depending on variables. It's important to illustrate the impact of the desired next best action in a way that is immediate and relatable to that individual. Behavior-based tactics incorporate the idea that different messages may resonate based on the current circumstances, social norms, and other factors involving the individual's life right now.
Why It's Hot
Health action platforms can help capture new information about the individual that uncovers opportunities to create more unique messages that incorporate state of mind into a holistic view of each person. That view then becomes dynamic, rather than static, allowing the messaging to pivot when needed based on new parameters as they arise.
#5—You Can't Fact People Into Action
Too many healthcare organizations attempt to engage members by educating them over and over. In today's content cluttered world, this rarely works. In fact, too much information can drive people away, particularly if the content is complicated or overly burdensome. Rather than merely providing facts, it's important to reach the individual with messages that trigger emotions, and subsequently the desired action.
Why It's Hot
A major healthcare organization changed its quarterly health planner, simplifying messages that informed the individual of the clinical care they had received in the past three months. Rather than sending messages for each clinical care need, the planner included the one action they needed to close perceived gaps in care. This simplified communication piece drove higher health action by focusing on one action.
This blog was inspired by Icario's new eBook Icario's Secret Sauce: 10 Hot Strategies to ignite Your Health Engagement Using Behavioral Science. While these 5 strategies will add some spice to your strategy, you'll want to download the full eBook to learn all 10, plus more insights to really turn up the heat.

---