Undoubtedly, the past 2 years have been challenging for health plans, especially those serving Medicare, Medicaid, and Exchange membership. As the healthcare ecosystem continues to evolve and adapt to the new pandemic-induced normal, health plans are faced with new challenges impacting member experience and retention, and—most importantly, their member's health. With that backdrop, here are 5 trends to watch as we enter 2022.
1. Many Health Plans Will Face a Reality Check
The unpredictability created by COVID-19 caused CMS to afford health plans the opportunity to select the higher of the 2021 or 2022 Star Ratings. The ability to cherry-pick the highest ratings created false inflation in Star Ratings and is why 2022 was unprecedented for the number of plans with 4 or more Stars. Plans should expect a significant drop in performance with a regression toward the mean in 2023 with the sunsetting of the Public Health Emergency, the re-inclusion of the Tukey outlier deletion, and significant Star Rating weighting changes.
Simply put, 2022 performance is critical for health plans seeking to avoid a drop in their Star Ratings for 2024. Quality and clinical leaders are already tasked with improving member experience ratings as CMS continues to increase weighting on satisfaction and experience. They must also reinforce, and in some cases reinvigorate, their comprehensive organizational focus on measure performance, given the implications of the pandemic on member compliance with critical screening and wellness visit measures.
High-performing plans will aggressively continue to drive 2022 Star Rating performance. Low performers will face significant barriers and headwinds from the cumulative low-performance impact.
2. Plans That Focused on Improved Experiences Will Lead in Member Retention
While the 2022 Star Ratings were at historical highs, health plans experienced an 8-year high for voluntary churn at 13.4%. Plans that opportunistically leveraged the pandemic as a time to invest in member satisfaction and experience will benefit in 2022 with higher retention rates. In addition, keeping members engaged will remain as important in stemming rising care costs.
The focus on member experience will be accretive to their Star Ratings as the member experience measures significantly jump to a 4 in weight. Rising costs and medical loss ratio pressures will create a continued focus on member experience investments and incentives to drive health action.
"I'm always surprised when we do focus groups—the trends that emerge and what our members actually need. These member-level insights make all the difference in how we design programs and engagement efforts."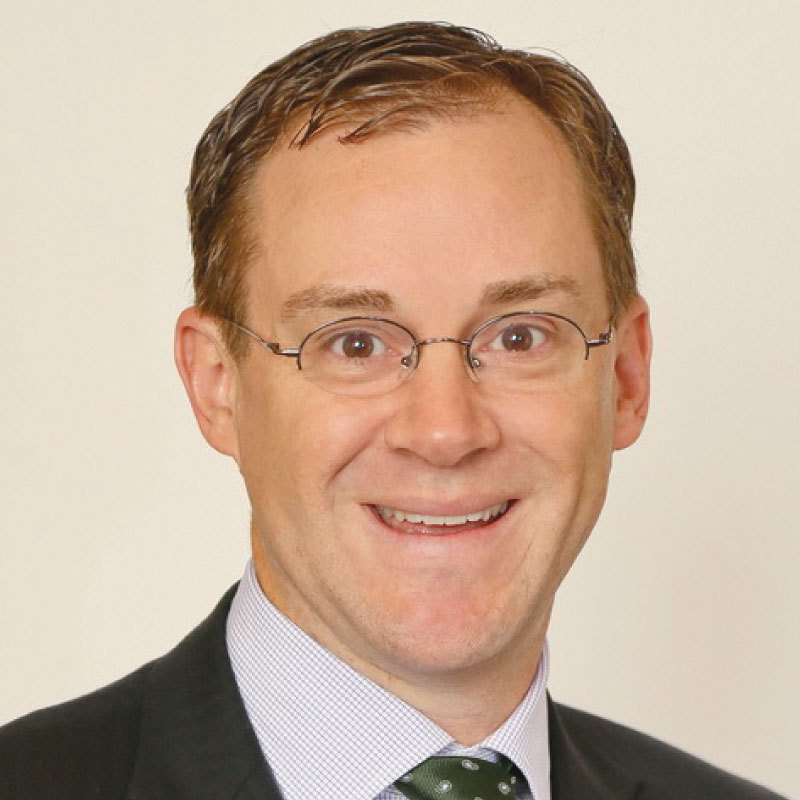 R.J. Briscione
Senior Director, Social Determinants of Health Strategy & Execution, CVS | Aetna at Rev Up 2021
3. Plans and Providers That Created a New 'Digital Front Door' for Care Access Will Win
The plans and providers that took a more forward-looking approach to emerging care access options such as telehealth—as opposed to a short-sighted, temporary strategy—will be better-positioned in 2022 and beyond. The expanded telehealth capabilities help foster a choice architecture for people to engage in a way that is most convenient for them.
It also creates new opportunities to monitor and manage member health, proactively addressing health and non-healthcare issues. Plans that continue to avail and engage members in the full suite of benefits will see higher retention and better health outcomes.
"Patient perspective should be fundamental to what you seek to achieve."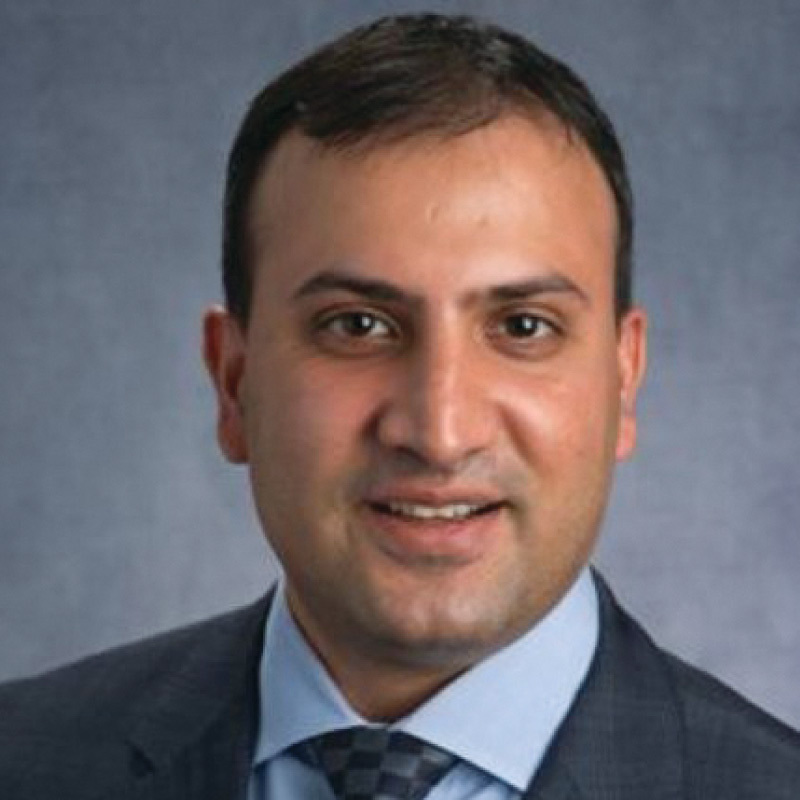 Cyrus Batheja
National Vice President, Enterprise Transformation and Strategic Solutions, UnitedHealth Group at Rev Up 2021
4. Health Plans Will Increasingly Prioritize Investment in Health Equity and Social Determinants of Health (SDoH)
More health plans will look to apply a health equity lens to the things they've always done, taking more of an organizational accountability approach in the communities they serve. With expanded benefit flexibilities and reimbursement structures, plans can proactively address SDoH as a core part of their healthcare strategies.
Policy leaders are increasingly connecting reimbursement, quality bonus structures, and value-based arrangements supporting the reality that social determinants have a marked impact on the total cost of care. This creates opportunities for health plans to drive an integrated approach to quality, SDoH, and health equity.
"SDoH incorporated into outreach strategies to recruit underserved populations to coordinated care is the metric of success for this era."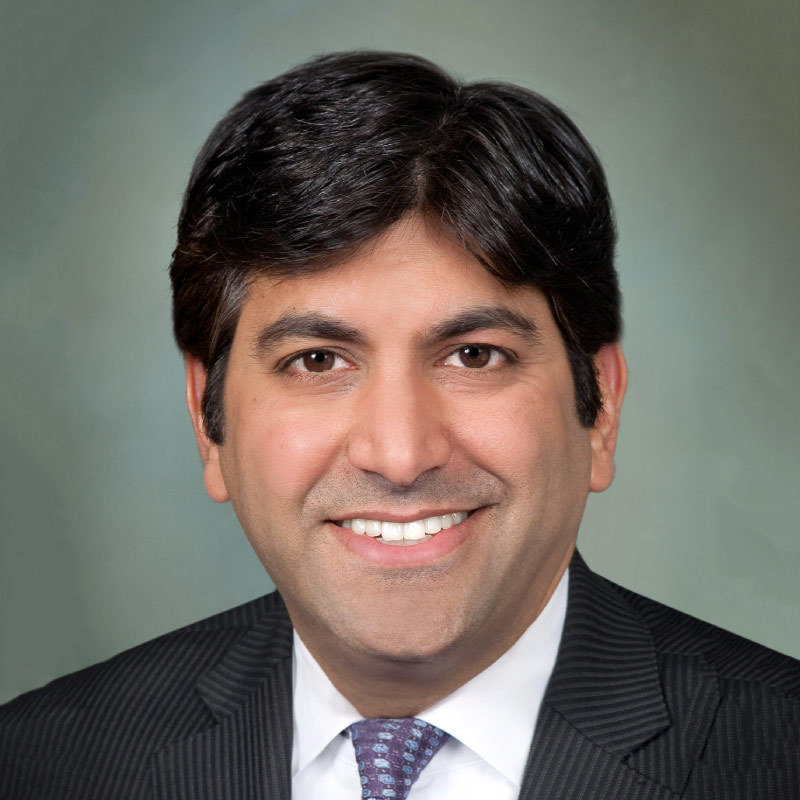 Aneesh Chopra
First CTO of the U.S. and President of Care Journey at Rev Up 2021
5. COVID-19 Will Continue to Impact Health Plans and Their Members
Even as the pandemic subsides, plans will continually be challenged to drive vaccines and boosters, to address COVID long-haulers suffering the long-term and sustained effects, and leverage aggressive mitigation strategies around respiratory illness. Health plans must also address COVID's impact on delayed preventive care by reinforcing the need for health screenings and encouraging the use of alternative access modalities (virtual, telehealth, etc.).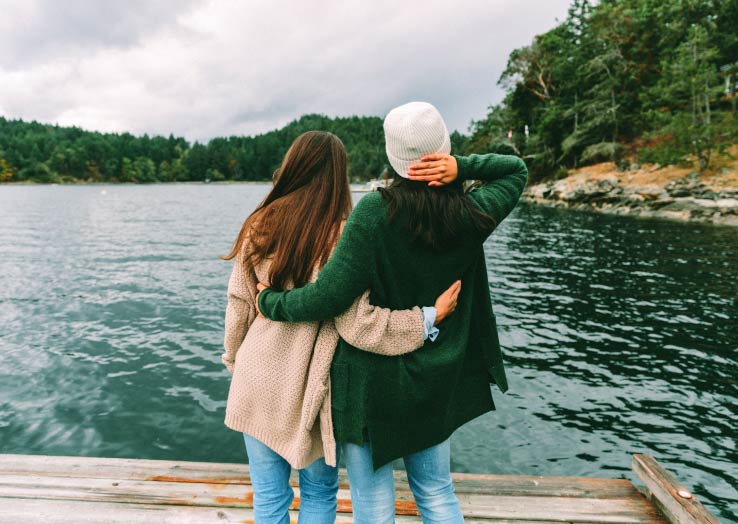 Still looking for more of the latest insights on health action?
Sign up for our newsletter so you never miss a thing!
Get Newsletter
---