Whether it's a pandemic, chronic disease, or language barrier—these circumstances and other social determinants of health (SDoH) can negatively affect an individual's health. Health plans understand vulnerable populations may not receive the continuity of care to prevent them from falling through gaps in care.

These discontinuities in care may arise from communication breakdowns and lack of care coordination. When gaps are not bridged between care received and care provided, people experiencing poverty to people over 65 years of age may not receive critical services that contribute to overall health.

Many of these vulnerable people are on Medicaid and Medicare plans, but they also exist in commercial populations. All populations may face numerous obstacles to better health.
So what can we do? Continuous learning of new approaches to engage any audience, no matter the barrier, will influence future positive health outcomes.
Here are 2 key strategies to bridge healthcare member gaps from our newest eBook. Want more? Download The Great Divide: 5 Strategies to Bridge Healthcare Member Gaps in Care for all 5.
Strategy #1—Pointing Out Precise Personalization
The one-size-fits-all days are long gone. Like personalized medicine that delivers better diagnoses, earlier interventions, and customized treatment plans, the art and science of precision is now prevalent in health action programs. Plans can tailor a message based on unique health history, risk factors, gender, and location—all while communicating through their preferred channel at the optimal time.
Personalized targeting can inspire people of all ages to take action to receive the care they need.
Personalization is about breaking the mold and reaching the real needs and challenges of each individual. When you have robust member profiles with differentiating information, the messages get the job done.
Health plans are marrying engagement tools with novel care solutions to help members accomplish "to-dos" to support their health and well-being. Plans are looking through a new lens at personalized communications that use knowledge of a member's socioeconomic challenges and address health conditions. This multi-channel approach offers solutions that engage members on the benefits of completing an action they need—rather than just convincing them that it's a good thing.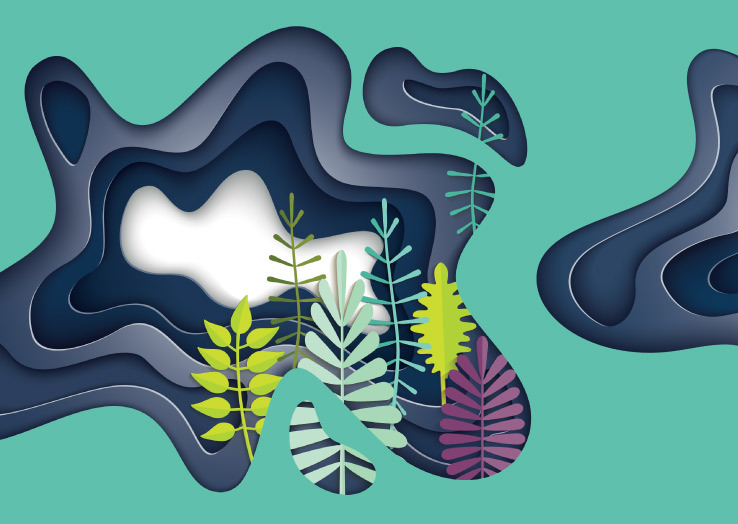 The Great Divide: 5 Strategies to Bridge Healthcare Member Gaps in Care
Learn Icario's secrets to move any population to take healthier actions and close more gaps in care, no matter how unreachable they seem.
Get eBook
Strategy #2—It's All About Access
Inaccessibility to care causes gaps in care. Lessening the burden to receive care comes down to location, location, and location. Convenient retail outlets have long partnered with health plans to deliver pharmacy services.
They now offer health services and screenings, expanding the care experience in a setting that members already frequent. Proximity empowers consumers because of its ease and familiarity.
Health plans look at work and home as alternative care delivery locations. It's becoming more conventional that places of reassurance and routine can offer care delivery. Screenings and tests in these environments can be more accessible for underserved populations.
"Access to care is extremely important to people, but often unfamiliar. Addressing the factors and various barriers around how people can be comfortable accessing the care that they need when they need it is incredibly important from a medical and a social perspective."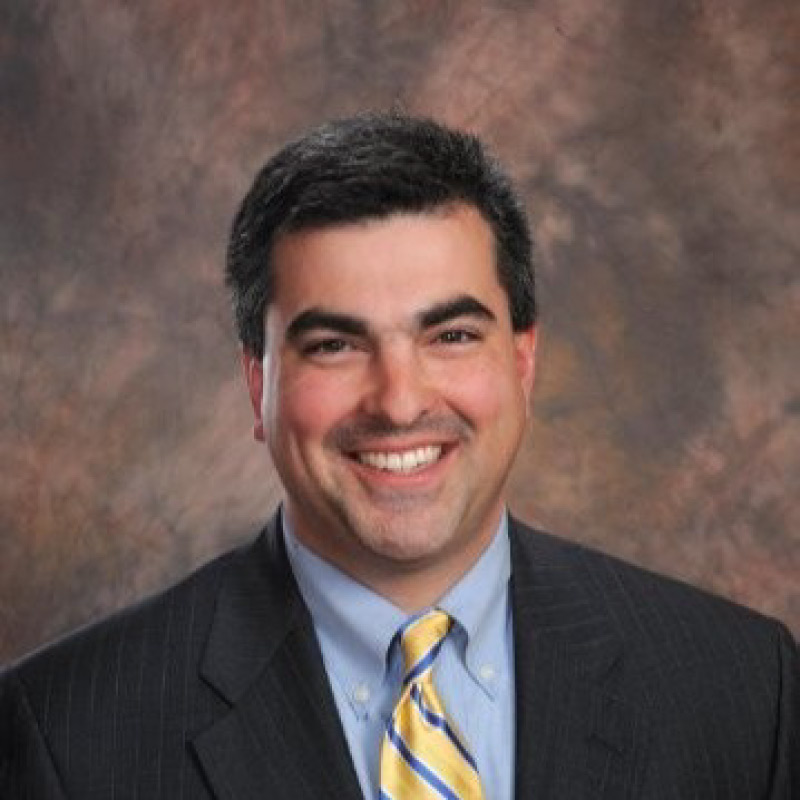 Craig Kennedy
 CEO, Medicaid Health Plans of America, Icario Podcast
Healthcare is often inconvenient or inaccessible to low-income members who may lack paid time off work or transportation to visit the doctor, leading many to rely on the emergency department. We need to consider ways to bring concierge medicine tools—telehealth visits, 24/7 access—to these populations as an alternative to high-cost care settings.
This blog was inspired by Icario's new eBook, The Great Divide: 5 Strategies to Bridge Healthcare Member Gaps in Care. Want to learn the other 3 strategies—bettering data, prioritizing partnerships, and programming a program?
Download the full eBook to dive deeper into these 3 strategies, plus get deeper knowledge on personalization and care access approaches.
---