The best way for health plans to begin developing a picture of a member's personal health risk is to get them to complete their health risk assessment (HRA) as soon as possible. But for many Medicaid and Medicare plan members, filling out a seemingly unending set of questions—let's be honest, many of these things are way too long—is never going to rise to the top of their to-do list.
Unfortunately, not having this information means a rocky start for plans trying to establish a productive, personalized relationship with members. Down the line, this failure to capture a member's health history and understand barriers to getting proper care can become a major hurdle in identifying and mitigating health risks. This, in turn, increases costs for all involved.
Let's look at 4 ways you can rethink your strategy and achieve a closed-loop HRA process. This approach will enable you to collect necessary information about members. In addition, you'll be able to demonstrate to members not only that you hear what they need, but also how you're working to support them with additional plan resources.
1—Create a Multi-Channel Approach to Drive Engagement
If you've only tried one or even two vehicles to drive HRA completion and member engagement, it's probably time to widen your approach and incorporate both digital and traditional engagement methods. Maybe using direct mail or phone calls isn't driving the competition rates you need, but email and text messages will provide a much-needed lift. IVR and even social media campaigns can play a role as well.
Never assume that a member's age, social circumstances, or other demographic label predetermines their preferred communication channel. You may be surprised at what you find. (Pssst: Many Medicaid members have really embraced texting!)
2—Build the Right Messages into Your Outreach Strategy
Another aspect of the multi-channel approach is delivering the right message or series of messages. This will require a test and learn strategy where you explore more engagement channels and begin to understand what messaging, rewards, and incentives will incentivize people to take an active role in their health. You can also incorporate content from the Icario Connect platform, which is derived from past program results and field research, to supplement your approach as well as implement proper message sequencing to drive HRA completions.
3—Validate and Enrich Contact Information for Better Results
Even a multi-channel approach with impactful messaging won't drive HRA completions if your members' contact information is incomplete. Strive to validate the contact information you do have, and add new and updated information on members via Icario to better understand which engagement channels would be most effective for each member. This will help you engage members more intelligently early in the process.
4—Build Trust Between Members and Their Health Plan
How your plan communicates with its members is key to the level of trust that can be built and to reduce member abrasion. At Icario, our own research from working with nearly 15 million members shows that they are often unhappy with how their plan communicates with them. They are inundated with materials, some of which can be difficult to understand, and when they call their plan, they report that they often feel "talked down to" and that their concerns "weren't heard."
Building trust—and closing the HRA communication loop—can begin as soon as a member has completed their assessment. Start by providing them with customized health resources to further support them where they have gaps in health, information, or both. For example, perhaps they need to be reminded to schedule an appointment with their primary care doctor to talk about the health concerns uncovered in the HRA. Or it might be time to schedule a mammogram or colonoscopy if particular age or family history thresholds have been met.
Empowering members to understand and learn about their care management options will improve their overall satisfaction and trust levels with the plan. Additionally, early intervention can help reduce costs and get members to the programs and care they need.
Case in Point
One plan worked with Icario to enact a multi-channel approach that created a more personal experience for its members, driving significant improvements in HRA completions.
70%+
of members who completed the HRA had not completed one the previous year
2x+
increase in HRA completions
50%+
of members chose a new channel to use to complete the HRA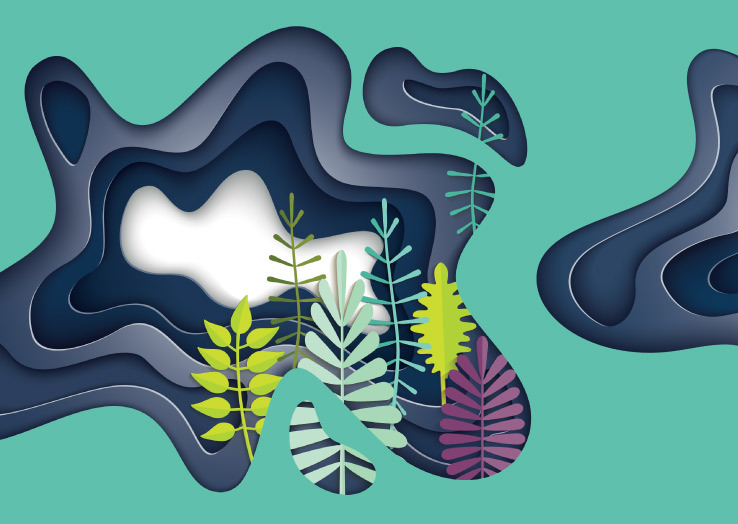 The Great Divide: 5 Strategies to Bridge Healthcare Member Gaps in Care
Learn Icario's secrets to move any population to take healthier actions and close more gaps in care, no matter how unreachable they seem.
Get eBook
---