In December 2022, CMS released a document announcing several changes for the proposed 2026 Star Ratings program. This included a proposal to reverse a previous increase (4x reverting to 2X) for CAHPS scores in 2024. While many plans may have breathed a sigh of relief at the CMS decision, CAHPS scores remain highly significant as an important factor for overall Star Ratings which, as of 2022, have experienced notable drops.
Perhaps even more important, CAHPS scores provide a unique view into a health plan's overall member experience, a primary driver of many key metrics for plans. For example, we know that member engagement and overall satisfaction are critical to attracting new members, increasing referral rates in some cases by as high as 11%. What plans may not consider as often, however, is how CAHPS scores affect one of the biggest drivers of long-term profitability—member retention.
The High Cost of Member Churn
After a four-year study of over 6.5 million Medicare Advantage (MA) members, the American Journal of Managed Care reported in October of 2022 that turnover among members of MA plans was markedly higher than previously perceived. According to the AJMC data:
15.6% of members had changed insurance within one year.
49.2% of members had changed insurance within five years.
The researchers also noted that this higher-than-expected churn rate continues to drive up health plan costs while putting major pressure on profits.
Other research demonstrates the impact of low ratings and poor member retention on health plan margins. For example:
And for health plans in this highly competitive space, every dollar counts. In fact, a 2022 Brookings Institute report stated that most major players in the Medicare Advantage marketplace average less than 5% gross margins overall.
Unfortunately, many health plans don't truly understand how happy their members are—overall or individually—until they receive their official CAHPS scores. At this point, it could be too late to try and keep some members, as they may already have switched MA plans or moved to a traditional Medicare plan during open enrollment.
Focusing on CAHPS Measures Year-Round 
Drawing a direct line between member retention and profitability drives home the fact that CAHPS data and efforts to improve CAHPS scores help lay a foundation for more than improvements to a plan's Star Ratings. Utilizing this data to its highest maximum impact can help plans improve member experiences by answering several critical questions:
How can we make things easier for people through a better member experience?
How can we design that experience so information is delivered the right way, and at the right time?
How can we improve access to care by promoting health equity throughout the member experience?
More than ever, plans need to find new and innovative ways to answer these questions and improve member satisfaction measures.
Icario's Approach to Help Plans Improve CAHPS Scores and Retain More Members
For years, Icario has been working with major plans to improve CAHPS scores with strategies uniquely designed to enhance member experiences, and in turn, boost member satisfaction. Our strategies incorporate ways to improve member interactions that enhance retention and deliver better health outcomes through personalized messaging, omnichannel outreach, clearer communication, and effective education.
"At Icario, we offer a dual approach to uncover and then address specific opportunities to improve member satisfaction. This powerful combination of pre-CAHPS surveys and our 8-Topic CAHPS Program consistently results in significant improvements in CAHPS scores for our clients."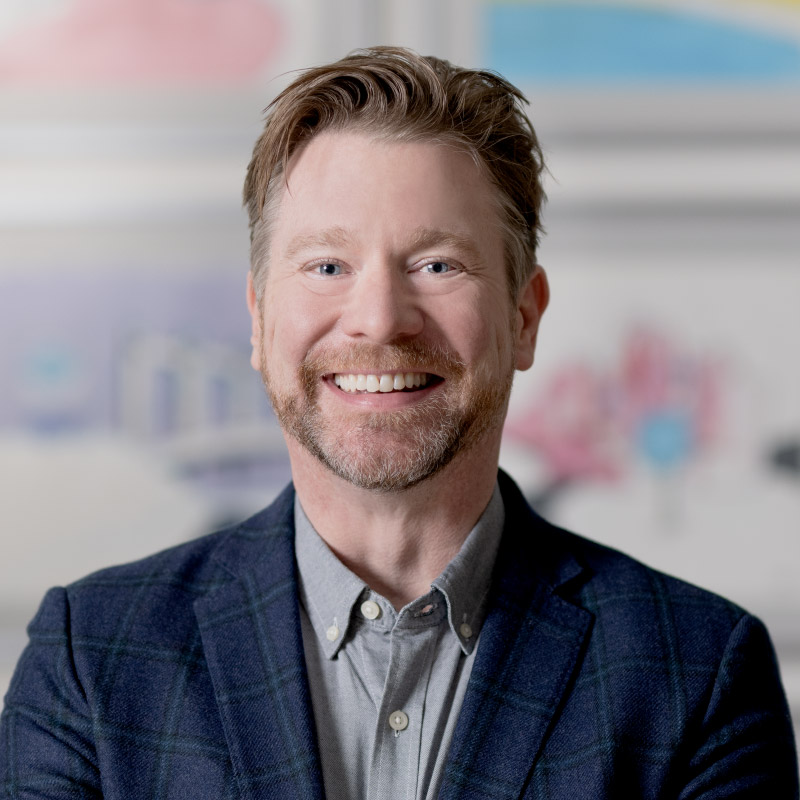 Cory Busse
VP, Sales and Strategic Solutions, Icario
Initiate Pre-CAHPS Surveys
At Icario, we take a more focused approach to pre-CAHPS surveys, delivering deeper insights via healthcare experience surveys that assess member satisfaction before the official CAHPS survey. While questions in our pre-CAHPS survey are like those in the CAHPS survey itself, we've included specific questions relevant to each plan that help identify "red flags" individually and across the member population. From there, plans can work to improve experiences for those members while ensuring the satisfaction of members who are already happy with their plan.
Data from these survey programs help plans proactively address common opportunities to improve member satisfaction and significantly boost CAHPS measures in the short- and long-term. And the results of Icario's pre-CAHPS surveys have been significant, with completion rates over 2x higher than the projected target rate–34% on average for some programs.
Follow Up with Impactful Education Using the 8-Topic CAHPS Program
In addition to pre-CAHPS surveys, Icario's 8-Topic CAHPS Program combines a powerful omnichannel outreach strategy with educational initiatives targeted to each plan's unique needs. The program empowers members to use their health plan benefits more effectively, deepens engagement, and boosts member satisfaction year-round.
A vital part of our 8-Topic CAHPS Program is that it makes it easy for members to connect with resources that are valuable specifically for their health. Carefully designed incentives encourage members to join the program and then engage with every topic the entire way through. Each weekly message promotes a different topic, making it simple for members to know what is being offered to them, and how and when to use the resource most effectively. A personalized, omnichannel messaging approach drives members to the Interactive Voice experience while gaining even more valuable insights on key topics that drive member satisfaction.
Keeping Members Happy Year-Round
Pre-CAHPS surveys and the 8-Topic CAHPS Program are designed to be carefully synchronized to continually maximize results. While it is best to conduct pre-CAHPS surveys at the start of the year, before the blackout period, the 8-Topic CAHPS Program can be conducted at any time to take advantage of member satisfaction opportunities.
When members feel that their needs are being met and their concerns are addressed, they are more likely to remain with the plan over time. Using innovative ways to keep members happy and improve member retention will significantly impact a plan's bottom line.
"We need to reinforce improving member retention as a key driver of profitability for health plans serving Medicare Advantage members. Icario's innovative approach to improving CAHPS scores is the fastest way to get ahead of these numbers and drive more value for health plans now and in the future."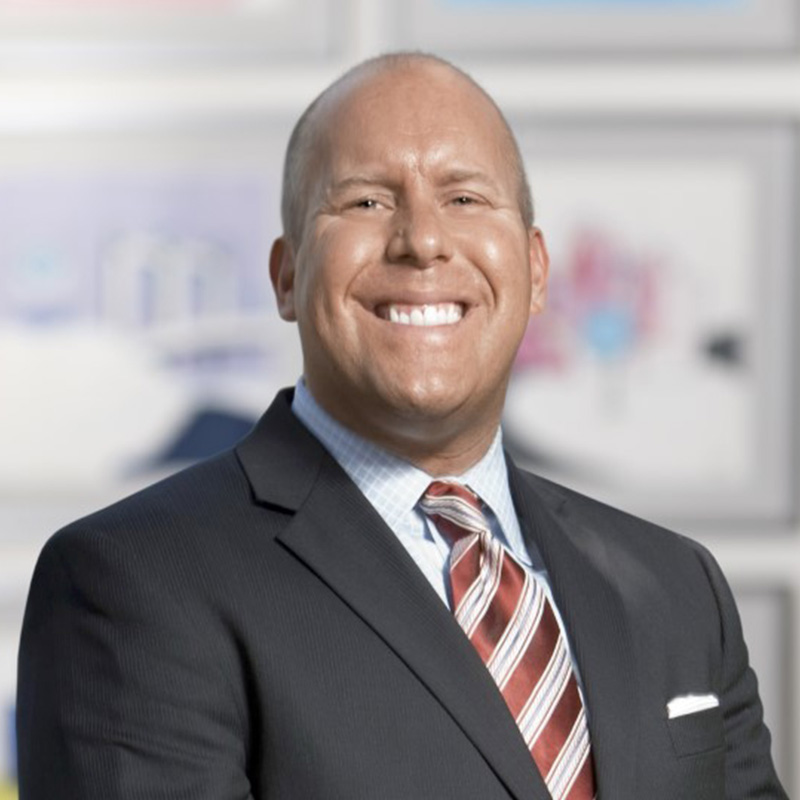 Troy Jelinek
CCO, Icario
---