Challenge
HOS scores, along with CAHPS results, make up almost 30% of a Medicare plan's Star rating because they're so heavily weighted compared to other measures. But influencing HOS scores in measurable ways can be a challenge due to the random, anonymous nature of the HOS survey.
See how Icario helps Medicare Advantage plans impact key HOS measures while also building stronger relationships with members.
Solution
Icario's Healthy Connections for HOS program is an 8-topic series of engaging phone calls that reach out to Medicare Advantage members regularly with uplifting, relatable content on physical and mental well-being.
Because the program utilizes both outbound and inbound IVR, plan members can engage with the program when it's convenient. If they miss one of the weekly calls, they can call back at a later time or date to receive the information.
"I look forward to these calls every week. Thank you for making me feel good about myself again."
Medicare Advantage Member
Members are rewarded for starting and completing the program, and perceptions of their physical and mental health are measured before and after. We also ask program participants whether or not they'd recommend the program to friends and relatives to measure the impact on member satisfaction.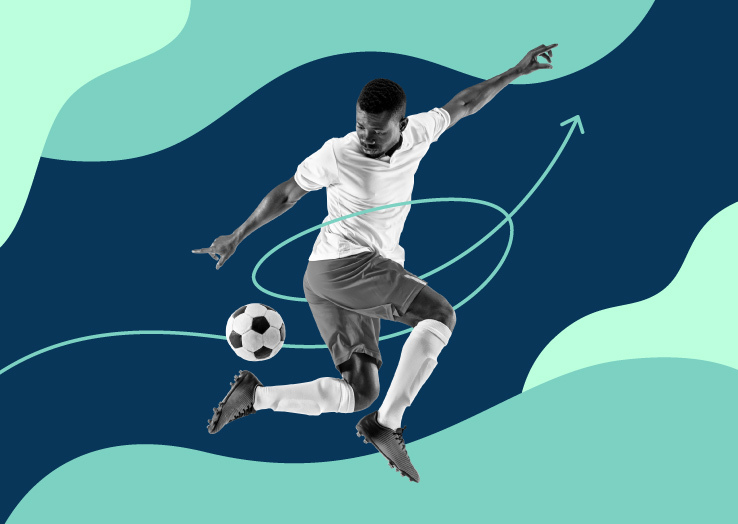 Health Action Playbook
Transform your health action strategy with 9 powerful plays designed to drive better outcomes and move people to do things that are good for them.
Get eBook
Results
For the Medicare Advantage plans we work with, the Healthy Connections for HOS program shows a significant impact on members' perception of their physical and mental health, and on how they view their experience with the program.
Members are highly engaged: 83% of those who enroll in the program participate in each topic.
95% of enrolled members rate their physical health as improved by topic 9 compared to topic 1.
94% of enrolled members rate their emotional health as improved by topic 8 compared to topic 1.
85% of enrolled members say they would or probably would recommend the program to a friend or relative.
"These results are amazing. You took a population of non-engaged members and not only got them to engage in their health, but improve it, too."
Icario Client