This holiday season in appreciation of our clients, partners, and friends, Revel donated our time, talents, and treasures to various organizations across the Twin Cities. We were fortunate enough to work with some incredible groups this year including Sharing & Caring Hands, Good in the 'Hood, and Love Your Melon to brighten the lives of those in need in our local community.
Members of our team spent two mornings serving breakfast at Sharing & Caring Hands in downtown Minneapolis, an organization that provides a number of services to those needing an extra hand with food, meals, and shelter, among other things.
This year, we also partnered with a local organization called Good in the 'Hood through their Holiday Help Campaign. Good in the 'Hood is an organization that is dedicated to changing lives together with simple acts of kindness. They believe that goodness and kindness are inspirational and will create real change in the community and we were excited to be able to partner with them this year.
To learn more about Good in the 'Hood, please listen to our latest episode of RadioRev!
Through the Holiday Help Campaign, every member of the Revel team was given the opportunity to shop for gifts for kids and families needing extra help this year. We were committed to impacting the lives of 45 families by purchasing gifts for children and families to help ease the pressure of holiday shopping. In addition to our employee contributions, Revel as a company doubled the number of gifts purchased to have twice the impact.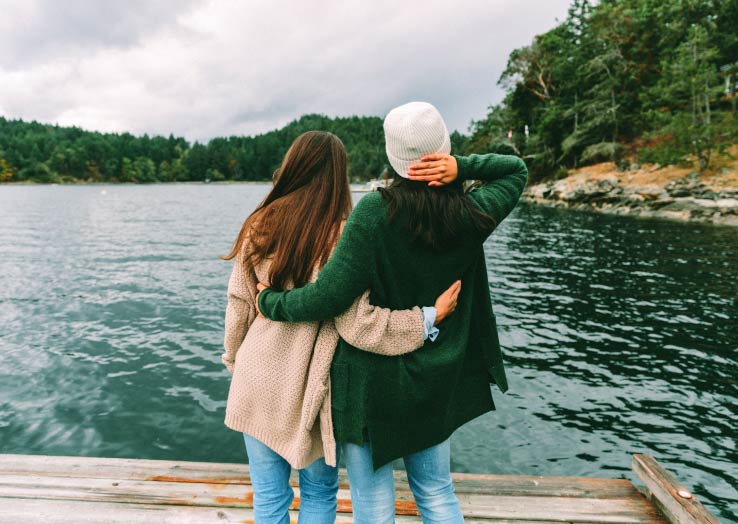 Still looking for more of the latest insights on health action?
Sign up for our newsletter so you never miss a thing!
Get Newsletter
"We wanted to find a way to contribute to our community this holiday season and really live our mission of making the world a healthier place. We believe that easing the financial strain the holidays can bring will help create happier, healthier people.
"Good in the 'Hood gave us the opportunity to not only impact one family, but several this holiday season. That means a lot to us."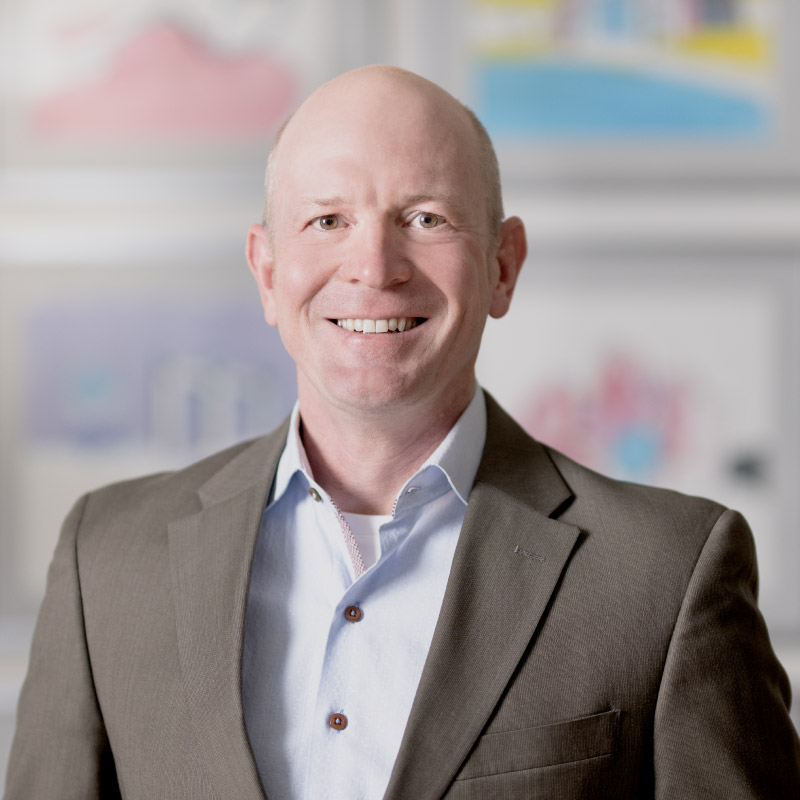 Kyle Gunderson
President & CTO, Revel
As a part of our good works this year, Revel purchased Love Your Melon hats for our team. Love Your Melon is an organization that helps fight childhood cancer—for every hat purchased, one is donated to a child with cancer. Beyond giving hats to children with cancer, Love Your Melon supports pediatric cancer research and provides support to children and their families.
It's our hope that Revel's efforts bring some joy and happiness to our community this holiday season. The Revel team would like to thank Good in the 'Hood, Caring & Sharing Hands, and Love Your Melon for making a real difference in the lives of people who need it the most.
---