AI in healthcare will be the main topic as Revel CEO Jeff Fritz and Peter Eliason, Director of Analytics & Data Science, lead a roundtable discussion entitled Artificial Intelligence (AI) & the Future of HealthEngagement – Using Advanced Technology to Drive Higher ROI at 4:10pm today as part of RISE Nashville Summit 2018.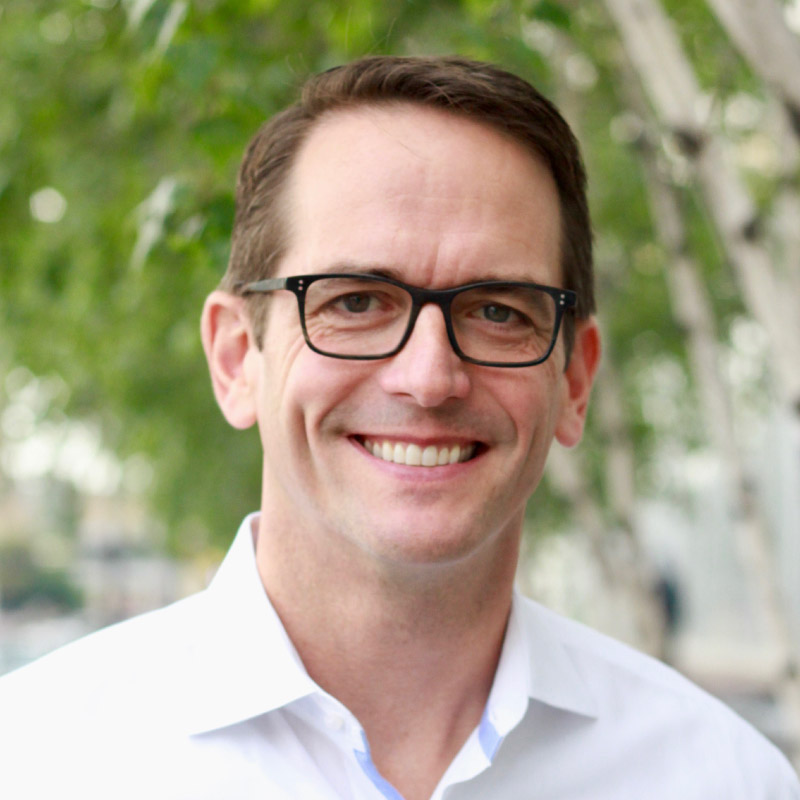 During the roundtable Fritz and Eliason will discuss the use of AI in healthcare, and specifically how machine learning and natural language processing (NLP) can be used to gather information that can help craft more personalized, relevant messages.
Participants will be encouraged to interact with questions and examples of how AI has impacted their own strategies.
AI in healthcare provides some of the most exciting opportunities to increase the return on investment of health engagement campaigns, not to mention driving stronger outcomes.
Although the applications of AI in healthcare are enormous, artificial intelligence in healthcare as it relates to stronger health engagement falls into a handful of key categories including:
IoT (Internet of Things)
The emergence of low-cost connected devices has enabled incredible value in the direction of improving one's health and improving overall measure outcomes. This type of "connected" health ranges from sensors and wearables to monitoring devices used by providers.

Interoperability
IoT and AI in healthcare provide the chance to merge data, creating a more holistic picture of both individual and population health. This in turn results in more powerful predictive analytics, and personalization opportunities.

Natural Language Processing (NLP)
NLP is the art of using computers to interpret sentences and phrases.The use of NLP to help manage risk and improve healthcare screening tools in the case of crisis or chronic illness is showing strong results for providers. For health engagement touch points, it's important to focus NLP not only on what is being said, but how the words are said.


Machine Learning
This technology can be used to help segment members by lifestage, needs and even values and construct specific, relevant messages personalized for each individual. Machine learning can also predict the likelihood of response to specific campaign tactics or modalities, and optimize campaign sequences and timing.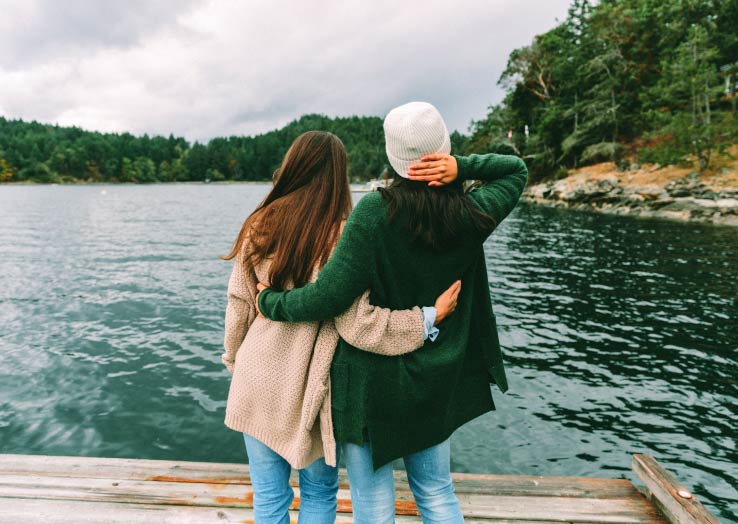 Still looking for more of the latest insights on health action?
Sign up for our newsletter so you never miss a thing!
Get Newsletter
Realizing the potential of AI in healthcare as it relates to health engagement requires an understanding of these advanced technology concepts.Participants at Revel's roundtable will gain a better understanding of advanced technologies that can be utilized now for better outcomes, and how the right engagement platform can support more robust strategies that boost ROI and increase Medicare Star Ratings.
Revel's health engagement experts will be available at Booth 68 within the Exhibitor Area of the RISE Nashville Summit, where you can leverage their Stars Estimator™ to look at your CMS results and see firsthand how to improve your Star Ratings with better health engagement.
About the RISE Nashville Summit:
In its 12th year, the annual RISE Nashville Summit is the healthcare industry's premier event addressing risk adjustment, Star ratings, quality management, financial compliance, performance analytics, and health engagement strategies. The event is being held at the Omni Nashville Hotel from March 11-13, 2018. Follow the action on social media by using the hashtag #RISENashville.
---