Personalization has become a hot topic in healthcare and Revel has taken the lead to determine what true personalization in member engagement looks like. This year at the 2019 RISE Nashville Summit, Revel's Product Strategy Leader Louise Briguglio and Peter Eliason, Director of Analytics & Data Science led a roundtable about the topic entitled 10 Duel Commandments of Personalization in Health Engagement.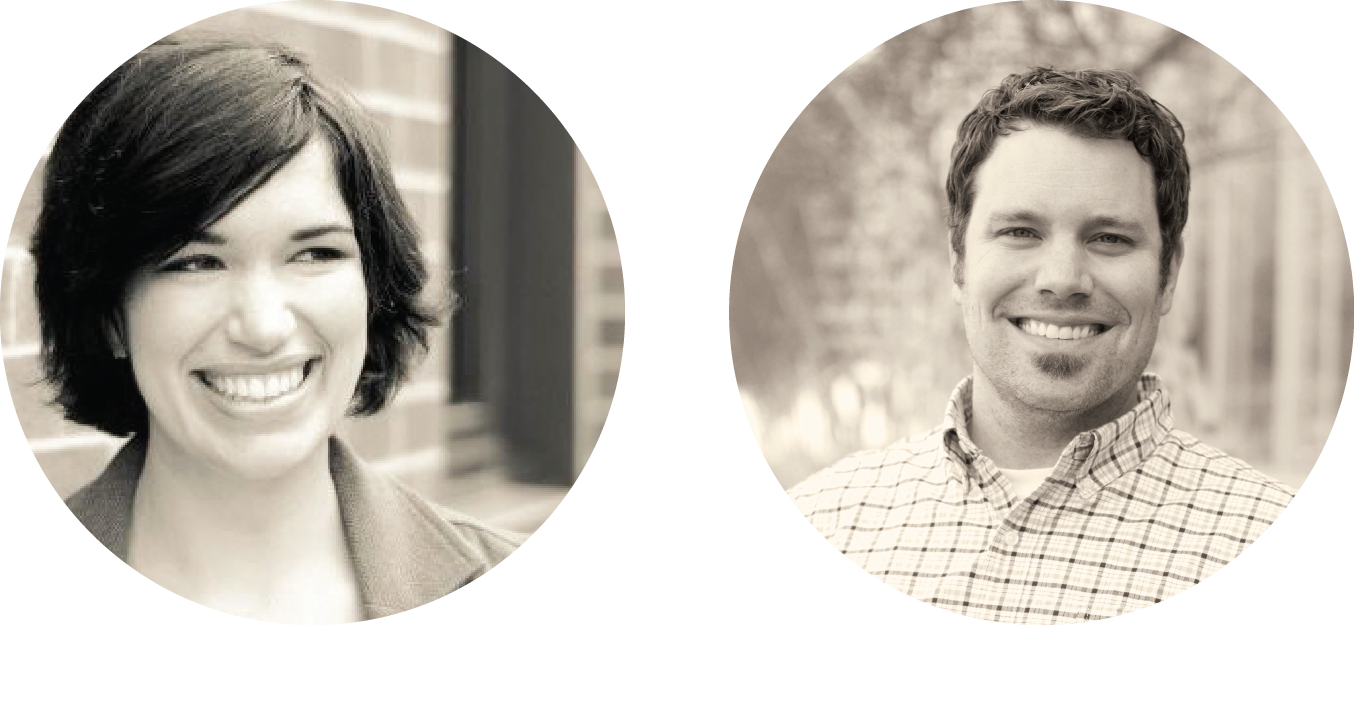 To create a highly interactive roundtable experience, Louise and Peter adopted a "duel" theme for the roundtable inspired by the musical Hamilton—Louise arguing for behavioral research and Peter fighting for data science.
Here is a high level recap of the 10 Duel Commandments of Personalization in Health Engagement argued by Louise and Peter during Revel's roundtable:
#1—You can't fact people into action.
Personal appeals are much stronger than statistics. And they win. Every time.
#2—Message to the state of mind.
Understanding each members' mindset will inform messaging, creating a unique, individualized experience for each member.
#3—Map messages to concrete consequences.
Receiving messages like "if you get the flu, you will lose opportunities to spend time with friends and loved ones" can be more compelling than statements about generalities like "you have a 60% chance of catching the flu."
#4—Use a test and learn approach.
Use a test and learn approach.
Successful health engagement stems from the understanding that continuous improvement is paramount.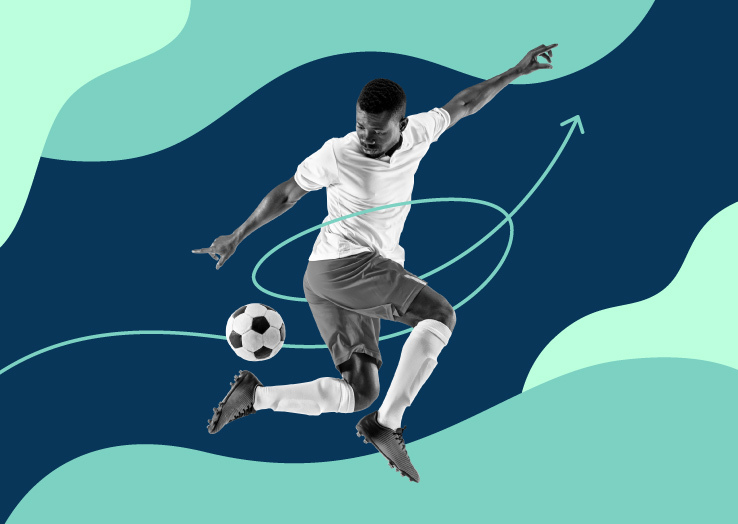 Health Action Playbook
Transform your health action strategy with 9 powerful plays designed to drive better outcomes and move people to do things that are good for them.
Get eBook
#5—Concentrate on the next best action.
Not every member is on the same path—focusing on what's best for an individual can lead to higher engagement.
#6—Deploy rewards in a meaningful way.
Everyone defines what a real incentive is differently. Design rewards programs that are uniquely suited to individuals to drive powerful health action.
#7—Pay attention to the messenger.
Behavioral science teaches us that there are 3 primary messengers that drive actions—authority figures (like a doctor or nurse), people we relate to, and people we like and trust.
#8—Practice good data hygiene.
Even with the most advanced tools and smartest data scientists if the data is bad, it won't drive meaningful results.
#9—Get to a segment of one.
This moves beyond personas into unique personalization that addresses the needs of an individual member.
#10—Use a personalized approach.
Personalization helps us send the right message to the right person through their preferred channel and time.
In the end, Louise and Peter agreed that behavioral research and data science are equally important to create true personalization and using a combination of both will have the greatest impact on member engagement.
About the RISE Nashville Summit
In its 13th year, the annual RISE Nashville Summit is the healthcare industry's premier event addressing risk adjustment, Star ratings, quality management, financial compliance, performance analytics, and health engagement strategies. The event was held at the Gaylord Opryland Resort & Convention Center March 17-19, 2019. Relive the fun on social media by searching the hashtag #RISENashville.
---