Icario is excited to have joined the Association for Community Affiliated Plans (ACAP). Partnering with organizations that serve Medicaid, Exchange, and Medicare Advantage is the core of our business, and we look forward to making connections and supporting the initiatives of the ACAP community.
To celebrate the start of our membership, Icario is hosting a webinar on Tuesday, December 1st at 1 PM CT titled, Driving Stronger Member Experiences Through Proven Engagement Strategies with AlohaCare. 
Medicaid member engagement is a constant challenge in healthcare. Learning to motivate people to take action to improve their health is key to driving outcomes. That's why AlohaCare partnered with Icario to run quality programs meant to engage their members and close more gaps in care. During this session you'll get an insider's look into what it's like to implement a quality program focused on driving meaningful member experiences through proven engagement strategies.
Confirmed Speakers:
Amy Feeley-Austin, Director of Quality, AlohaCare
Jihan Golden, Senior Healthcare Engagement Strategist, Icario
In this insightful, case study-focused session you'll learn:
Why understanding member motivations is critical to meaningful member engagement
What health engagement best practices truly drive better member experiences
How prioritization, segmentation, and personalization are the foundations to improving health, member experience, and outcomes
You'll walk away with new strategies to implement that better serve your members to improve their health and positively impact member experience.
To join us for this webinar, register here—no ACAP membership required!
The Association for Community Affiliated Plans (ACAP) is a national trade association which represents not-for-profit Safety Net Health Plans. Collectively, ACAP plans serve more than 20 million enrollees through Medicaid, Medicare, Marketplaces, and other public health coverage programs. Their mission is to strengthen not-for-profit Safety Net Health Plans in their work to improve the health and well-being of lower-income people and/or people with significant health needs.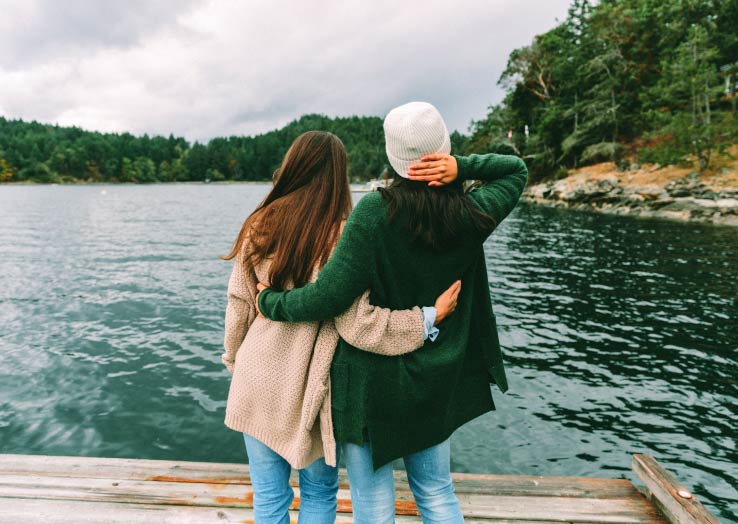 Still looking for more of the latest insights on health action?
Sign up for our newsletter so you never miss a thing!
Get Newsletter
---