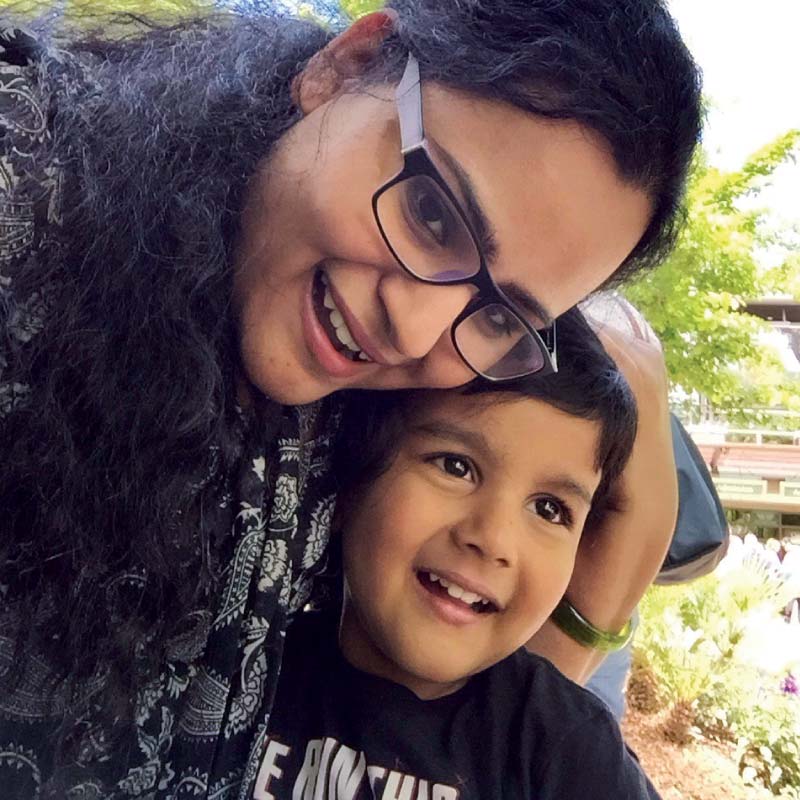 Get to Know Milo
Maggie is Milo's mom. Her life is hectic—from waking up early to make breakfast, packing lunches, dropping off Milo at school, then grabbing the bus to work—she's on her feet all day. After making dinner and getting Milo to bed, she's up at night clipping coupons to stretch their budget.
"I feel good knowing that I can keep Milo safe and healthy."
Know Me
Mom is overwhelmed and doesn't know where to start
She didn't know that Milo's vaccinations would be free
Move Me
Maggie got the information she needed through an awareness building program to keep Milo safe and healthy
She took action through an email

With additional barriers to overcome, engagement requires a different approach.
There are factors that need to be considered to achieve better health outcomes with the Medicaid population. We know that Medicaid plans manage diverse populations with wildly variable needs that can complicate engagement, including social determinants of health.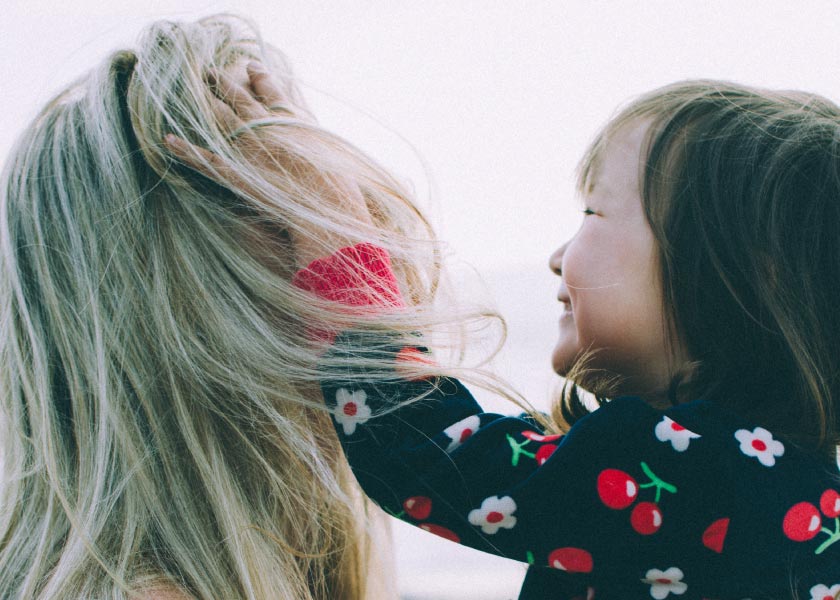 We reach the unreachable.
We know it's difficult to engage Medicaid members. That's why we've developed a framework for understanding this population to increase engagement and ultimately drive health action.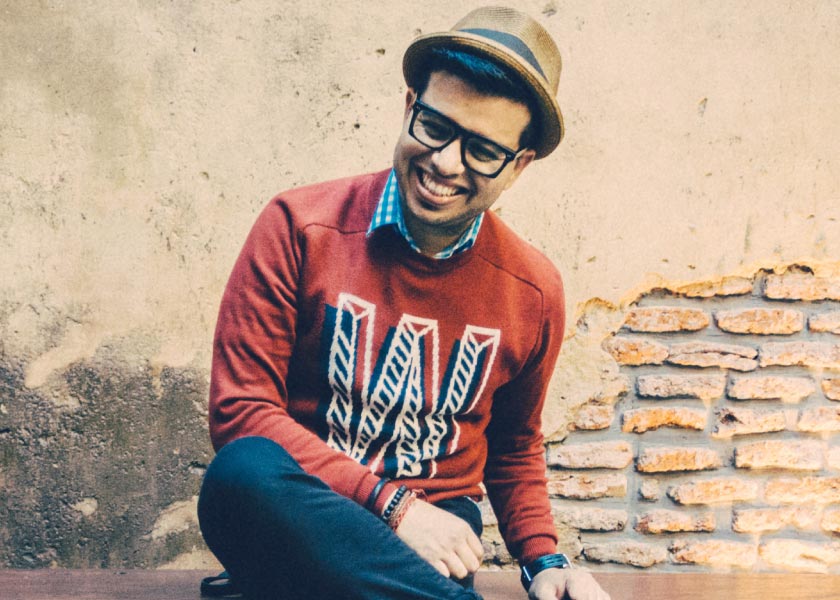 We focus on individual needs, not broad programs.
We create a holistic view of a member by layering non-healthcare member data, including social determinants of health, for a more complete member-centric program.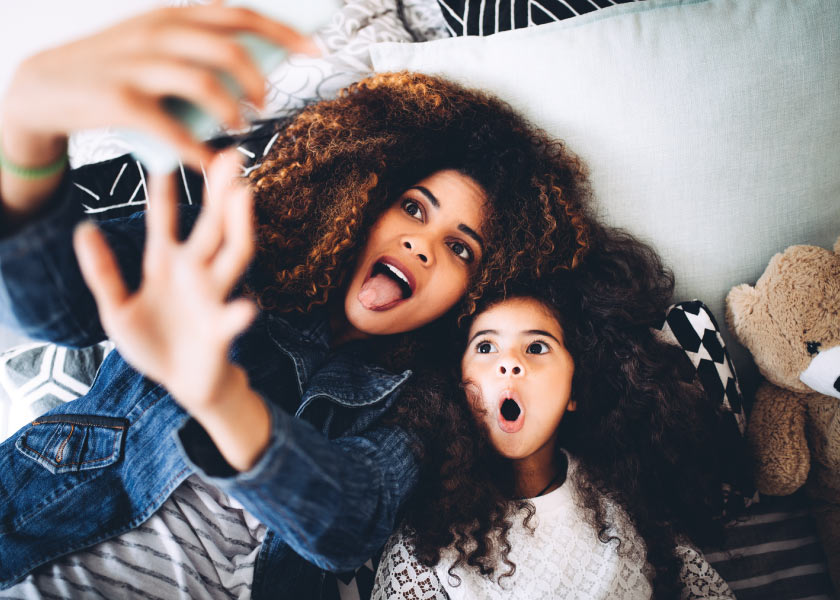 Create personalization that drives member action.
Icario leverages machine learning to connect with members like people—using the best message, best channel, best incentive, and best outreach sequence for the individual.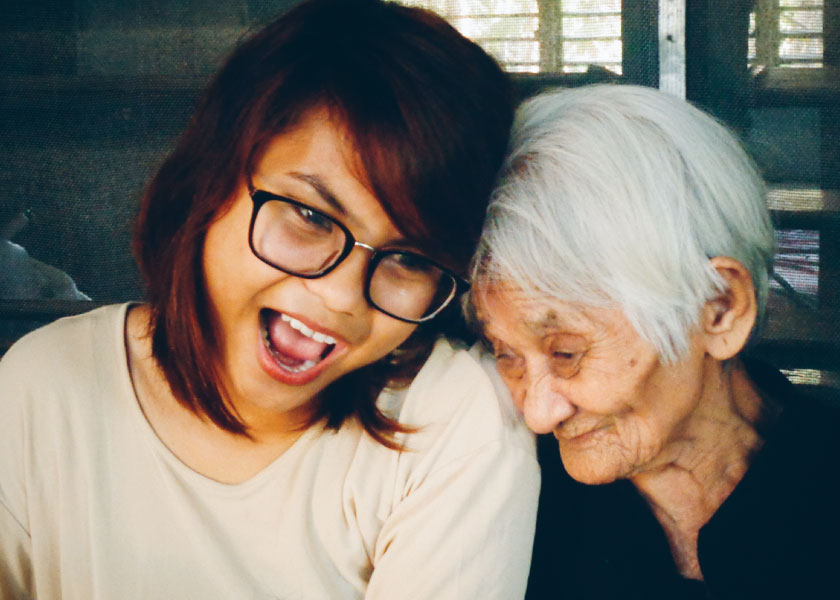 Let's connect with people like they're humans.
Through our health action programs, we learn how to sustain engagement with individuals—recognizing their unique situation, social determinants, values, and beliefs to deliver coordinated programs without consumer abrasion. Once they engage, they stick with us.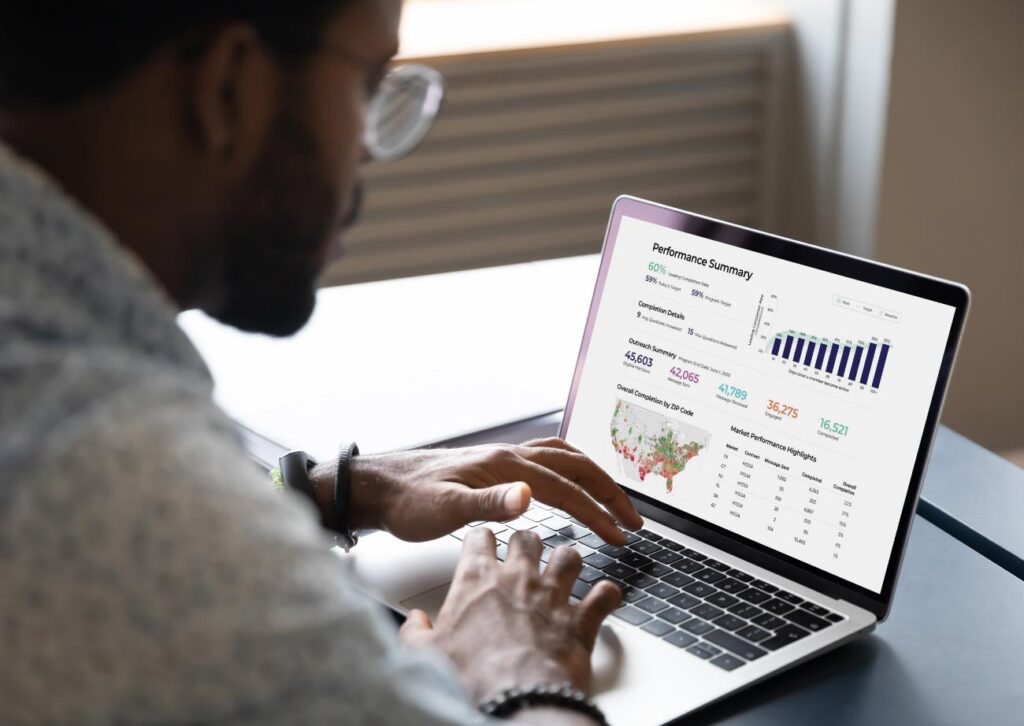 Icario Connect is a flexible health action platform that works for you.
Icario's health action programs create a unique, more human experience on a platform that's open, customizable, and offers real-time reporting to drive ever-better results.
Outcomes That Speak Volumes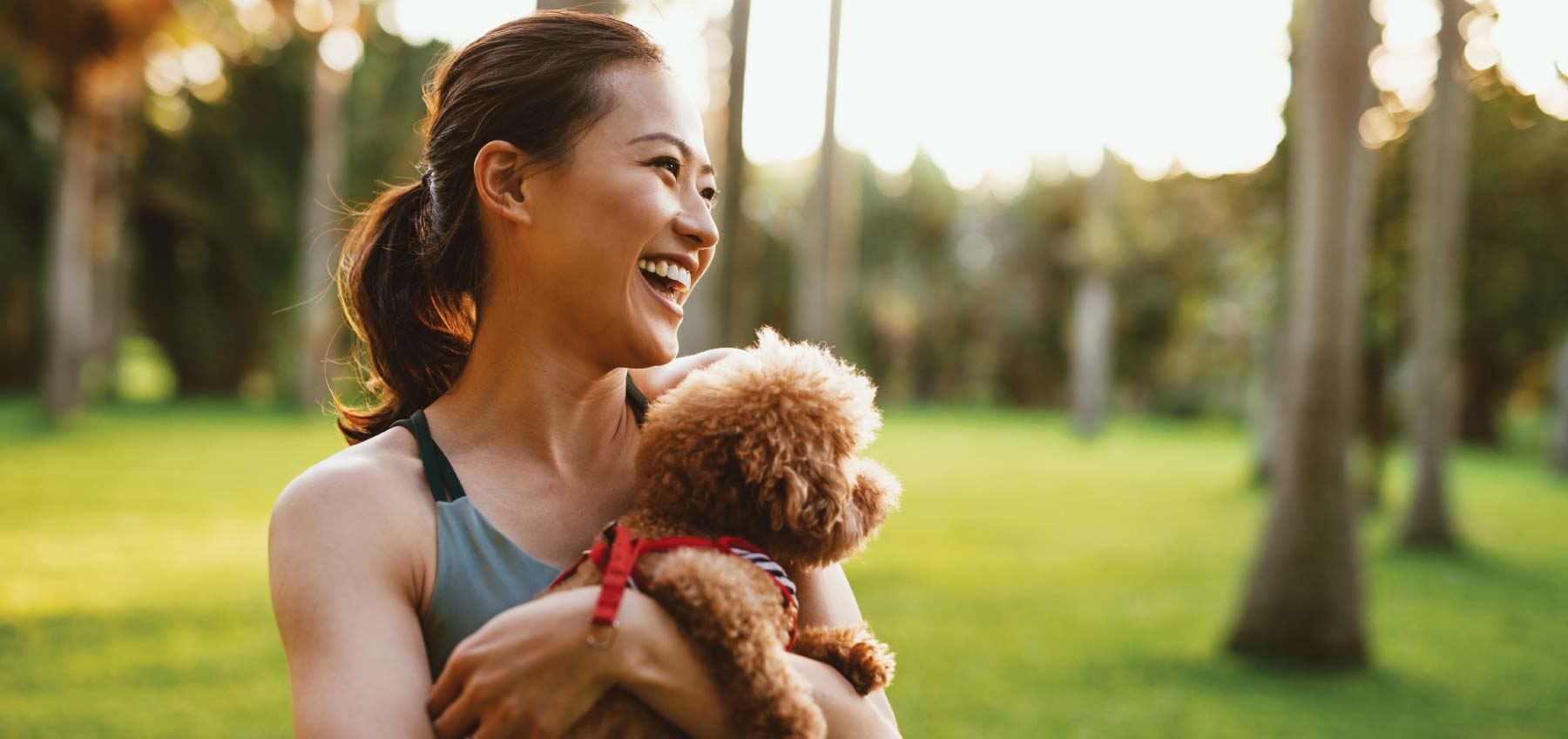 14x
improvement in Medicaid HRA completions
36%
that engaged took another health action
12%
of a previously unreachable population engaged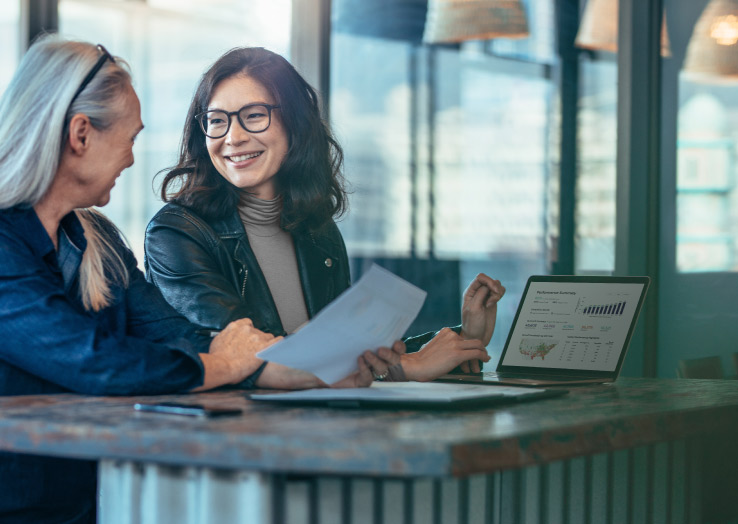 Technology so advanced, it's human.
Let's connect with members like they're humans, drive them to take health action, and most importantly—improve outcomes.
Get Demo