The rise of consumerism in healthcare puts members at the forefront, with individuals taking more control in managing their health. We're happy to say for providers this is good news, since engaged patients experience better outcomes and better overall health, which lead to lower costs.
Health plans like the results, but making that connection means communicating complex, even unfamiliar concepts to guide and empower member decision-making.
Now health plans must take on the role of trusted advisors. We know that earning and keeping that trust requires strong member engagement.
Healthcare consumerism also means payers and providers need to tailor their outreach efforts not only to the different stages in the member journey, but to individual preferences and circumstances as well. Clearly, one size (or outreach campaign) does not fit all.
In our experience strong health engagement requires a coherent, integrated strategy. It takes more than objectives, timelines, budgets and performance metrics. The right health engagement strategy will inform, guide and power members forward at each stage of the member experience.
To begin building an effective integrated health engagement strategy, it's important to consider these 4 building blocks:
1. Understand the Members You Want to Engage.
With so many generational differences in communication preferences, it's never been more important to create strong member segments. These segments need to identify not only characteristics, but member behavior as well. Really understanding the members you want to engage means you can provide them with tools appropriate to their preferences to navigate administrative and care delivery processes. In short, you need to gather the information to deliver the right "customer" experience for different member segments in order to reach their desired objectives.
2. Personalize Your Communications.
Not only providers, but health plans also need to develop strategies that build member skills and confidence in managing their own care while still providing support tailored to each member's level of engagement. That means using education as a primary mode of communication, and delivering the message based on their unique preferences. Personalization delivers three major benefits: improved outcomes, better patient care and lower costs.
"Member and patient satisfaction remain the ultimate metric for the success of personalized health engagement."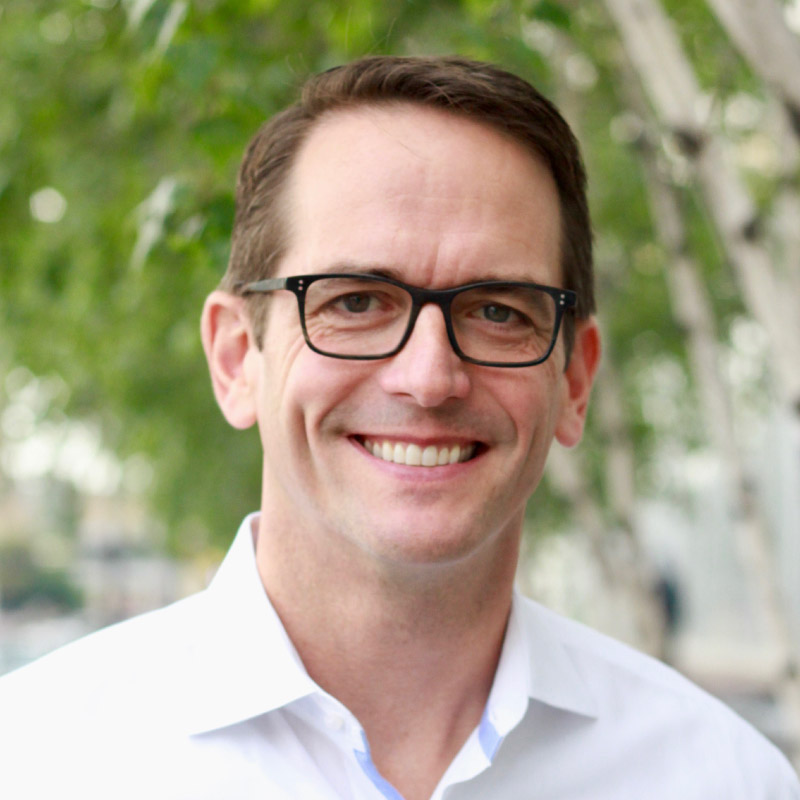 Jeff Fritz
CEO, Revel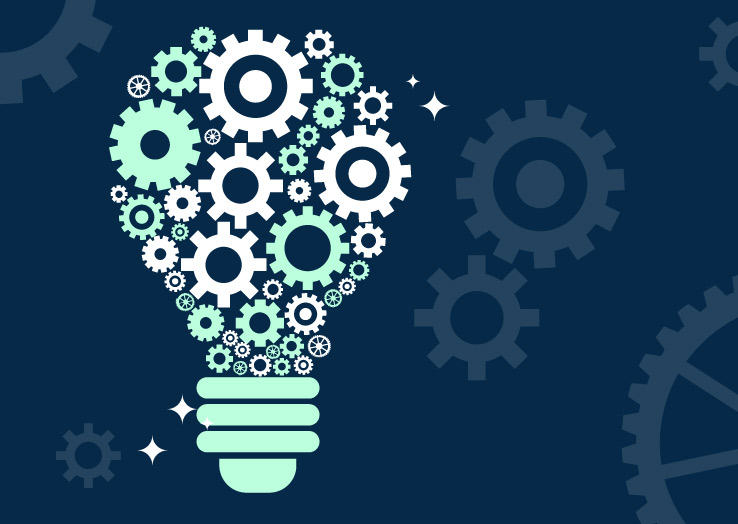 5 Innovative Strategies To Boost Medicare Member Engagement
Learn 5 key ways to incorporate stronger health engagement strategies to give members the best possible experience.
Get eBook
3. Use a Data-Driven Approach Combined with Human Analysis.
Analytics turn massive quantities of raw data into formats people can use for the basis of any number of actions, including creating the right integrated health engagement strategy. The right data can create a full, detailed picture of individual member health.
It can also provide an accurate mirror to reflect past successful member engagement within each segment. Integrating data before, during and after the campaign helps develop a deeper understanding of member preferences. We've seen that sharing that data across campaigns also reduces member abrasion and optimizes each member touch point.
4. Choosing the Right Health Engagement Platform.
A powerful health engagement platform will work in an integrated manner to achieve strong results for multiple campaigns and member segments. The right solution will not only be robust, but will be flexible enough to adapt to the needs of each unique member in terms of the message and the method. A healthcare member engagement platform that can support a strategy tailored to individual member preferences can provide deep learning and insights for use in future campaigns as well.
Understanding your members, personalizing communications, incorporating data and then supporting the strategy with the right platform are all ways to create a powerful integrated health engagement strategy every time.
---