We all know healthcare generally lags behind other industries in many ways. We are slower to adopt new technologies, new payment methods, new engagement strategies—but that's all changing now.
New entrants are challenging legacy thinking and tech giants like Amazon, Apple, and Uber are bringing a new lens of innovation to the industry.
Constant change is the new norm in healthcare.
For health plans—as the market continues to grow and evolve—this means rethinking old models, strategies, and mindsets is a necessity.
We're thrilled to announce the release of our latest report: Succeeding in the new world of healthcare: 5 trends influencing the future for health plans. In this report, we take a closer look at five key areas shaking up the status quo and reshaping the health insurance industry:
How technology and big data are changing the game
Payment reform and the shift to value-based care
Price and quality transparency, and the rise of comparison-shopping
How digital health is connecting members to service offerings from health plans
How consumer power is giving new voice and influence to members
Each of these trends can contribute to uncertainty in an increasingly challenging and competitive market—but the plans that recognize these five forces and use them to plan their next strategic moves will thrive in the face of change.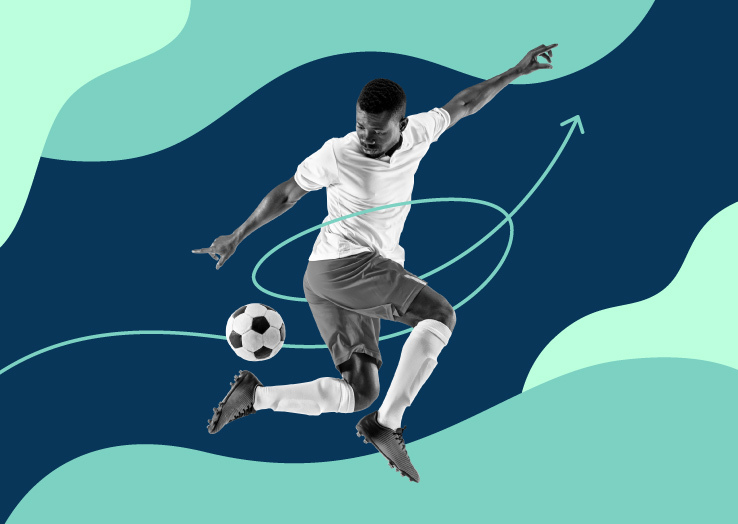 Health Action Playbook
Transform your health action strategy with 9 powerful plays designed to drive better outcomes and move people to do things that are good for them.
Get eBook