Medicaid plan leaders know that in order to impact the health of their members, they must motivate them to complete the high-value healthcare activities shown to improve health outcomes. However, getting some members to play an active role in their own care is no easy task.
Driving Medicaid member engagement can also be a challenge due to the diversity across member populations and the increased impact of social determinants of health (SDoH).
In our new guide "7 Essential Strategies for Engaging and Motivating Medicaid Members," we share seven essential strategies for fostering stronger engagement among Medicaid populations, and we showcase several real-world examples of engagement strategies that are delivering positive results for both members and plans.
Here are three examples:
Strategy #1: Understand the Medicaid Populations You Serve
Just as misconceptions about consumers will foil a commercial campaign to convert prospects, so too will blanket communications to encourage a generalized "Medicaid enrollee" to make use of health benefits.
Plans should seek to fully understand their members, including their health status, risks for chronic disease, the socio-economic influences affecting their well-being, and their motivation to make changes for better health. When plans have a holistic view of members, they can more finely tune their approach to reaching and engaging people with complex circumstances and needs.
Strategy #2: Offer Incentives that Members Value
Incentives can be effective in encouraging people to engage in productive health activities and change unhealthy behaviors, and Medicaid populations are no exception. The key is offering incentives that members value, targeting current (not future) behaviors, and delivering the reward promptly after the desired behavior has been completed.
In one CMS-funded incentive program pilot, participating plans provided incentives by offering Medicaid enrollees things like free classes, tobacco cessation products and counseling, health coaching, and access to gyms.
Strategy #3: Use Mobile Technology to Reach Members Where They Live
If you want to improve Medicaid participation and engagement, send text messages. A recent survey from the Pew Institute reported 86% of people with a household income below $30,000 own a cell phone. A growing number of Medicaid health plans and providers have found that text messages not only reach members effectively, they are more engaging, interactive, and immediate than phone call follow-ups and snail-mail notifications. Texting is also far more cost-effective than call centers and snail mail.
To see all 7 strategies for fostering stronger engagement among Medicaid populations—plus real-world case studies of engagement strategies that are delivering results—download our new guide, "7 Essential Strategies for Engaging and Motivating Medicaid Members."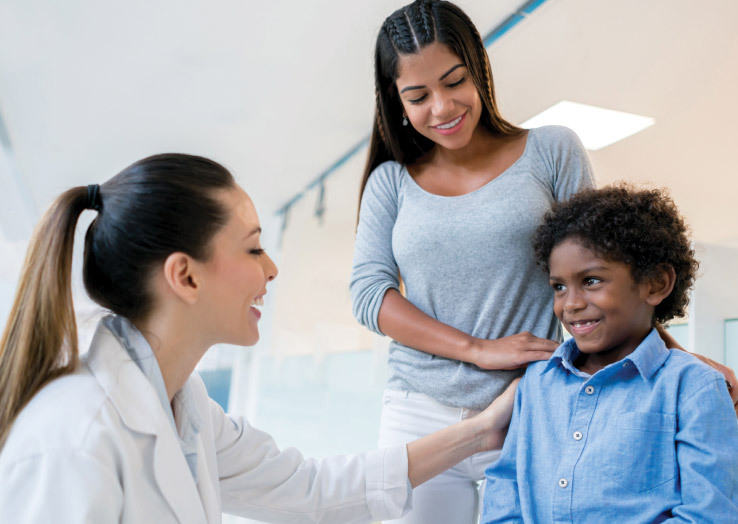 7 Essential Strategies for Engagement and Motivating Medicaid Members
Uncover key tactics to deliver personalized member experiences that not only engage, but drive Medicaid members to meaningful health actions.
Get Guide