AvMed is one of Florida's oldest and largest not-for-profit health plans, serving approximately 230,000 members across 30 counties. Since 2014, AvMed Medicare has received a 4-Star (or higher) overall quality rating, demonstrating their ongoing commitment to quality and member satisfaction.
Like many successful Medicare plans, AvMed knew that maintaining their 4-Star Rating would be crucial but increasingly difficult, so they partnered with leading consumer engagement company Icario to help ensure they stayed at or above the 4-Star threshold without falling back.
Read the case study to see how Icario helped AvMed improve program participation, close more care gaps, and increase digital engagement year-over-year since 2016.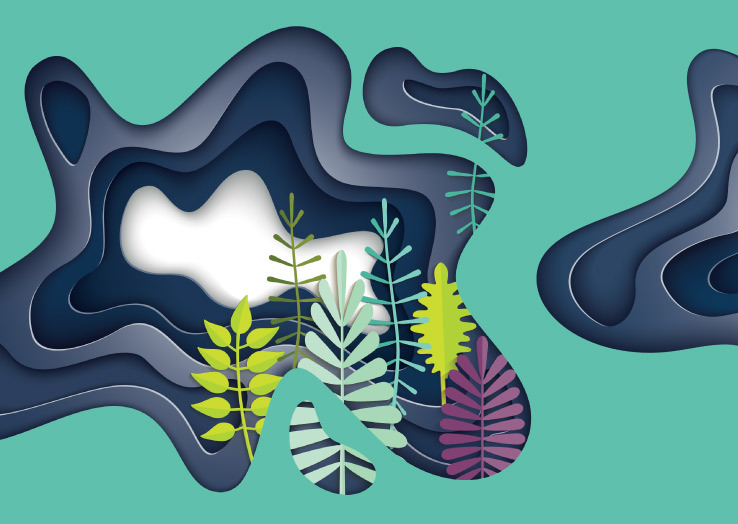 The Great Divide: 5 Strategies to Bridge Healthcare Member Gaps in Care
Learn Icario's secrets to move any population to take healthier actions and close more gaps in care, no matter how unreachable they seem.
Get eBook