Research shows that early and regular prenatal care leads to improved birth outcomes, but for Medicaid members, social determinants of health (SDoH) can create barriers between pregnant women and the care they need.
Early (and frequent) engagement can make all the difference for moms-to-be and their babies, as well as health plan performance and cost management—especially given the timeliness requirements around the prenatal, postpartum and well-child HEDIS measures.
Download our engagement guide to get 5 tips for successfully engaging and motivating the Mom & Baby population.
At Icario, we've worked with several plans across multiple states, engaging moms-to-be with timely, actionable communications and motivating them with meaningful rewards. Check out our Mom & Baby Engagement Solution to learn how we've helped deliver results.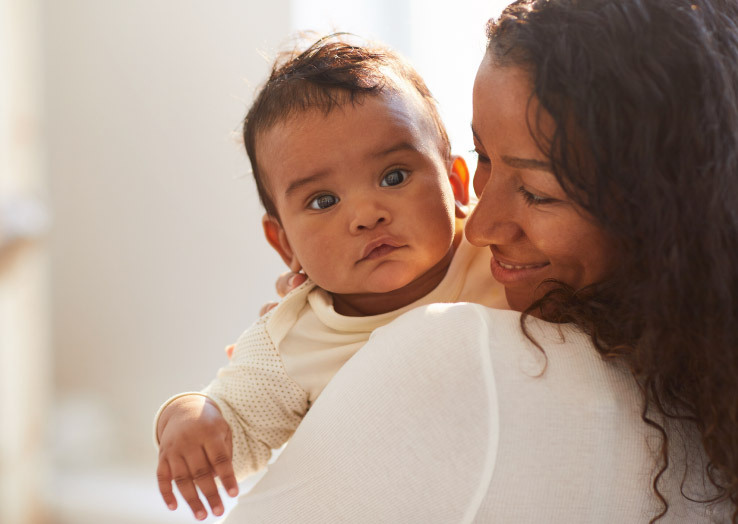 Medicaid Moms and Babies: Improving Health Before and After Birth
Get the key strategies every health plan should implement to engage and motivate their mom and baby population for better health.
Get eBook